Meet the Innovative Winners of This Year's National Design Awards
Cooper Hewitt recognizes talented trailblazers who are at the forefront of their fields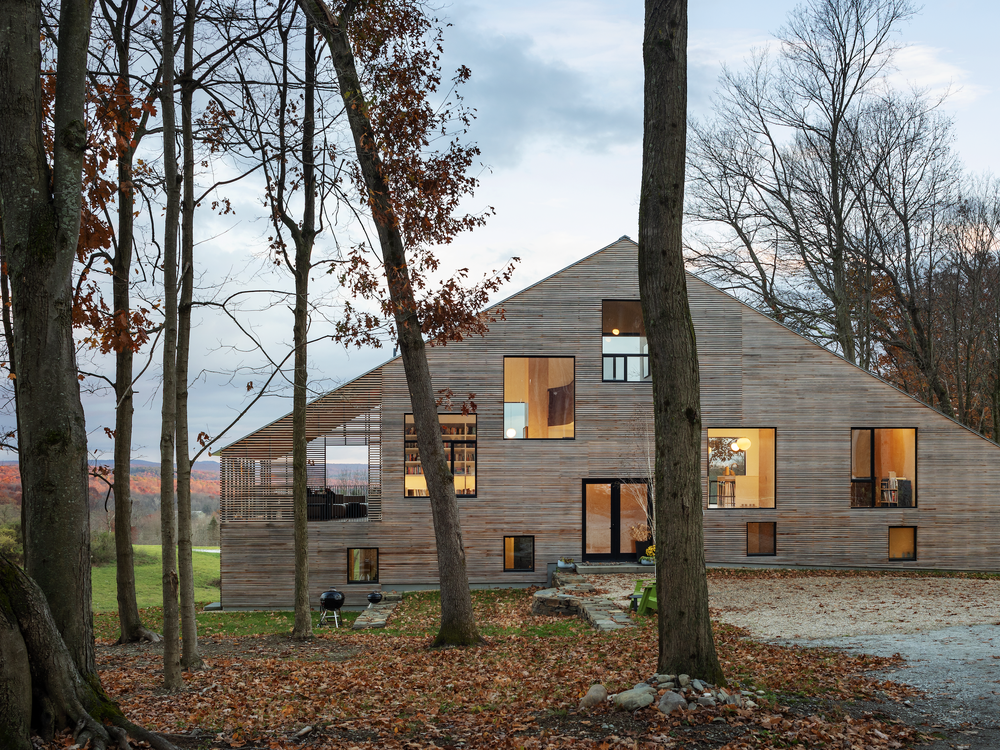 On Tuesday, the Cooper Hewitt, Smithsonian Design Museum announced the recipients of the 2023 National Design Awards. Now in their 24th year, the awards recognize innovation in areas ranging from landscaping to graphic design.
The winner in the architecture category is nARCHITECTS, a studio with a mission to create "architecture for the public good."
"The first thing we want people to feel in our buildings and spaces is a sense of agency," says Eric Bunge, co-founding partner of nARCHITECTS. "We want the many publics we design for to feel that they can appropriate the work." 
The studio first gained national attention in 2004 with the MoMA PS1 installation Canopy, a temporary structure made of green bamboo that served as an art and music venue and education programming space.
"We aim for our work to amplify meaningful, self-reinforcing interactions between communities and their environments," says Bunge. "When we think of the word 'environment,' we consider both the built and the natural. We always work within that ambiguous space, trying to make connections across that apparent divide."
nARCHITECTS' projects have included popular public spaces, such as a redesign of Chicago's Navy Pier that aesthetically mirrors the nearby water to create social and recreational space while enhancing visitors' connection to Lake Michigan. The firm has also worked on private projects like House Between Forest and Field, a residence in Dutchess County, New York, that incorporates elements of the two kinds of environments it straddles.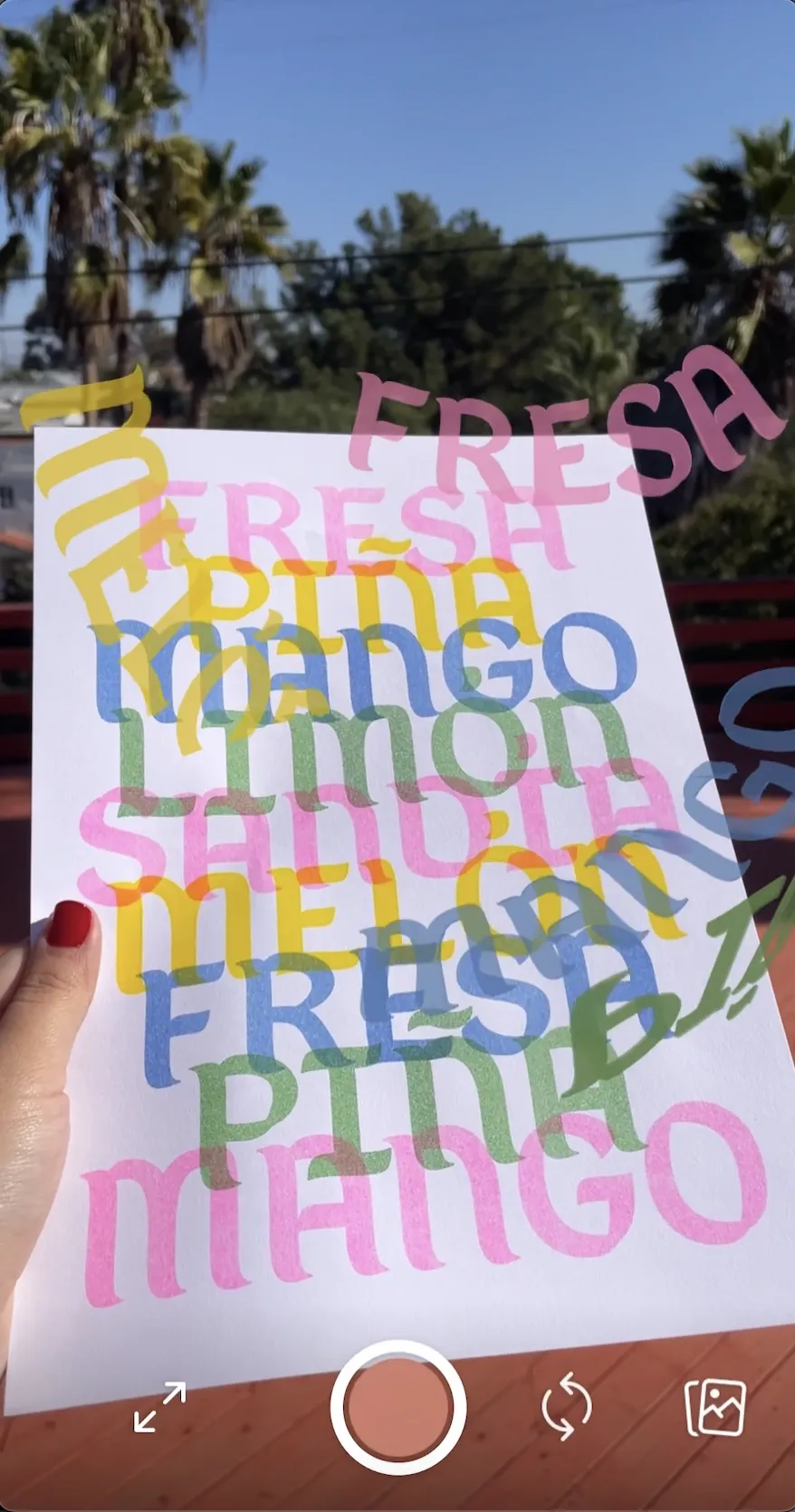 Also among the honorees is Beatriz Lozano, who is receiving the emerging designer award. While she initially planned to become a mechanical engineer, Lozano "fell in love with design" after becoming a member of an immigrant rights activist group in college, where she volunteered to make posters, film marches and design websites. "Witnessing how a simple flier or poster could rally people to attend a march, or how a website could amplify the reach of a petition, exposed me to the tangible impact of visual communication," she says.
Now, she uses design and typography to "help us better understand one another and create a more positive future," exploring ways that augmented reality can take her designs off the page and into three-dimensional space.
"Merging typography with technology unlocks an entirely new level of communication where the work is capable of reacting to the audience, expanding beyond the static nature of traditional design," she says. "With generative typography or [augmented reality], the work we create has the capacity to animate and change appearance based on the physical input of a viewer, such as the sound of their voice or touch of their screen."
This year's design visionary award went to Seymour Chwast, who has worked in graphic design for more than half a century. In 1954, he co-founded Push Pin Studios, which focused on "reinvigorated interpretations of historical styles." The studio quickly gained recognition for its innovation, receiving a retrospective at the Louvre's Musée des Arts Décoratifs in 1970—which was, per Push Pin's website, the first time graphic design was displayed at the museum. 
In his work, "ideas are supreme," says Chwast. "My illustrations—whether humorous or serious—are meant to convey an idea."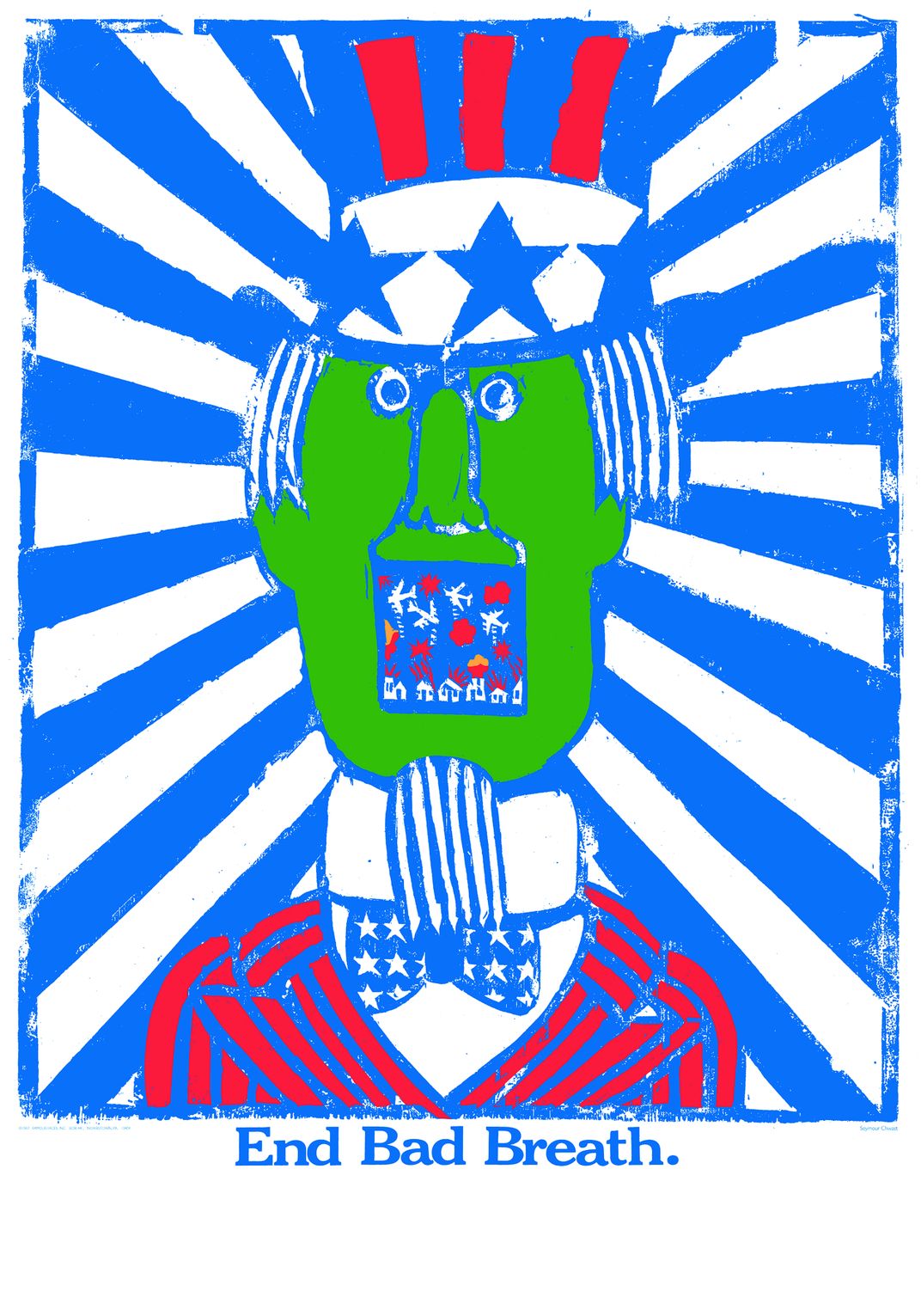 Chwast often returns to the subject of war and peace. In 2017, he published the book At War With War, a visual timeline of 5,000 years of conflict. One of Chwast's most famous works is his End Bad Breath poster, which features a green-faced Uncle Sam with a mouth full of warplanes dropping bombs, demonstrating anti-Vietnam war sentiment.
"Pictures are powerful," he told Wired's Liz Stinson in 2016. "Often much more powerful than words."
Naeem Khan is the winner of this year's fashion design award. Born and raised in Mumbai, Khan spent his childhood learning about textiles from his father and grandfather, who designed clothing for Indian royal families. Now based in New York, he combines this knowledge with modern fashion principles to create his own works. He is known for his exquisite hand-embroidered designs, which have been worn by Michelle Obama, Beyoncé and other famous figures.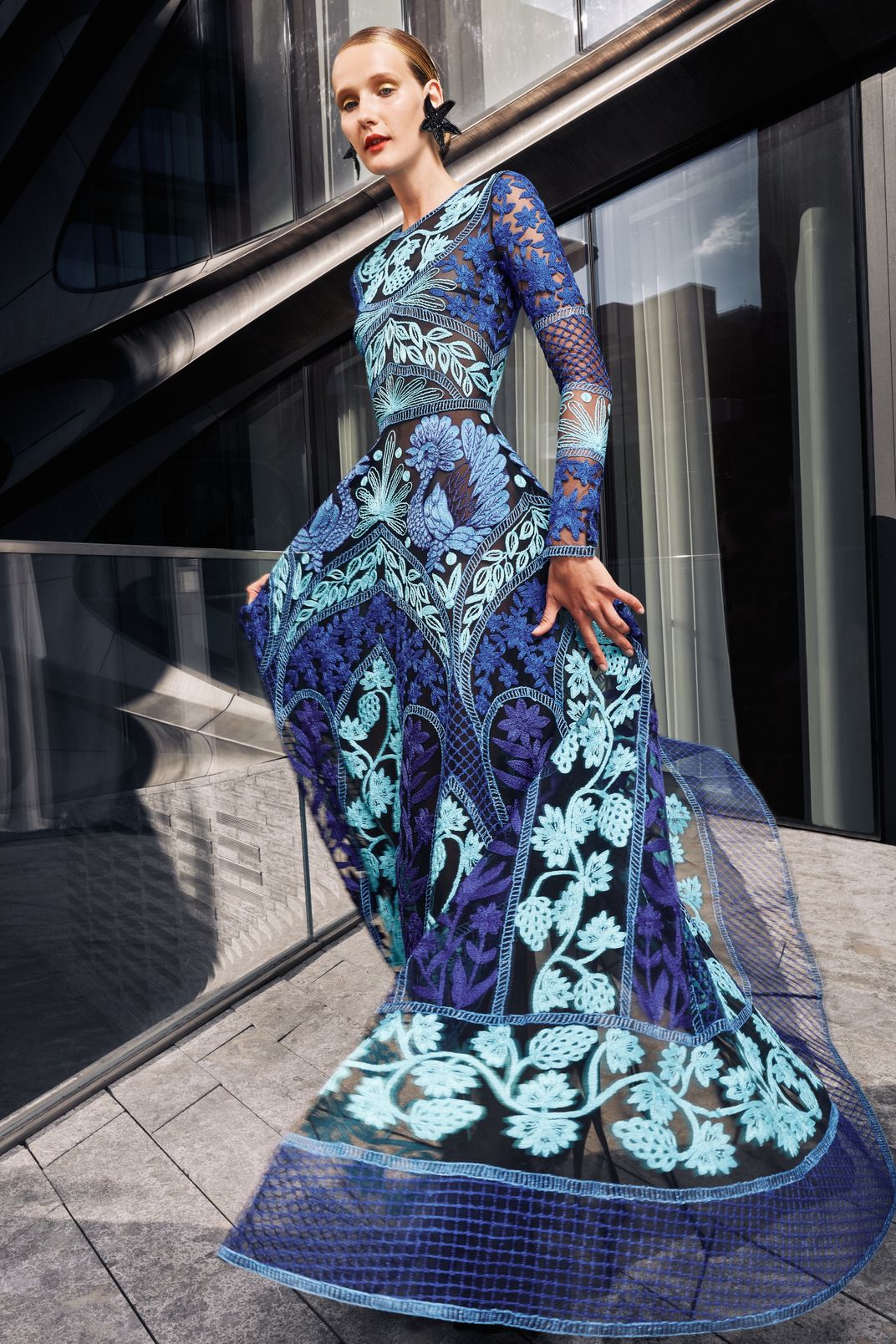 The winner of the climate action category is Biomason's Biocement tiles, a material inspired by coral structure, which helps make construction more environmentally friendly. Kongjian Yu, a leader in ecological landscape planning, whose firm specializes in combating flooding while repairing ecological damage, won the landscape architecture category.
Other 2023 award recipients include communication design winner Arem Duplessis, a creative director at Apple; digital design winner Clement Mok, an early member of the Macintosh design team at Apple who worked on making computers more accessible; product design winner Atlason, a strategic innovation and industrial design studio; and interior design winner the Archers, a firm that takes a historically minded and research-oriented approach to creating unique spaces.
The winners of the awards, which recognize and honor "the ways in which design enriches everyday life," will be celebrated at a ceremony on October 5.