Meet the 3-Year-Old Who Visited All 63 U.S. National Parks
Journey Castillo and her parents, Eric and Valerie Castillo, started their quest during the pandemic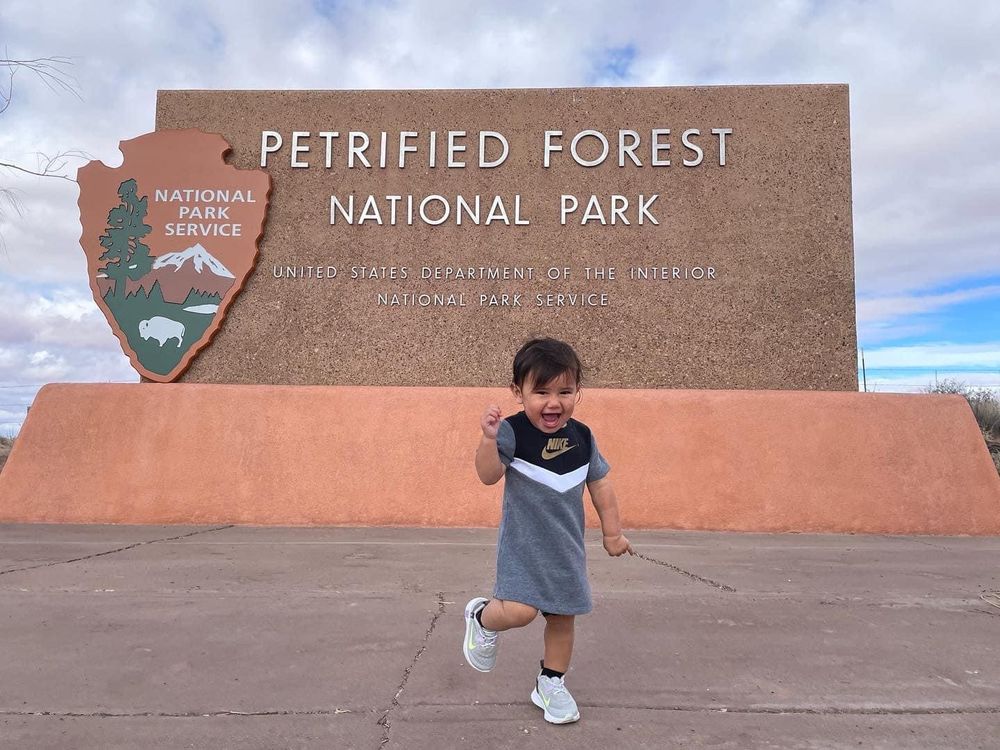 This month, 3-year-old Journey Castillo completed her quest to visit all 63 of America's national parks. Her parents, Eric and Valerie Castillo, say she is likely the youngest person to reach the milestone.
Since setting their goal, the trio has been zig-zagging all over the country to see some of the nation's most majestic landscapes. The San Antonio-based family concluded their travels with a trip to Katmai National Park and Preserve in Alaska.
"Mission complete," they wrote on Instagram. "After three years of adventure, countless logistics work and not giving up, we could not be more proud to share the conclusion of our quest."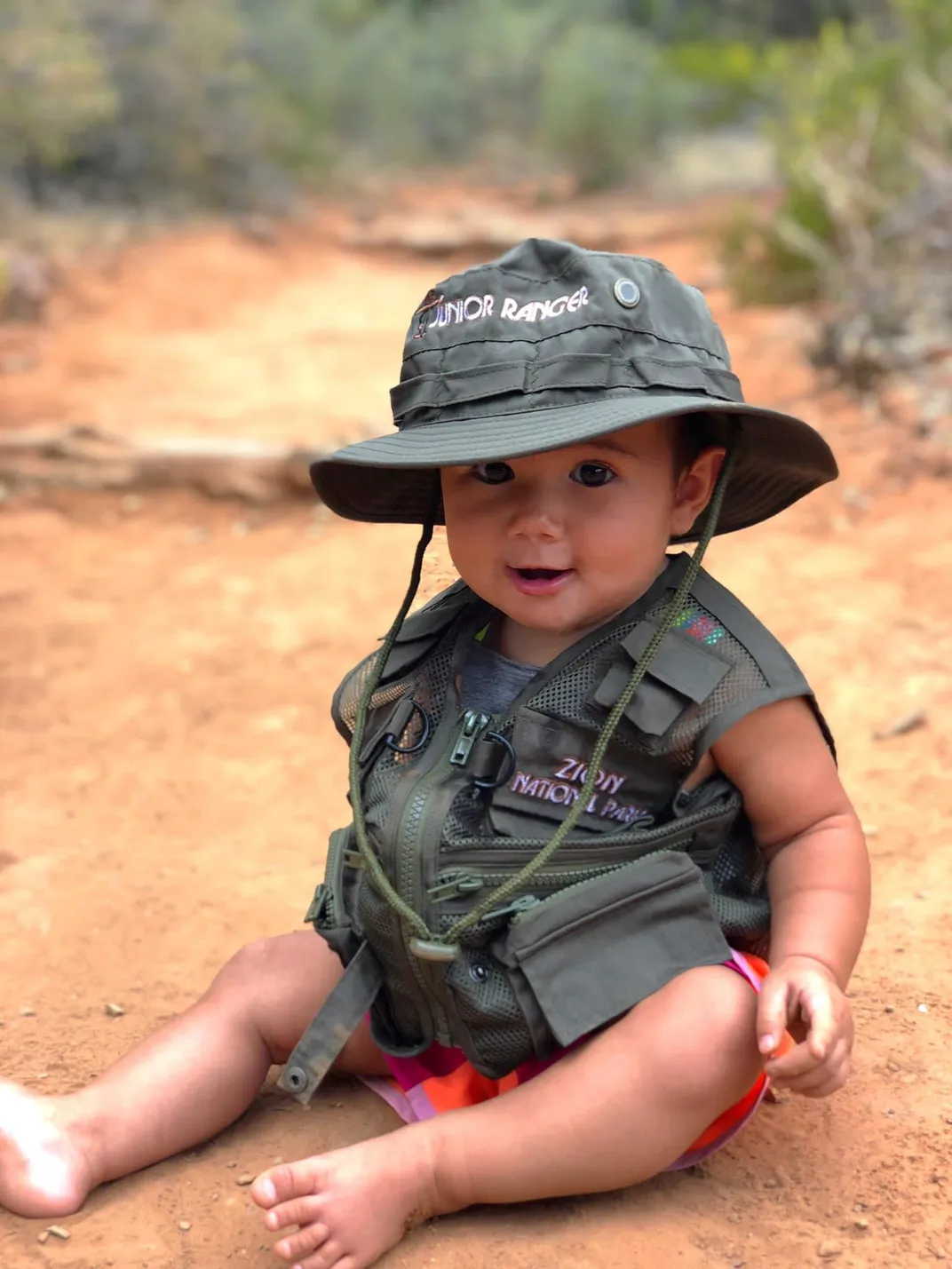 Journey hasn't been officially verified as the youngest traveler to visit all 63 parks. But more important than the title, her parents say, is the experience.
"Our thing was: 'Let's … instill in Journey a passion for nature, instill in her [that] she can handle the strenuous part of the traveling, the environments, the weather changes, different cultures," Valerie tells the Guardian's Ramon Antonio Vargas.
Journey was born in late 2020 during the Covid-19 pandemic. Not long after, her parents decided to plan a family vacation to Colorado, where they could get outside and enjoy some fresh air amid the pandemic closures.
They hiked up Pikes Peak and explored Rocky Mountain National Park, all with an infant in tow. As far as they could tell, Journey seemed to enjoy herself.
"We could see her little eyes open and take it all in," Valerie told the San Antonio Express-News' Vincent T. Davis last year. "She was so aware, even being a few days old. She's adapted so well."
They then ventured to Grand Canyon National Park—and decided to keep going.
By the time Valerie's maternity leave ended, the trio had visited more than a dozen national parks. They set a goal of visiting 21 parks by Journey's first birthday, then 42 by her second birthday, per Erin Hassanzadeh of CBS Minnesota. Eventually, they decided to go for all 63. The family has been documenting every step of the way on Instagram and their website, Journey Go Explore.
Reaching the last few parks on their list—all in Alaska—required lots of logistical maneuvering, including chartered flights, ferry rides and even special permission from the National Park Service to visit a seasonally closed park. But in the end, with help from some kind strangers along the way, the family made it.
Though their trek was challenging at times, the Castillos say it helped their daughter develop confidence, according to Today's Elise Solé. Journey walks fearlessly through airports and happily greets park rangers.
"When she's out at these parks, she comes to life, and her personality brightens up," Eric told San Antonio magazine's Kathleen Petty last year.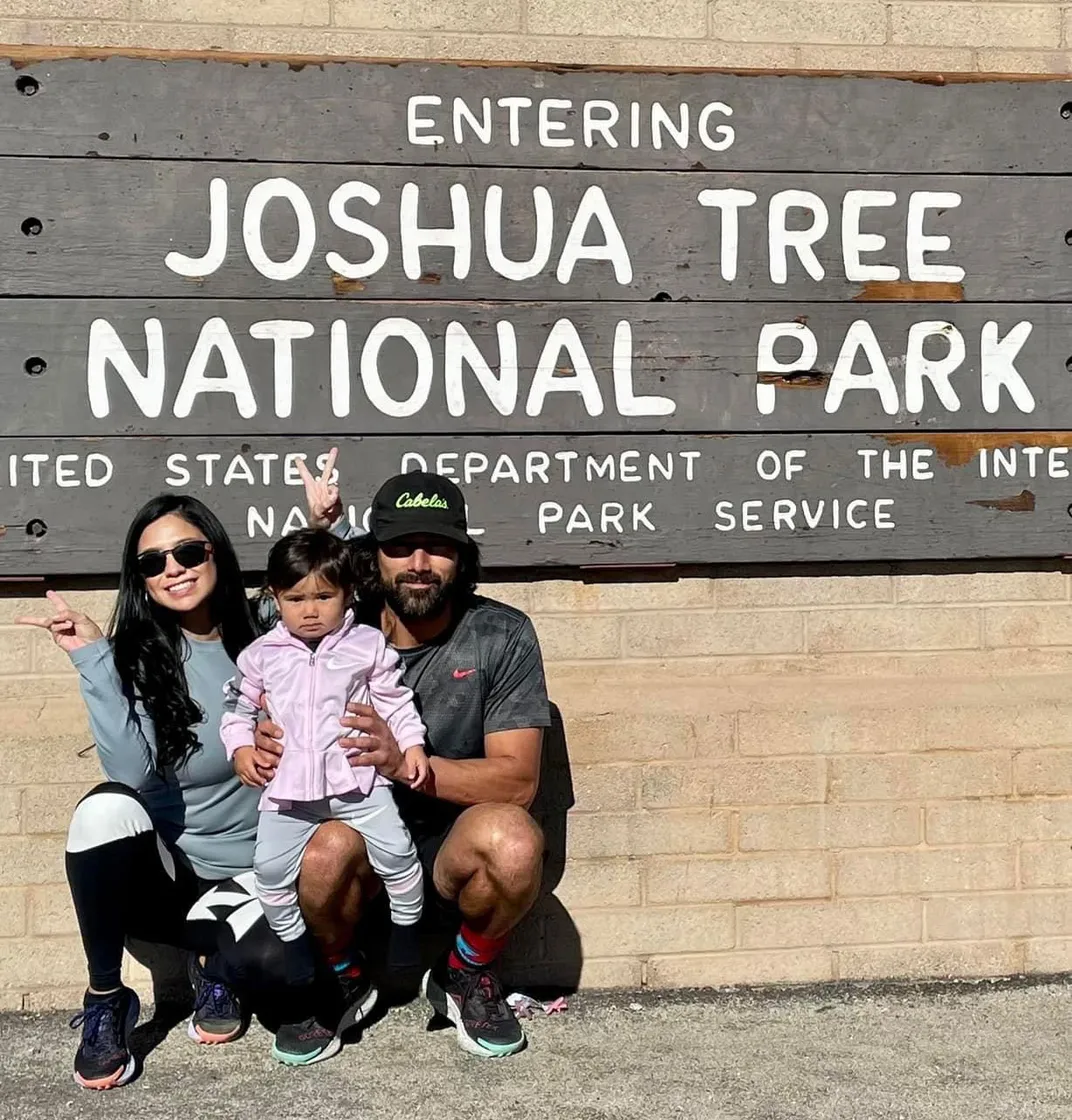 The Castillos also hope their travels inspire others to get outside and be more active, even if they stay close to home.
"The experience is therapeutic and spiritual," write the Castillos on their website.
Travelers of all ages have set out on similar quests. In May, 93-year-old Joy Ryan made headlines for visiting all 63 U.S. national parks with her grandson, likely becoming the oldest person to achieve this feat. In 2019, 33-year-old Mikah Meyer accomplished his goal of visiting the more than 400 sites managed by the National Park System, which includes parks, monuments, historic sites, battlefields and more.