Meet the Teen Winners of Google's Science Fair
A flying fruit fly-inspired robot and a bacterial solution for world hunger are among the three winners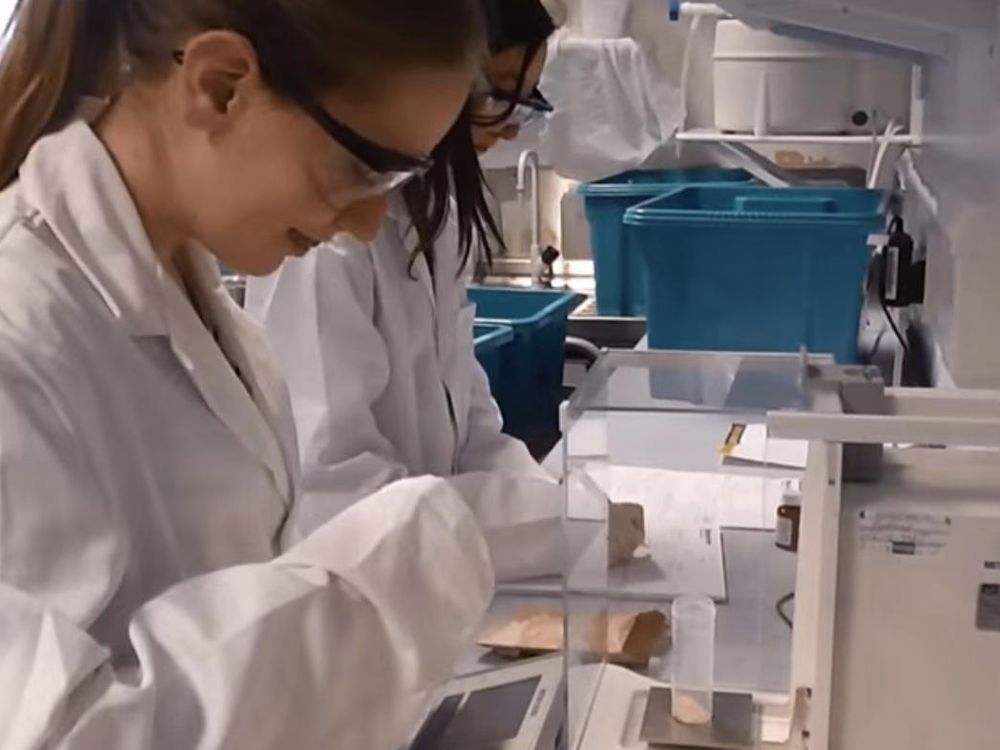 In August, Google named 18 teen finalists for its international Google Science Fair, a competition aimed at encouraging young people to concoct potenitally world-changing ideas. Last night, the three winners—one for each age category—were announced. As Google reports, they are: 
Mihir Garimella, from Pennsylvania, for his fruit fly-inspired flying robot. Garimella's FlyBot took the award for the 13-14 age category. He imagines the device could be used in future search and rescue missions.  
Ciara Judge, Émer Hickey and Sophie Healy-Thow, all from Ireland, claimed the prize both for the 15-16 age category and for the overall competition. Their project centered around the global food crisis. They propose seeding the soil with Diazotroph bacteria, naturally occurring microbes that stimulate some cereal crop germination by up to 50 percent. 
Finally, Hayley Todesco, a native of Alberta, won for the 17-18 category. She proposes a new method for cleaning up oil sands-related pollution by using sand bioreactors.