Meet Some of the Lucky(?) People Shortlisted for a One-Way Trip to Mars
Applicants who missed out on this selection round but who are still bent on living out their final days 140 million miles away can reapply in the future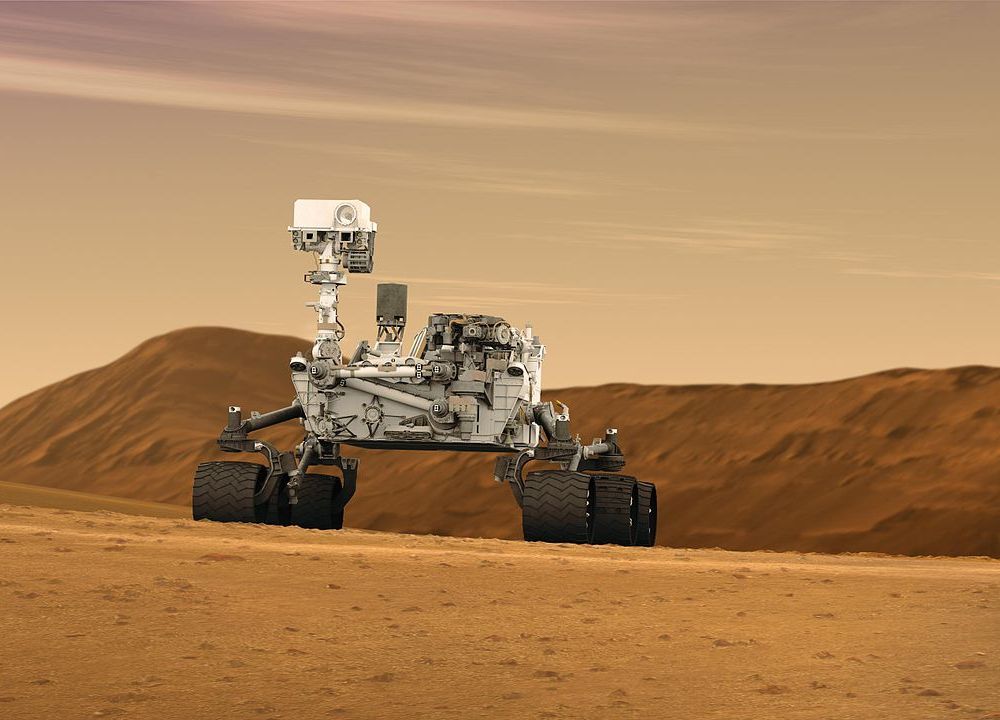 A junior high science teacher, an astronomer and an IT consultant: these are a few of the lucky (and, arguably, crazy?) applicants who have made it to the Mars One shortlist for a one-way trip to the Red Planet. Since announcing its plans to set up a permanent human colony on Mars by 2025, the Dutch non-profit, Mars One, has attracted 200,000 applicants, which have now been narrowed down to a pool of 1,058 hopefuls, the foundation recently announced. Co-founder Bas Lansdorp summarized the selection process:
"We're extremely appreciative and impressed with the sheer number of people who submitted their applications. However, the challenge with 200,000 applicants is separating those who we feel are physically and mentally adept to become human ambassadors on Mars from those who are obviously taking the mission much less seriously. We even had a couple of applicants submit their videos in the nude!"
So who are those 0.5 percent who made the cut? According to the Moscow Times, the U.S., apparently, pulled out ahead with the most chosen applicants at 297. After that, the Times reports, it was Canada with 75, India with 62 and Russia with 52.
As for the individuals themselves, here's a brief intro to just a few of them:   
Zac Trolley, 31, is an engineer from Calgary who told CBC News that he's "healthy and willing to go." He's always dreamed of going to space, and added, "These are big machines, these are high risks, but the payoffs are also pretty big, so I'm looking forward to it."
Danielle Porter, 29, earns a living cutting hair in but is pursuing her doctorate on the side, ITV reports. The Manchester native is already an old hand at long-distance relationships (her boyfriend lives in Florida), although her family is not thrilled at the prospect of her moving to Mars (they told her they'd start a petition to stop her going), ITV says. But Porter is determined to be one of the first scientists to work on Mars, she told ITV.
Melissa Ede, 52, a transgender cab driver and former welder from Hull, also joined the short-list, Mirror News reports. Ede admits she was shocked but pleased to have made the short list. "There were so many people who were academics or ­studying space travel. I'd love to make history as the first ­transgender person to go to Mars," she told Mirror News. 
Applicants who missed out on this selection round but who are still bent on living out their final days 140 million miles away from their home planet can reapply in the future, Mars One promises. If they make it to Mars, that is. As the Moscow Times pointed out, "The planet is a notoriously difficult one to reach, with fewer than half of all missions to Mars reaching their goal."
More from Smithsonian.com:
Life on Mars?
Elon Musk's Plan for Mars Is Really Vague But Definitely Expensive