Maya Angelou Was One of the Most Influential Voices of Our Time
Maya Angelou was poet, novelist, educator, producer, actress, filmmaker, dancer and civil rights activist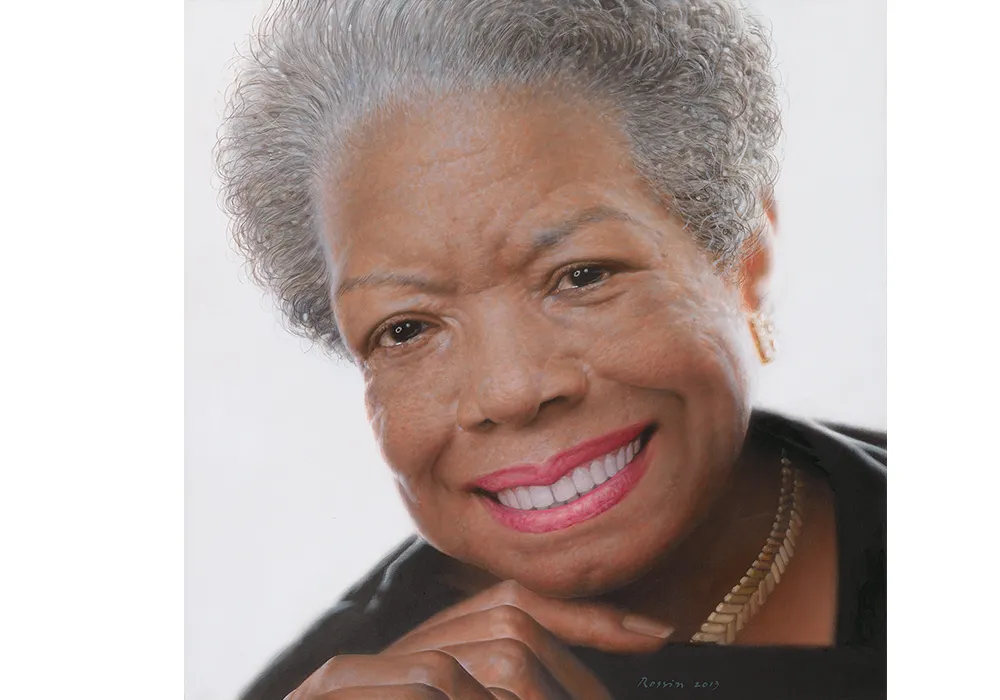 Maya Angelou, 86, was found dead in her home earlier today by her caretaker, according to local news reports. She had been suffering from health problems, leading her to cancel a luncheon scheduled to be held in her honor later this week, at which she was to be presented with the Beacon of Life Award.
Angelou has accumulated many awards and honors throughout her life, and it's difficult to put a single label on her legacy. She took on so many roles: she was a writer, poet, filmmaker, actor, dancer, civil rights activist, and much more.
Writer: She is perhaps most famous for her best-selling, award-winning autobiographical book, I Know Why the Caged Bird Sings, about her upbringing in the South. The book was one of the first ever written by a black woman to garner widespread readership, according to The New York Times.
Civil rights activist: Angelou was active in the Civil Rights movement and served as the northern coordinator for the Southern Christian Leadership Conference in 1959. Later, she became close with and worked with Malcolm X.
Poet: She released her first collection of poems in 1971. She read one of her works, "On the Pulse of Morning," at Bill Clinton's inauguration in 1993.
Filmmaker: She wrote the screenplay for the 1972 film, Georgia, Georgia—the first script by a black woman to be made into a Hollywood movie. (You can see a clip here.) The movie was nominated for the Berlin Film Festival.
Actor: She acted in the movies Calypso Heat Wave and How to Make an American Quilt, Smithsonian has written, and starred in plays including the Obie-winning ;The Blacks. For her performance in the 1977 television show Roots, she received an Emmy nomination.
Dancer: She often danced in her stage roles; had an early stint as a cabaret performer in San Francisco; and was a dance partner of Alvin Ailey's, Howard University Library writes.
Educator: She received around 30 honorary degrees, and lectured at universities across the country, from California to Kansas to North Carolina. At several schools, including Wake Forest University, Wichita State University and California State University, Sacramento, she served as a distinguished visiting professor.
But these are just a few of her many, many life experiences. For example, just after graduating from high school, she served as the first black female street car driver in San Francisco. As she told Smithsonian in 2003, she was never bored:
Most of the time, I see myself as wanting to know. And I see myself as a very interested person. I've never been bored in my life....if I were bored, now that would interest me. I'd think, my God, how did that happen and what's going on? I'd be caught up in it. Are you kidding? Bored?
The Angelou portrait above by artist Ross Rossin will be placed on view, starting Thursday, at the National Portrait Gallery in Washington, DC. Angelou visited the museum in April for the unveiling of the portrait.