Marijuana Grow Ops Are Drying Out California's Water Supply
Illegal marijuana grow ops use thousands of gallons of water a day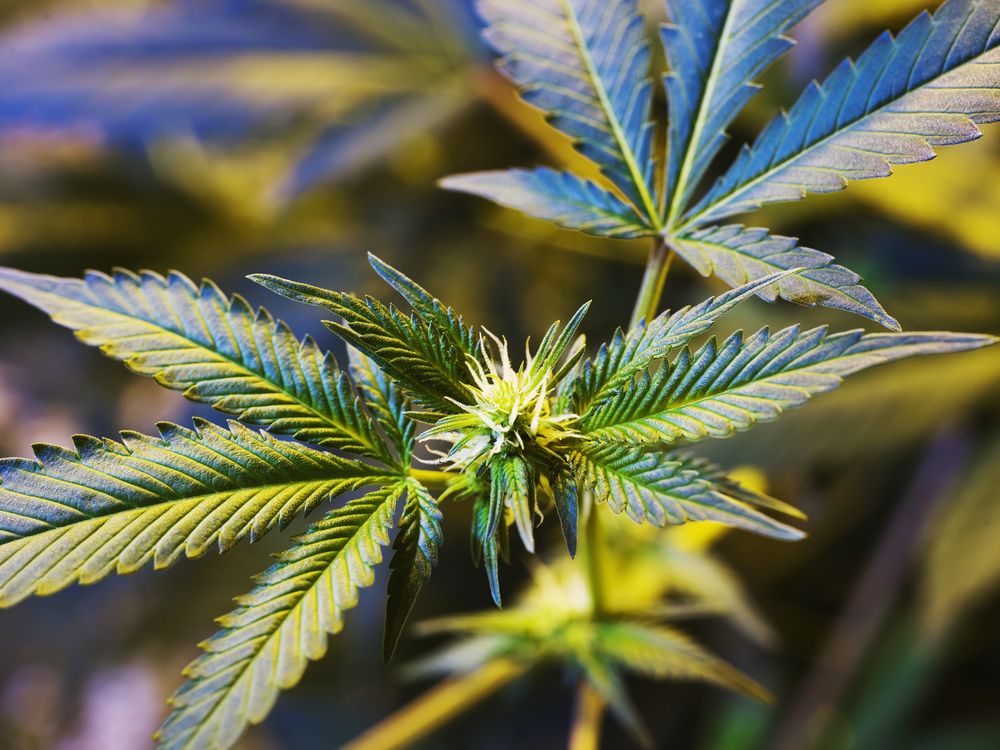 As drought continues to plague the west, California's famed marijuana grow ops are putting an off-the-books strain on the state's already over-taxed water system.
For the past three years California has been under drought conditions. The state's reservoirs, an engineered buffer against fickle weather, are running low. Residents, farmers, and industry are being asked to cut back their use. And, by all expectations this summer is going to bring more of the same.
There's really not enough water to go around, which means increased scrutiny is being cast on where the water is going. One of those thirsty users, says Santa Rosa, California's The Press Democrat, is northern California's marijuana industry.
The North Coast sits at the center of the escalating environmental crisis. Its remote forests and seemingly ample water supplies have long made the region famed territory for West Coast pot cultivation, earning three counties — Mendocino, Humboldt and Trinity — the much-trumpeted "Emerald Triangle" moniker.

That notoriety is now marked, however, by the signs of widespread environmental degradation, endangering the region's clear, free-running streams and the wildlife that depends on them.
Since it flies under the radar, the illegal marijuana-growing industry can dodge the water use restrictions, efficiency demands, and environmental regulations leveled on other agricultural sectors. And, says Mother Jones, "since pot farming is illegal, growers have little incentive to act as land stewards."
Pot plants, says the Press Democrat, can take anywhere from 6 to 15 gallons of water per day throughout the growing season. To feed the region's grow ops, then, takes upwards of 720,000 gallons of water per day. By comparison, corn takes, roughly, 9 gallons of water per day per plant.
Pot isn't a disproportionately thirsty crop, and it certainly isn't to blame for the state's water woes. And, if it moved out from under the veil of illegality it could be grown as sustainably as any other crop, says Mother Jones. But when California's farmers are closing shop or switching crops because of the drought, it becomes a question of weighing priorities.