Major Science Publisher Admits "Fabricated" Peer Reviews
But are BioMed Central's retractions just the tip of the iceberg?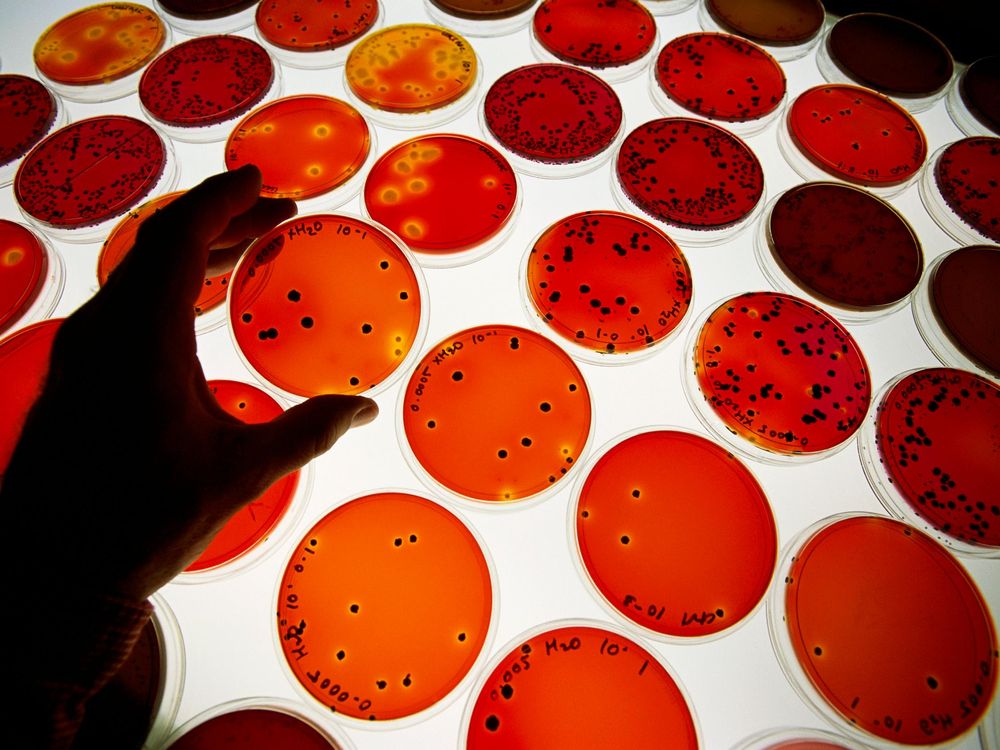 Peer review is at the heart of scientific publishing. But its rigor has come into question lately—and news that a major publisher has retracted scientific papers could point to a wider peer review problem in progress.
BioMed Central, a U.K.-based science publisher with 277 peer-reviewed journals in its catalog, has retracted 43 scientific papers, Fred Barbash reports for the Washington Post. He notes that though most of the papers come from Chinese universities, a representative told him that rather than being an issue of China, the retractions come from "a broader problem of how scientists are judged."
Retraction Watch's Cat Ferguson spoke with Elizabeth Moylan, BioMed Central's senior editor of scientific integrity, who noted that some of the peer review concerns stem from suspicions about third-party involvement:
Some of the manipulations appear to have been conducted by third-party agencies offering language-editing and submission assistance to authors. It is unclear whether the authors of the manuscripts involved were aware that the agencies were proposing fabricated reviewers on their behalf or whether authors proposed fabricated names directly themselves.
When Barbash spoke to BioMed Central's associate editorial director for research integrity, she confirmed that the publisher had received a number of "very convincing" peer review reports. However, odd email addresses and multiple reviews in different specialized fields raised red flags, which were confirmed when they learned that the scientists who had supposedly penned the reviews "hadn't written them at all."
But the problem doesn't seem to be unique to BioMed Central. Barbash notes that the Committee on Publication Ethics issued a statement warning of "systematic, inappropriate attempts to manipulate the peer review process of several journals across publishers." It's an issue that has galvanized people like the anonymous founders of PubPeer, an anonymous feedback tool that lets scientists provide post-publication peer review without revealing their identities.
"While standard 'pre-publication' peer review often does improve the quality of published work, it is also clear that it lets through a huge number of mistakes, and a surprising amount of misconduct," they told Vox's Julia Belluz earlier this month. "And the system as it stands has great difficulty in correcting work once published." For now, BioMed Central is retracting, rather than correcting, the falsely peer-reviewed articles.