A New York City Airport is Building a Luxury Terminal Just for Animals
Pets and livestock will soon travel in high style through JFK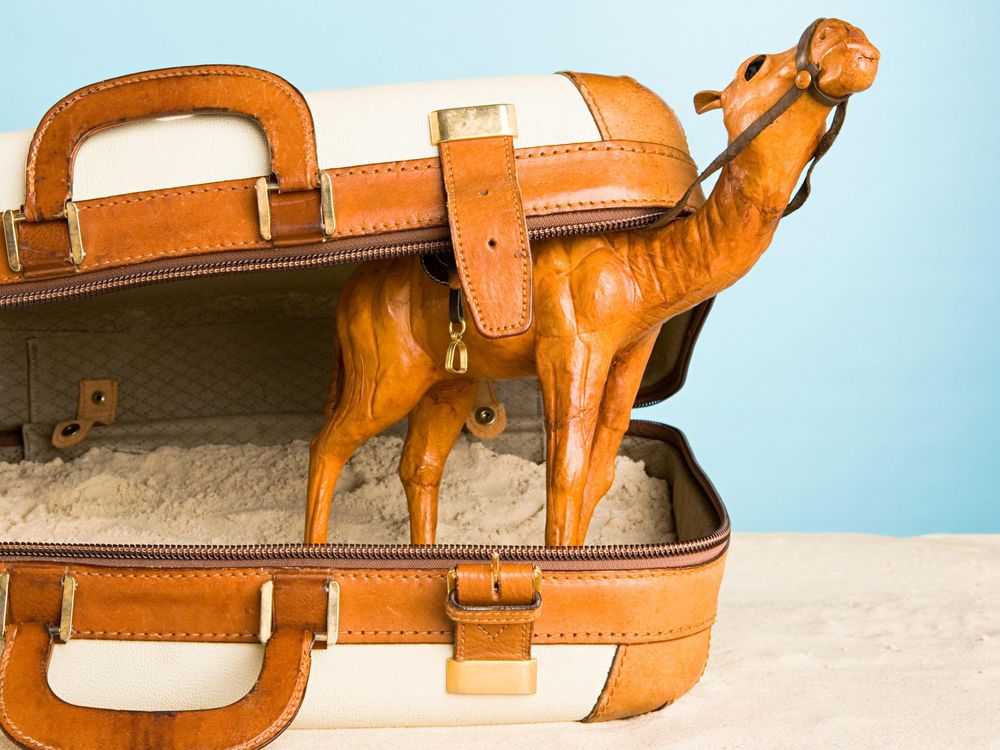 It's hard enough for humans to stomach air travel these days, with long delays, lost luggage, and dwindling amenities. But what about animals? After all, they have to travel, too — often under seats or in an uncomfortable and scary cargo hold. Soon, though, reports CityLab's Kriston Capps, they'll be able to recuperate from those frustrating flights in high style at the world's first full-service animal terminal.
Capps reports that New York's John F. Kennedy will soon sport an animal-only terminal called The ARK at JFK. The terminal will boast nearly 200,000 square feet of animals-only amenities, from quarantine stations for livestock to a veterinary hospital.
Perhaps the most awe-inspiring feature of ARK will be a dog "resort" of epic proportions, writes Capps: a 20,000 square-foot place canine pampering station complete with bone-shaped pools, pet pedicures and even doggie massages. The dog spa will be run by Paradise 4 Paws, a purveyor of "pet hotels" that already boasts locations in Denver and Chicago.
An animal's life at ARK might make many humans jealous, but its developer says it's all about efficiency. Given growing demand to transport animals using airplanes, notes the project's director in a release, it's time for "a more humane and efficient model for this significant segment of the air travel industry."
Lest you think that the terminal is a mere flight of fancy for pet-obsessed luxury travels, think again: the project will have to be approved by the U.S. Department of Agriculture before opening and is being overseen in part by Cornell University's College of Veterinary Medicine. Translation: air travel really is for the birds (and the dogs, and the horses).