A Lucky Artist Will Be Marooned on a Deserted Island
An artist-in-residence program invites applicants to consider spending a month alone in paradise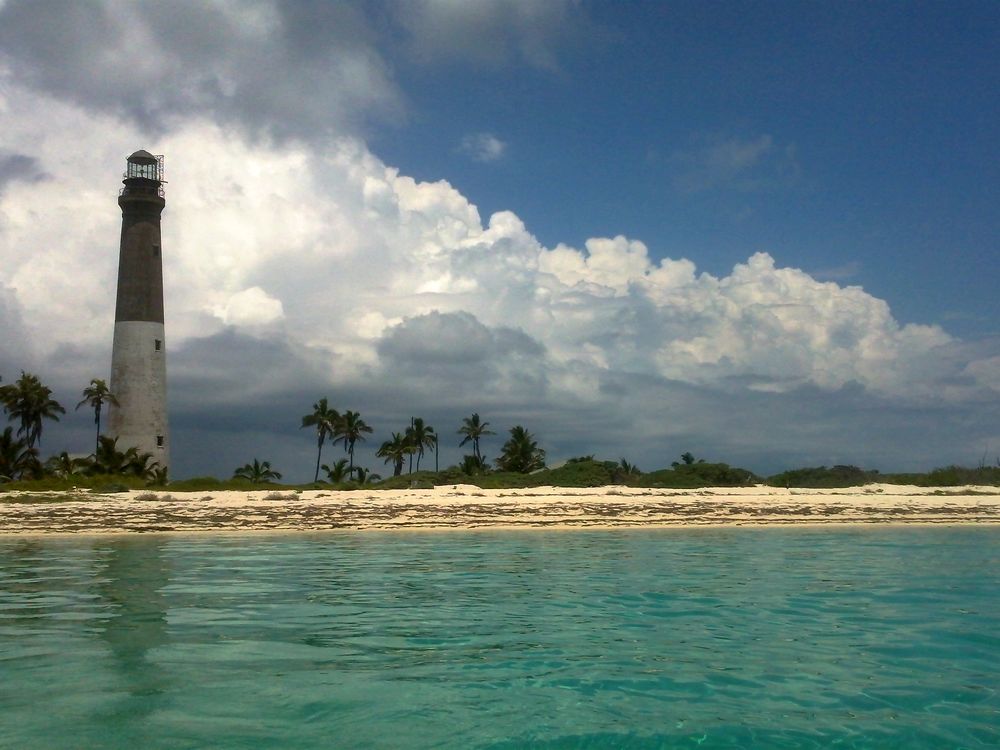 The poet John Keats wrote about the importance of solitude for art, as did poet Elizabeth Bishop, writer Wendell Berry and others. This recognition that alone time spurs the mind has since given rise to a whole industry of artist retreats (and the desire to visit such places even if one isn't an artist). So it's fitting that a new artist retreat is set in one of the most iconic locations for solitude that can be conjured: a deserted island.
The National Parks Arts Foundation and the Dry Tortugas National Park in Florida are teaming togther to offer just such a retreat for an artist seeking some solitude, writes the Miami Herald. 
The place is Loggerhead Key, an island located some 70 miles west of Key West, Florida, surrounded by turquoise water, home to sea turtles, an old lighthouse and a history of being a pirates' hideout. The residency—available to visual artists, filmmakers, performers, dancers and others—will last the month of September. 
The National Park Arts Foundation writes:
Dry Tortugas National Park at Loggerhead Key is like no other little paradise in the world. Because of its fragile ecosystem, very few people are allowed to step foot—much less live there—as an Artist-in-Residence.
The island, which is only accessible by boat or seaplane, is so isolated that the residency program isn't really for one person at all. The foundation is only accepting joint applications of either artist couples or two artists "willing to tolerate each other for the duration."
The artistic companions will hopefully understand that even on a deserted island, it could be beneficial to leave their partners alone so that each can to create their own work. Solitude can actually change the way your brain works, even if it is uncomfortable at first, writes Jane Porter for Fast Company. Instead of focusing on the needs of others, the mind is free to consider only the demands of creativity.
Seeeing as the residents will be living off-grid (no Internet, phone or television), and have 143 acres in which to roam, the only two people on Loggerhead Key will surely find some moments for quiet, solitary contemplation.