Lou Reed's Papers Have Found a Home
The vicious Velvet Underground frontman will live on at the New York Public Library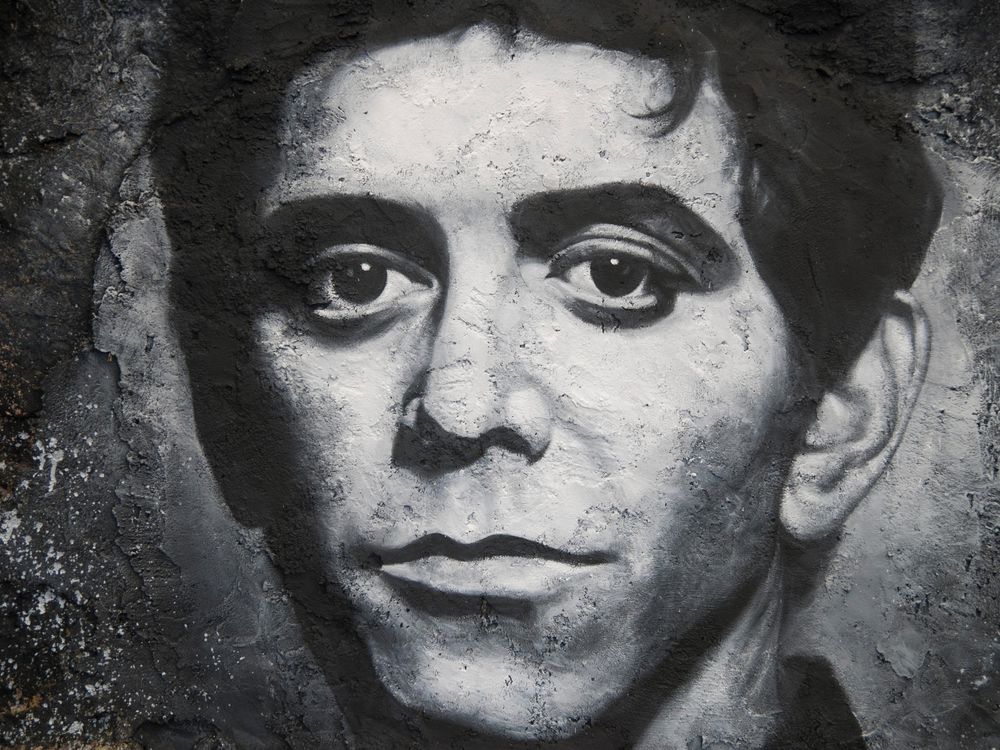 One word embodies Lou Reed, the iconic Velvet Underground frontman and rock star who died in 2013: feedback. Reed was famous for making lots of noise, whether eviscerating an interviewer or forcing his guitars and amps into jangly, droning feedback loops that changed music forever. And as The New York Times' Ben Sisario reports, a new development in the afterlife of Reed is generating plenty of feedback: the announcement that his personal archive has been acquired by the New York Public Library.
The news comes on what would have been the 75th birthday of Reed, who died in 2013. Born in Brooklyn, Reed lived in New York for most of his life and even released an album named after the city. Reed chronicled the wild side of city life, gaining a reputation as a gruff poet of street life who thrived on creative risks. 
During his life, Reed formed friendships with cultural forces like Andy Warhol and Patti Smith. He fronted one of rock's most influential bands, dabbled in photography and experimented with music, including punk, glam, and ambient sounds, until his death.
Reed accumulated a vast personal archive during that long and loaded life, and fittingly these artifacts will now go on display in a place that's quintessentially New York. In a release, the New York Public library says the entire collection constitutes 300 linear feet—almost the length of a football field if the archival boxes were lined up. Among his items are photographs, papers, and thousands of audio and video recordings. It will take at least a year to prepare them for public use, reports Sisario.
The library made the announcement in special ceremony featuring Reed's widow Laurie Anderson, who is an avant-garde performance artist and pop icon in her own right. The ceremony kicks off a month of Reed-themed festivities, from today's all-day musical interludes in the Library for Performing Arts' cafe to a performance of Reed's poetry on March 13. On March 15, Reed's guitar technician, Stewart Hurwood, will revive Drones, a live installation performance in which Reed's many guitars and amps are set up in a room and forced into a screaming feedback loop. It's a fitting tribute to a man who droned his way into rock history—and a great way to while away the time before you can dig into Reed's papers for yourself.