L.A. Needs Water, And for a Century, the "Mother Ditch" Supplied It
Built in 1781, the "Mother Ditch" supplied water to the early city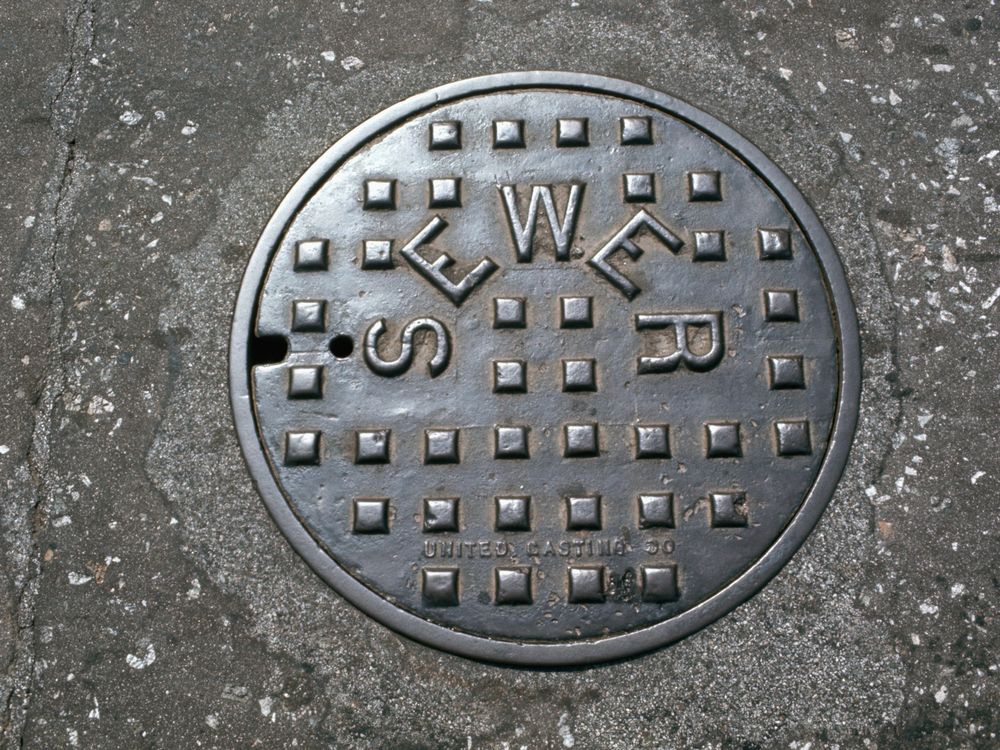 From its earliest history, Los Angeles has been concerned with water. Not long after El Pueblo de Nuestra Señora la Reina de los Ángeles was founded in the late 1700s, the pueblo's early inhabitat dug a route for water to move from the Los Angeles river to the new settlement. Originally just an open ditch, the water system—the Zanja Madre, or Mother Ditch—was enclosed in the 1800s. And earlier this month, workers in Los Angeles' Chinatown unearthed a section.
Their big find was a 100-foot-long section of brick sewer pipe. From the Los Angeles Times:
Bits and pieces of the old water system have surfaced over the years. In 2005, workers constructing the Gold Line trolley extension came across a section of the Zanja Madre. About 75 feet of the uncovered pipe remain visible next to the trolley line and Broadway.

Other remnants can be seen in the basement of Olvera Street's 1818 Avila Adobe and along Figueroa Street, where a 3-foot-deep concrete "Sister Zanja" runs a short distance outside St. Vincent's Catholic Church near the corner of Figueroa and West Adams Boulevard.
Eventually, officials hope that preserved sections of the excavated pipe will be put on display at sites around the city, including the development where it was excavated.
While impressive, the Zanja Madre is just a youngster when it comes to old water systems found under large cities. The city of York has sewers under the bathhouse that date to the Roman occupation of Britain. The sewers of York were constructed of stone, and were able to resist the ravages of time, unlike the brick pipes of the Zanja Madre, which shut down entirely in 1904. Brick sewers, while eerily beautiful, aren't the most durable of structures.