Look Up Tomorrow Night To See 29 Satellites Blast Into Orbit
After dusk, on the second day, look to the east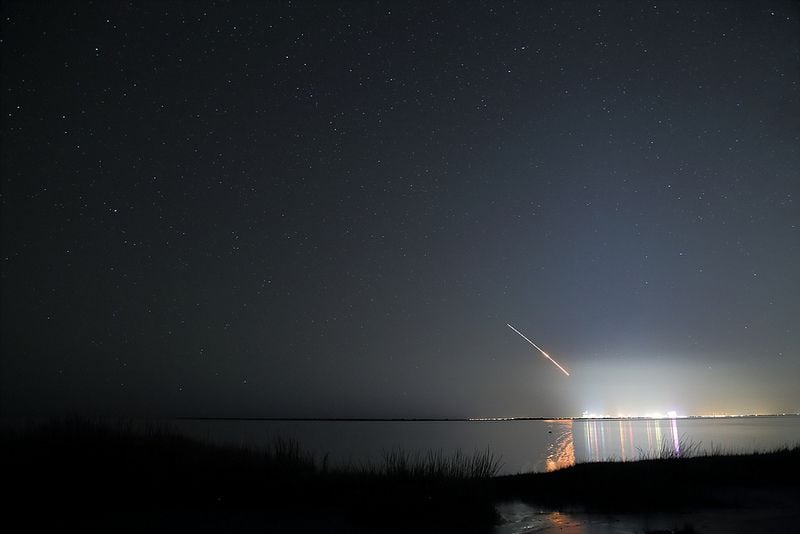 In the past few years NASA's Wallops Flight Facility in eastern Virginia has really turned it up, moving from launching smaller experimental craft to sending up massive rockets carrying satellites, or even a lunar probe—spacecraft that can be seen from across the eastern seaboard as they climb into the sky. Two months ago, when NASA launched its LADEE lunar probe from Wallops, the probe could be seen from D.C. to New York and beyond.
On Tuesday night, some time between 7:30 and 9:15, a rocket is set to launch from Wallops carrying 29 satellites to orbit. The launch angle for tomorrow's flight will be a bit different from the one in September, meaning that now a whole new group of people, from Toronto and Montreal, down to Detroit and Savannah, should be able to catch the show.
From launch, says Orbital Sciences Corp., the rocket should take a little over twelve minutes to get from the ground to its orbit 310 miles up.
More from Smithsonian.com:
The Northeastern United States Gets To See a Rocket Launch Today
Hey, Eastern Seaboard! Look Up, You're About to See a Rocket Launch