Listen to J.R.R. Tolkien Read Songs and Poems from 'The Lord of the Rings'
A rare recording captures the famed author's voice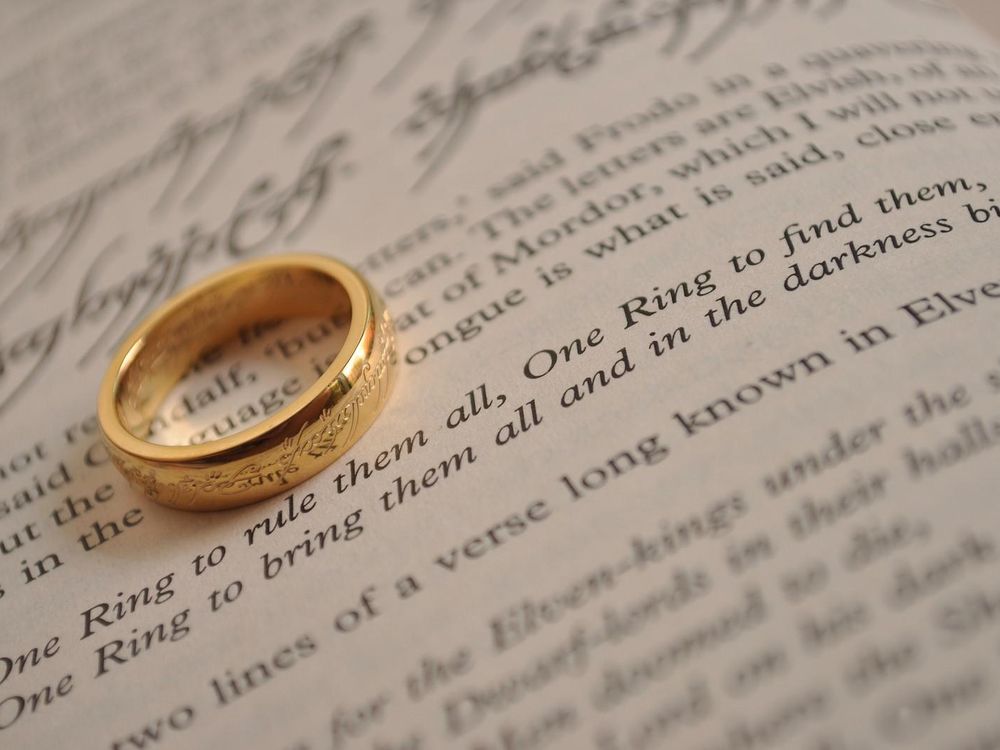 Thanks to the Internet, it's never been easier to find recordings of your favorite authors reading their work. Of course, if the recording you seek is from a writer who lived in a bygone, pre-Internet era, those recordings become much rarer and those that exist are often in need of preservation. That makes older recordings that have trickled online, such as those by author J.R.R. Tolkien reading from his epic fantasy trilogy, The Lord of the Rings, even more dear.
Never fear, Tolkien fans: Maria Popova, founder of Brain Pickings, has posted clips from Tolkien's reading of The Fellowship of the Ring on her site. She credits Brain Pickings' reader, Eugene F. Douglass, Jr., for sharing "a trove of these recordings," with her, which date back to the summer of 1952.
In a different Brain Pickings post, Popova also shares a recording of the author reading The Hobbit. She gives the story of the provenance of these recordings, explaining that in August of 1952, Tolkien had completed the manuscript of The Lord of the Rings and was vacationing with a friend based in Worcestershire County, England. During an evening of entertainment, his friend pulled out an early version of a portable tape recorder. Intrigued by the device, Tolkien proceeded to record snippets from his own work on it.
Popova points with particular delight to the accent Tolkien gives Gollum in The Hobbit and the recording of Tolkien singing Samwise Gamgee's "Rhyme of the Troll," embedded below.
Visit Popova's site for for more of the recordings and links to her Soundcloud account.