Listen to 98 hours of Shakespeare's Poems and Plays Performed by Great Actors
The playlist includes the voices of Edith Evans, Dylan Thomas, Orson Welles and Sir Ian McKellen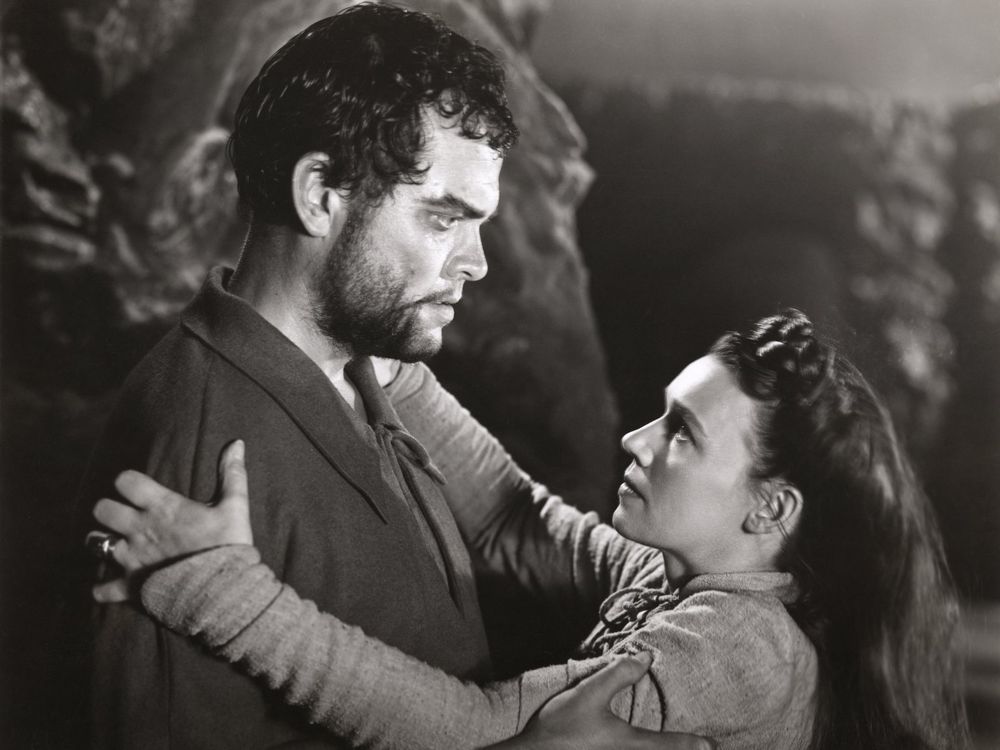 For more that 400 years, the words written by William Shakespeare have enthralled audiences. Although the pronunciation may not be the same as it was in The Bard's day, his plays and poems are meant to be heard, not simply read. And now, even if the local theater isn't putting on a production of Julius Caesar or Much Ado About Nothing, Shakespeare's words can be enjoyed from the comfort of home.
Thanks to Ulysses' Classical, a Spotify channel by user Ulysses Stone, more than 98 hours of actors performing Shakespeare are now available online, writes Josh Jones for Open Culture. Here's the playlist:
Jones writes:
The actors represented – Sirs Gielgud, Olivier, and McKellen, Derek Jacobi, Edith Evans – are mostly English stage royalty, but we also have Welsh poet Dylan Thomas and actor Richard Burton, and Americans Paul Robeson, Rosalind Russell, and Orson Welles. The value of such a collection is inestimable...
Jones also points out that this selection, while impressive, is still nowhere near complete. Shakespeare's work has been translated into many languages and performed around the world. There is even more diversity out there. But the breadth contained in this one sampling of the modern interpretations of Shakespeare speaks to the enduring legacy of the playwright's work. 
Today's audiences appreciate Shakespeare for the same reasons they did in the late 16th and early 17th centuries. "They (early modern audiences) would enjoy the ghosts, the political intrigue, the murder plots, the nations at war. These were things that were on people's minds at that time," Mark Bayer, an associate professor at the University of Texas, San Antonio, told Cindy Tumiel, writing for the university's magazine. The notion that the language is too dense to be easily understood can be dispelled by English and drama teachers in high school, she writes. 
After all, even Shakespeare's contemporary audiences probably didn't understand every word: some were made up by The Bard.
For those who would like to see as well as hear the words, Josh Jones for Open Culture also points out free online versions of Shakespeare's plays.