Library of Congress Adds 'The Sound of Music,' 'My Girl' to National Recording Registry
Each year since 2002, 25 recordings that impacted American culture are chosen for inclusion in the growing database. Read about the class of 2017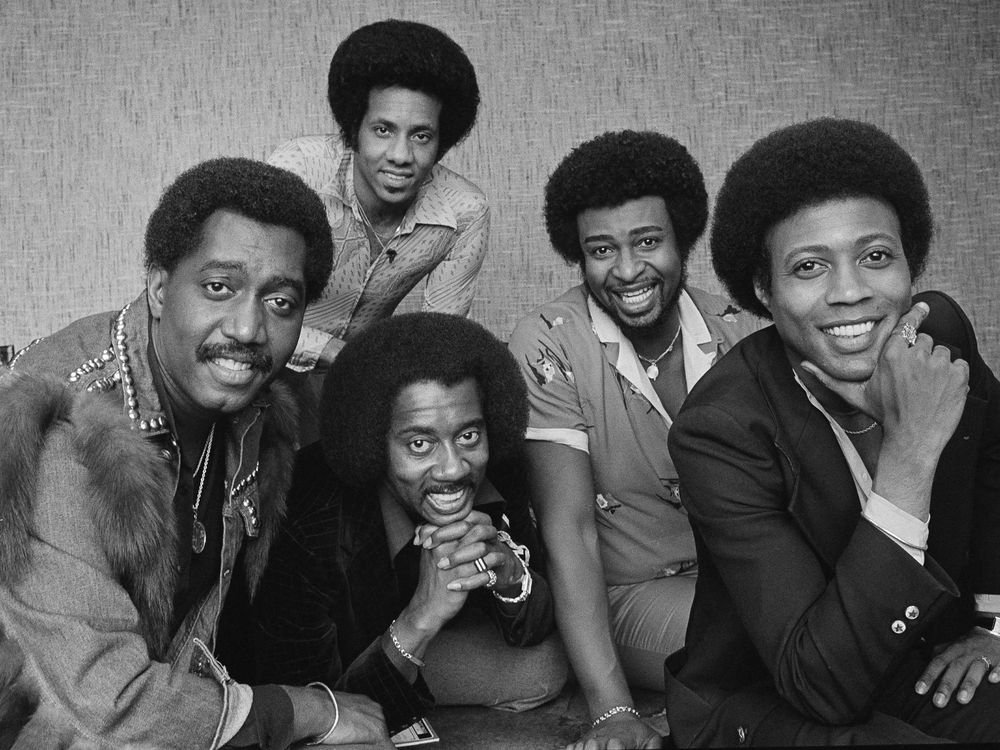 Since 2002, the Library of Congress' National Recording Registry has honored songs, albums and other recordings for their significance and impact on American history and culture.
On Wednesday, 25 titles, including the iconic "Sound of Music" soundtrack and The Temptations' "My Girl," were added to the registry, which is now 500 strong, as Andrew R. Chow reports for The New York Times.
The new additions range from songs first recorded at the beginning of the 20th century, like the melodic "Sitting on Top of the World" recorded in 1930 by the Mississippi Sheiks (which was later re-imagined in folk, country and bluegrass styles by artists from Willie Nelson to Jack White), to albums made closer to the turn of the 21st century, including Run D.M.C.'s 1986 "Raising Hell," which "introduced hip-hop to mainstream audiences," as the recording registry puts it.
Artur Schnabel, "the pre-eminent Beethoven pianist," also made the cut for his recordings of Beethoven's complete piano sonatas (1932-1935), Gloria Estefan and the Miami Sound Machine's 1987 "modern classic" "Rhythm Is Gonna Get You," and the April to June 1945 proceedings of the United Nations Conference on International Organization—when the Charter of the United Nations and the Statute of the International Court of Justice were drafted—were other notables.
In a press release, Librarian of Congress Carla Hayden calls the newest additions worthy of preservation. "This annual celebration of recorded sound reminds us of our varied and remarkable American experience," Hayden says. "The unique trinity of historic, cultural and aesthetic significance reflected in the National Recording Registry each year is an opportunity for reflection on landmark moments, diverse cultures and shared memories—all reflected in our recorded soundscape."
According to the Library of Congress, recordings must be at least 10 years old to be eligible for consideration into the registry. The titles are selected by the Librarian of Congress herself with advice from the Library's National Recording Preservation Board (NRPB). Nominations are gathered from the public through online submissions.
The class of 2017 spans 85 years of history—between 1911 and 1996— and includes live radio broadcasts, hip hop and rock n' roll. The new additions make up just a small part of the library's expansive collection, which spans nearly 3 million recordings to date.
If your favorite song didn't make the list this time, now's your chance to vote for the 2018 selections. The Library is currently accepting nominations for the next crop of contestants on its website.