A Letter About Darwin's Belief in God Just Sold for Nearly $200,000
Just 41 words long, it provides a missing link for historians who have long wondered what the naturalist thought about religion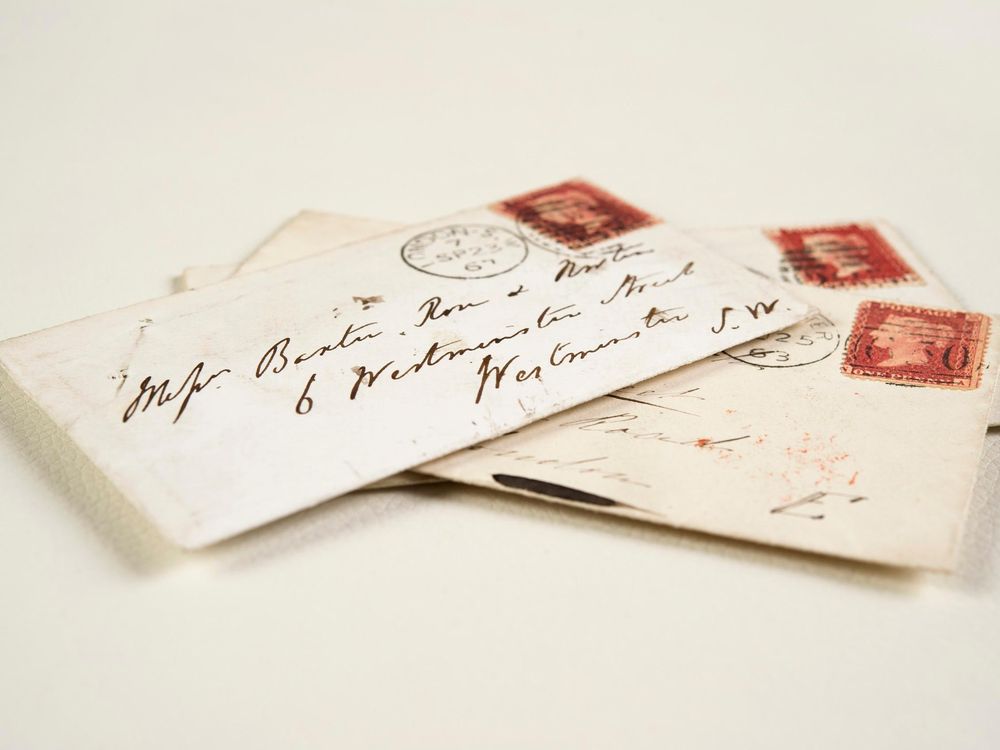 The idea of natural selection has caused religious debates since even before Charles Darwin published On the Origin of Species in 1859. Now, a letter penned by the father of evolution himself on his personal religious views has gained its own fame — the AFP reports that an 1880 letter by the naturalist just brought $197,000 at auction.
The note is just 41 words long, but that didn't keep it from bringing in big bucks. The AFP reports that though Bonhams New York thought the letter would sell for between $70,000 and $90,000, it brought in a much higher price.
Darwin's now-valuable note represents a missing link, so to speak, for historians who have long wondered what Darwin believed. It was written in response to a young barrister who asked about Darwin's personal feelings about the New Testament. Such correspondence was familiar to Darwin — after all, his groundbreaking works on evolution created quite a stir.
As The Darwin Correspondence Project notes, Darwin's published writings "are particularly reserved or altogether silent on religion." In 1866, for example, he wrote that "my opinion is not worth more than that of any other man who has thought on such subjects." But in 1880, two years before his death, Darwin broke his silence on religion. His reply:
Private
Nov. 24 1880
Dear Sir,
I am sorry to have to
inform you that I do
not believe in the Bible
as a divine revelation
& therefore not in Jesus
Christ as the son of God.
Yours faithfully
Ch. Darwin
Francis McDermott, who received Darwin's letter, promised to keep it secret, and not publicize the famous scientists response. And he kept that promise. According to Fine Books and Collections, the 1880 letter, which set a world record price for Darwin letters, was "unknown to scholars for over 100 years."