Lego Is the Biggest Toy Company in the World
Lego overtook Mattel this year to become the world's most-profitable toy company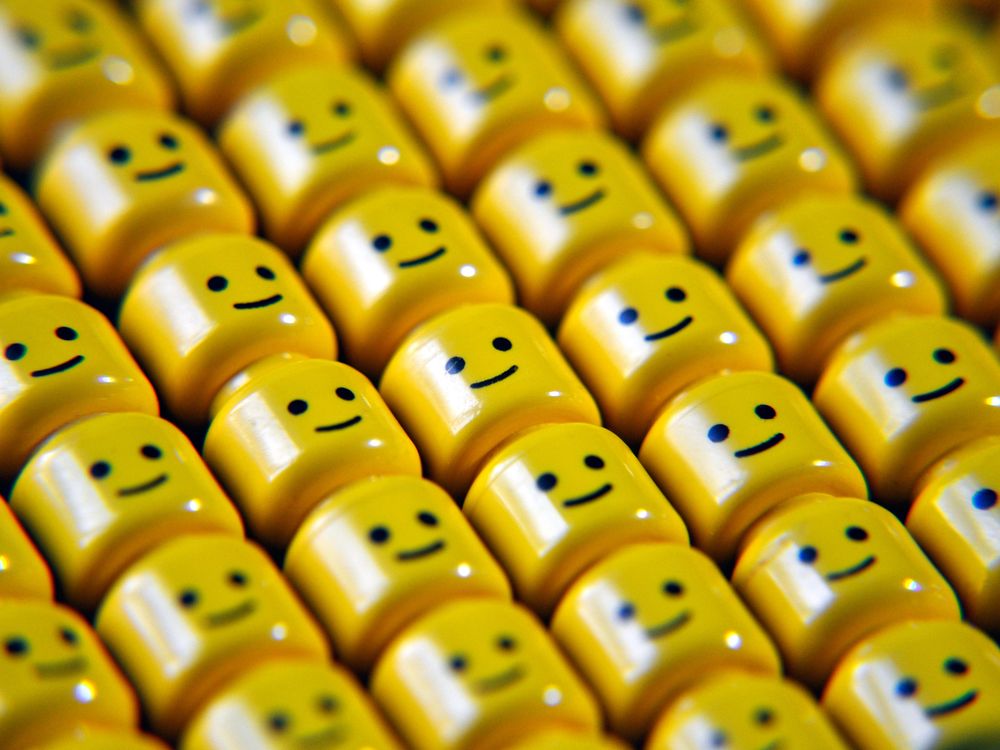 Lego has had quite a run over the past few years. Those little colorful bricks and minifigs have rocketed the Danish manufacturer past Mattel, the maker of Barbie and Hot Wheels, to the top slot as the world's most profitable toy company, says Quartz.  It was only last year that tLego took the number two slot away from Hasbro, which makes everything from Nerf guns to My Little Pony to Transformers, Jenga, Clue and Monopoly.
Lego's ascendancy was built on a few changes. The company, says Forbes, expanded its focus on building for adults and built more pieces for Lego hobbyists. Back in 2012, the Irish Independent wrote that Lego has been making good money by licensing established brands like Star Wars and various Disney characters. Some of its more recent revenue came from the Lego movie, says Quartz. Lego video games also tend to do well. The minifigs have been a success, too.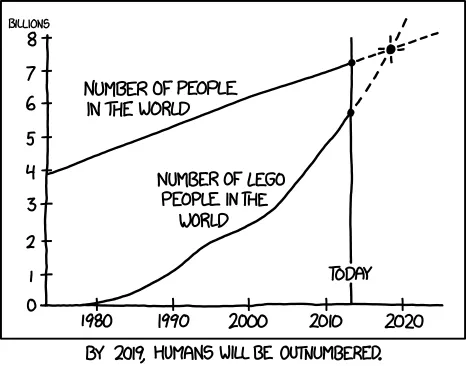 Mattel did see Lego coming, says Bloomberg, and earlier this year set out to buy Mega Bloks, another player in the "construction toy" sector.
For the most part, though, Lego has banked on the cachet of its little plastic bricks, says the New Yorker: "While Hasbro and Mattel have grown by creating and acquiring a diverse array of toys, Lego has adopted the opposite strategy: focus on the one, iconic product, but get more kids to play with it."