Largest Exhibition of Vermeer Paintings Ever Staged Will Open in Amsterdam Next Month
Of the Dutch artist's 35 known paintings, about 28 will be on display at the Rijksmuseum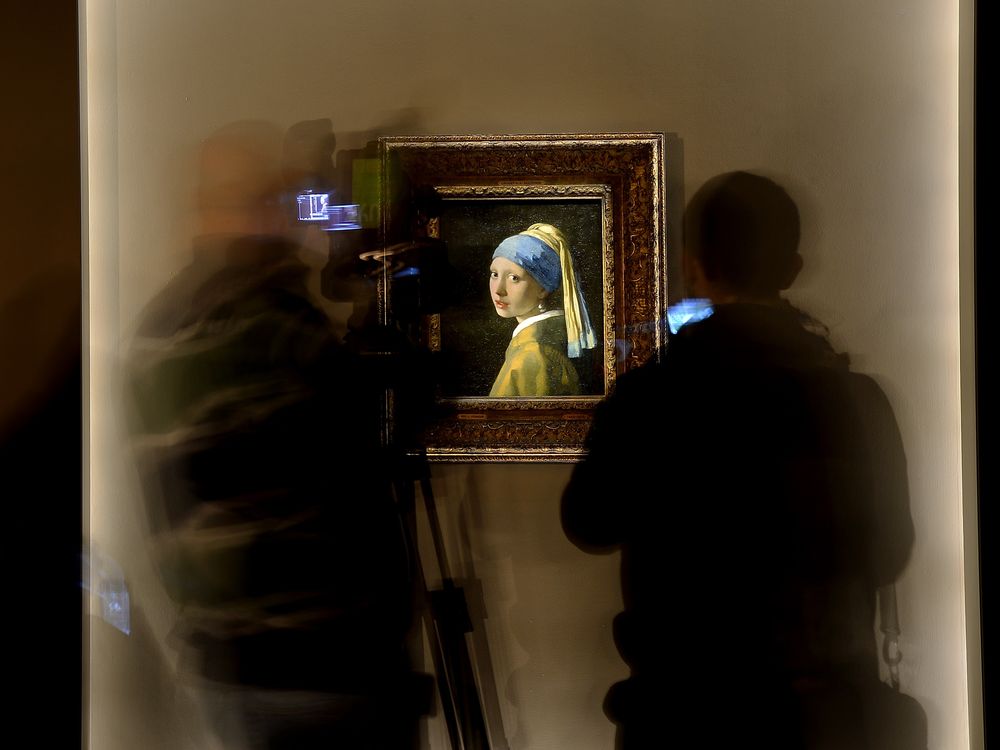 Seeing a Johannes Vermeer painting is a singular opportunity. The 17th-century Dutch painter behind works like Girl With a Pearl Earring produced a relatively small number of paintings, only about 35 of which are known to exist today.
This February, about 28 of those 35 paintings will go on display at Amsterdam's Rijksmuseum. "Vermeer" will make history as the largest exhibition on the artist ever staged.
The Rijksmuseum has just four Vermeers in its permanent collection. The rest will be on loan from museums located around the world, from Berlin's Gemäldegalerie to Washington, D.C.'s National Gallery of Art. The Hague's Mauritshuis Museum will loan Vermeer's most famous painting, Girl With a Pearl Earring, to the show.
"This exhibition offers an unprecedented opportunity to experience such a large number of Vermeer paintings together in one place," Taco Dibbits, general director of the Rijksmuseum, says in a statement, per Forbes' Margie Goldsmith. "It is an exciting prospect for the public and all Vermeer lovers, as well as scientists, conservators and art historians."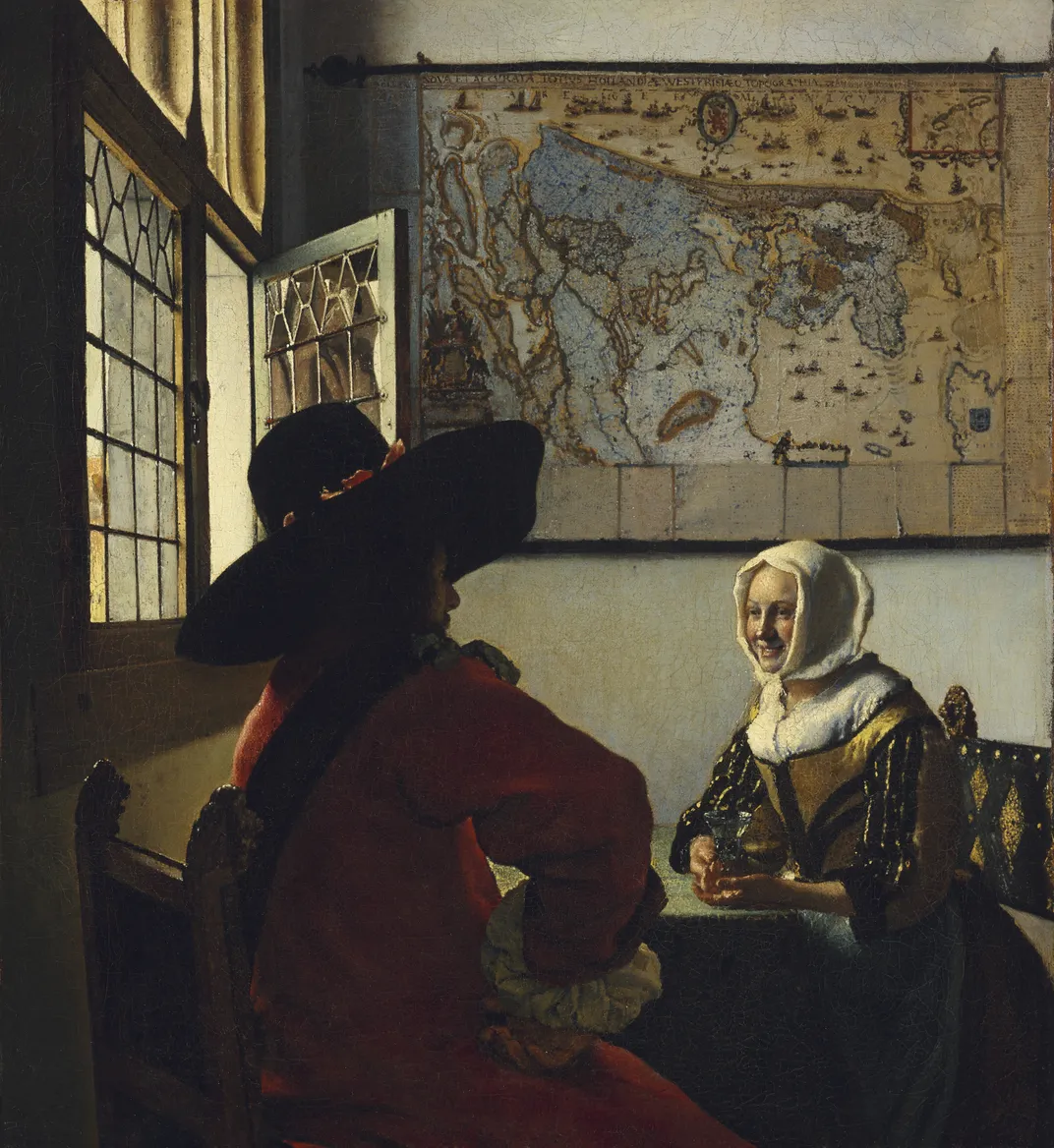 The Frick Collection in New York will lend all three of its Vermeers to the exhibition: Girl Interrupted at Her Music, Officer and Laughing Girl and Mistress and Maid. Other highlights include the Metropolitan Museum of Art's Young Woman With a Lute and the Louvre's The Lacemaker. The newly restored Girl Reading a Letter at an Open Window, which has never been publicly displayed in the Netherlands, will be on loan from Dresden's Gemäldegalerie Alte Meister.
On its website, the Rijksmuseum notes that "Vermeer paintings are rarely lent out" because they are "generally considered the most prized treasures of every museum collection."
In preparation for Vermeer, experts from the Rijksmuseum and the Mauritshuis Museum are working together to study a number of paintings using advanced scanning technology. Last September, their analysis revealed underpainting on The Milkmaid, which "sheds entirely new light on Vermeer's methods," said the Rijksmuseum in a statement.
"The general assumption was that the artist produced his small oeuvre very slowly, and always worked with extreme precision," the museum continued. "This view is now being revised. A hastily applied thick line of black paint can be seen beneath the milkmaid's left arm. This sketch shows clearly that Vermeer first quickly painted the scene in light and dark tones before developing the detail."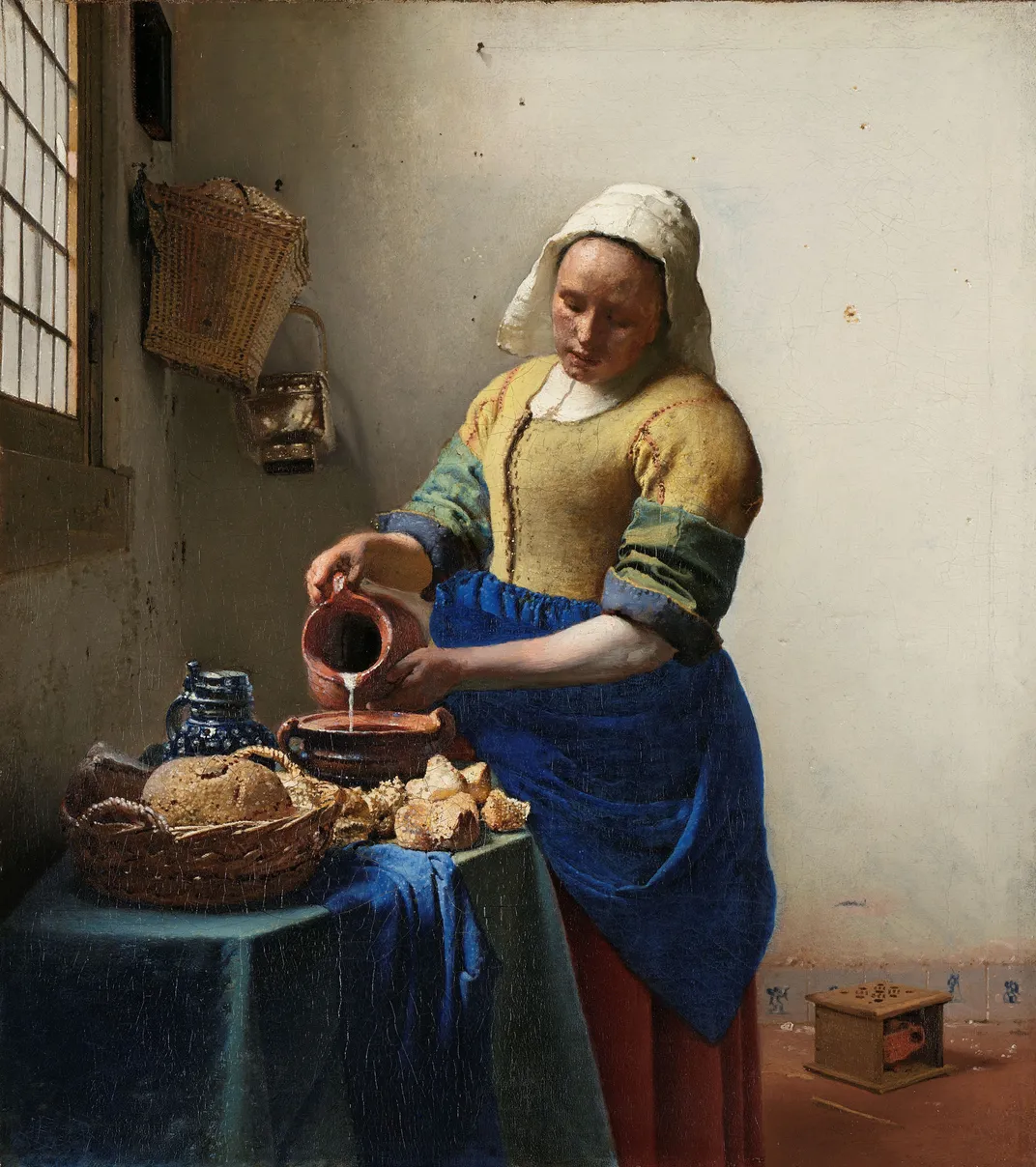 Another painting traveling to Amsterdam, Girl With a Flute, is currently the subject of debate among experts. Last year, after subjecting the painting to close analysis using special imaging technology, the National Gallery of Art concluded that it was painted by another artist, perhaps an associate of Vermeer's.
The Rijksmuseum, however, has concluded that Girl With a Flute is an authentic Vermeer, as the Guardian's Jennifer Rankin reports. Some experts don't think that the Rijksmuseum has yet earned that certainty. One skeptic is Eric Jan Sluijter, an art historian at the University of Amsterdam. 
"We don't know their arguments yet," Sluijter tells the Guardian, adding that the National Gallery of Art's research is "hard to dismiss."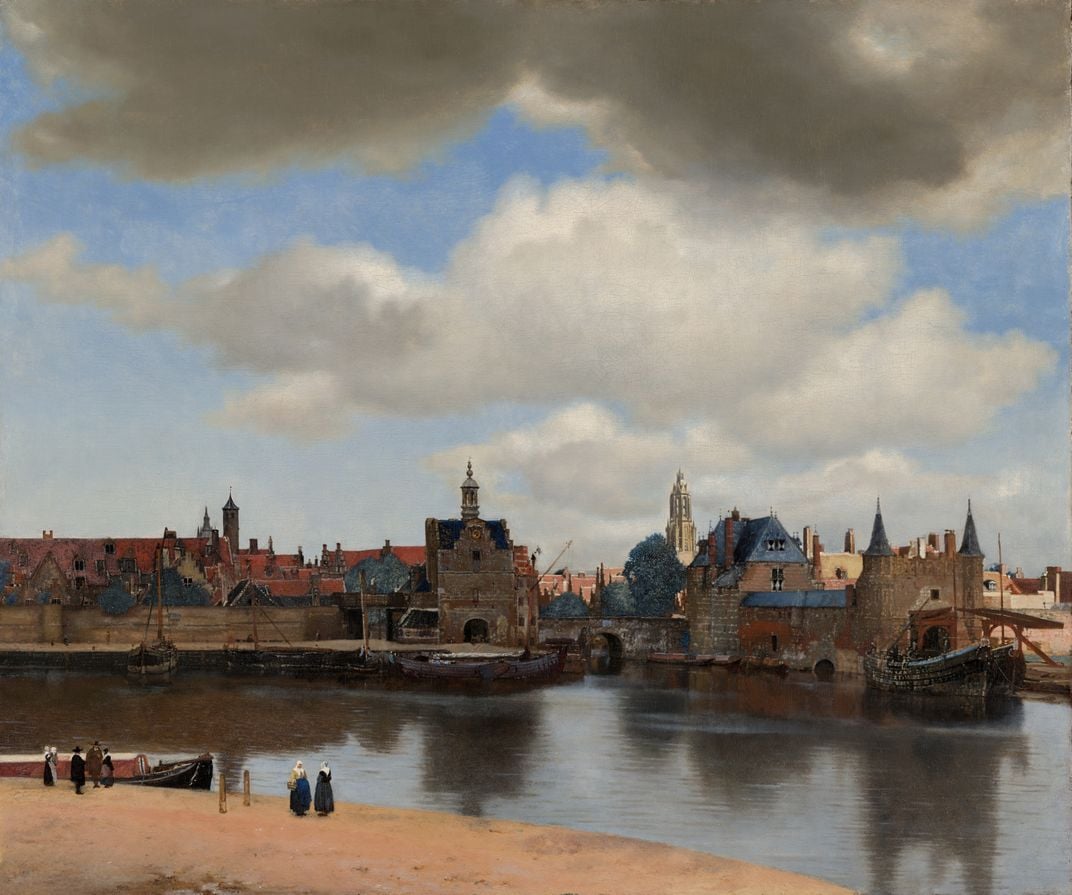 Uncertainties and mysteries are par for the course when it comes to Vermeer. Many of his paintings are thought to be lost, and questions still remain about his life. Vermeer died in debt and relative obscurity in 1675 at age 43. His paintings, too, have a mysterious air. The artist opted for dark, isolated scenes portraying everyday Dutch life in the 17th century.
Gregor Weber, the exhibition's co-curator, plans to spotlight "the play of introvert and extrovert depictions" of Vermeer's subjects, he tells the Art Newspaper. He hopes visitors will "come closer to Vermeer and experience his secrets."
"Vermeer" will be on view at the Rijksmuseum in Amsterdam from February 10 to June 4.