The LAPD Is Testing Teslas
As Los Angeles changes its vehicle procurement policies, visions of an all-electric fleet are dancing in Angelenos' heads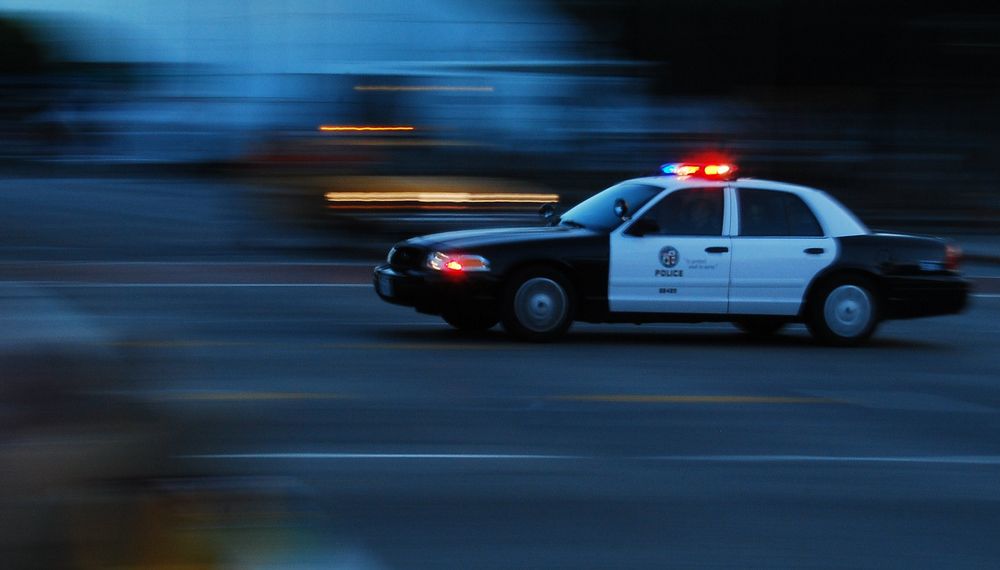 Hybrids and electric cars have been embraced by consumers, taxi companies and even public transit systems — so who's next? Police forces, that's who, at least if the Los Angeles Police Department has anything to do with it. As Brittny Mejia reports for The Los Angeles Times, hundreds of LAPD officers may soon drive greener cars and even Teslas.
Mejia writes that Los Angeles will soon begin leasing 160 electric cars and 128 hybrids in a program that's in line with the city's goal of switching all squad cars and at least 50 percent of its newly purchased vehicles to battery electric. 100 of the new cars will be used by detectives and investigators, writes Mejia, in a move expected to cut vehicle operating costs by 41 percent.
The announcement, which was made on Friday, has a showier component, too: It took place in front of a Tesla and a BMW, both of which have been loaned to the LAPD. In a statement, Los Angeles mayor Eric Garcetti said that the Tesla Model S P85D and a BMW i "will be used for testing and research by LAPD technical experts to determine how this technology can support their future needs."
So will a super-quiet luxury car known for its "beast mode" and lightning-quick speeds be the police chase vehicle of the future? Not so fast, says The International Business Times' Vincent Balestriere. He notes that the LAPD might face "a public relations nightmare" if they invested hundreds of thousands of dollars in a single sedan — and that the Tesla S automatically reduces power with prolonged acceleration.
Okay, so the entire fleet may not be transformed into a sleek electric future force overnight, but even the commitment to outfit one of the country's biggest police forces with electric vehicles is something. And there's something in the deal even for people who don't care about cars: According to the L.A. Mayor's office, the simple change in procurement policy will be the equivalent of planting 20,000 trees.
(h/t The Christian Science Monitor)