King Richard III Will Be the First Famous Historical Person Whose Genome Is Sequenced
And it'll be public, so anyone can check it out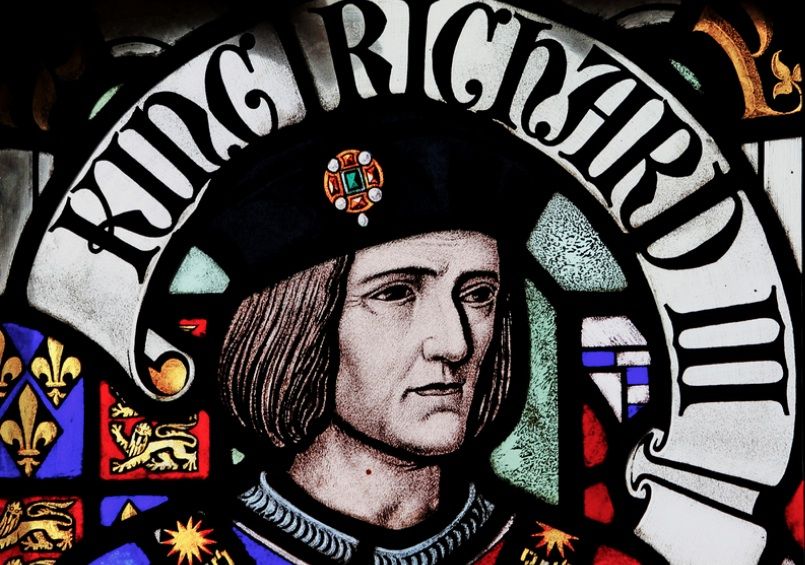 A year ago, excavators confirmed that they had found the remains of Richard III, former King of England, buried under a parking lot. Now, the same University of Leicester researchers who discovered Richard III's remains have announced plans to sequence the entire genome of the deceased monarch. If they're successful, Richard III will become the first famous historical figure whose remains have undergone a complete genetic analysis.
The Guardian reports on what the king's genome could reveal about the former leader:
The process could reveal his hair and eye colour, his susceptibility to conditions including Alzheimer's disease and diabetes, whether he was lactose intolerant, and whether the scoliosis that contorted his spine was genetic. It could also show if any of the surviving portraits, all completed years after his death, are accurate. 
According to the Los Angeles Times, the researchers plan to make Richard III's genome publicly available for both scientists and curious history fans. "He becomes a learning resource for everybody," lead researcher Turi King told the Times.  
A Candadian furniture maker named Michael Ibsen is the 17-times great-nephew of King Richard (he had no direct descendents), the Guardian writes, and is likely the ruler's closest living relative. Ibsen agreed to have his entire genome sequenced as well, so that it can be compared with Richard III's.