Kindergarten Classes Could Save Fading Language
A kindergarten program seeks to teach children a small community's native language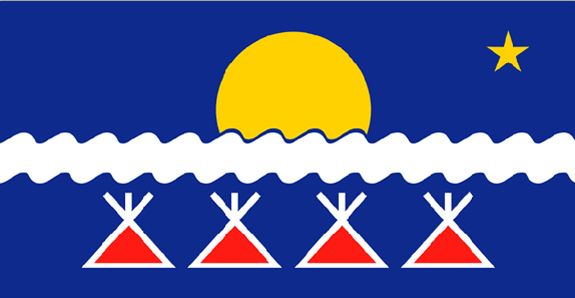 In a bid to save their language, and with it, their culture, the Tlicho government has implemented an immersion kindergarten program taught entirely in their native language, Tlicho Yati, the first such class in neatly 20 years, reports the CBC. With only a few thousand native speakers spread amongst four main communities in the Northwest Territories, Canada, the language of the Tlicho people is in a tenuous position. A majority of Tlicho children do not speak the language, but similar immersion programs elsewhere have shown that kids are open to learning new languages.
Just seven years ago, the Parliament of Canada passed a bill that granted the Tlicho First Nations people to ability to self-govern. This independence from the Canadian government aids Tlicho leaders in putting programs like this one into place.
An online English-Tlicho Yati dictionary gives a sense of the heavily-accented language. But if you wanted to try your hand at it, the online children's dictionary is probably a better place to start.
More from Smithsonian.com:
Babies Raised Bilingual Get Language Benefits