Kickstarter for Surgery Lets You Help Those in Need
A crowdfunding venture gives you a way to donate directly to people's surgeries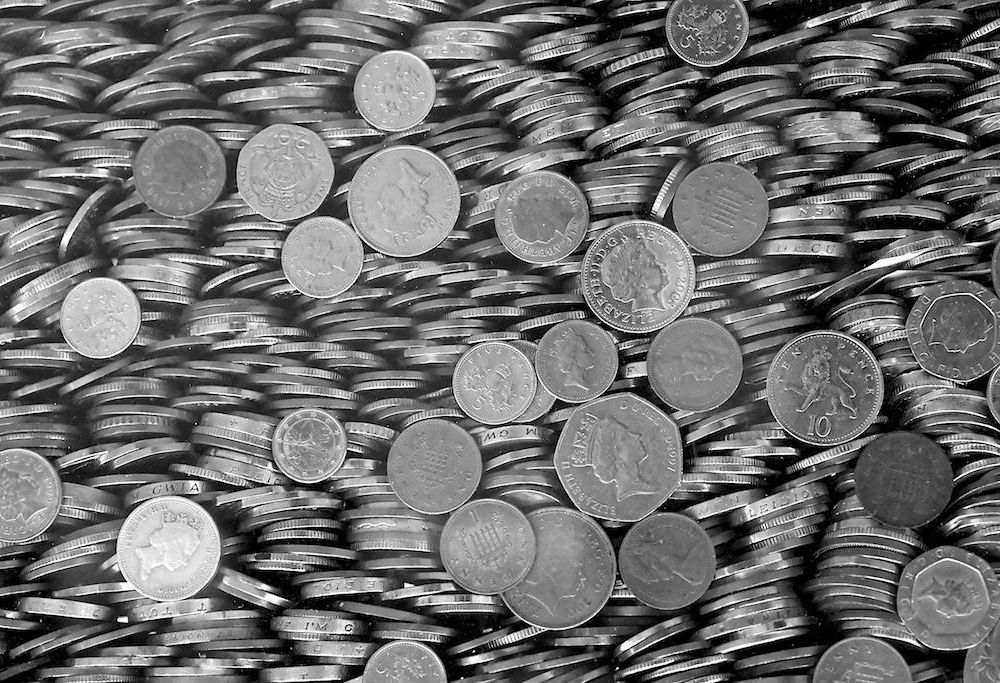 Imagine you burned your arm with boiling water fresh from the stove, or your child was born with a clubfoot, or you got a deep cut at work. Now imagine you don't have health insurance. But not just that, you don't have access to the health care or surgery you need. You're turned away entirely.
A new online crowd-sourcing venture known at Watsi, says the New York Times, is looking to give people with money a way to help those who are trapped in such medical circumstances by providing a portal for micro-loan donations. The organization is focusing on "low-cost, high-impact" treatments, says the Times.
The procedures range from relatively simple ones like fixing a broken limb to more complicated surgery — say, to remove an eye tumor. But the treatments generally have a high likelihood of success and don't involve multiple operations or long-term care.
Watsi joins a slew of other recent websites designed to let people fund the individual projects or causes that strike a chord: Kickstarter and Indiegogo are home to products and creative projects, and Kiva works with micro-loans to entrepreneurs.
Unlike many existing charities where large portions of donations can go to administrative fees and overhead, Watsi says that the entire donation goes toward the surgery. They cover office expenses with money raised from donors.
As much as Watsi's story is a tale of the new global economy, with people with money individually picking and choosing to fund what they feel is important, it's also a testament to the power of the New York Times. Two days after the Times' profile of the non-profit, every single case Watsi had lined up is now fully-funded – for now.
More from Smithsonian.com:
Kickstarter Works Best for Game Designers
Crowdfunding a Museum for Alexander Graham Bell in 1922
This Plastic-Printing Pen Lets You Draw In 3D