This July, a Robot Will Hitchhike Across Canada
HitchBOT will attempt to travel from Halifax to British Columbia, relying on the kindness of strangers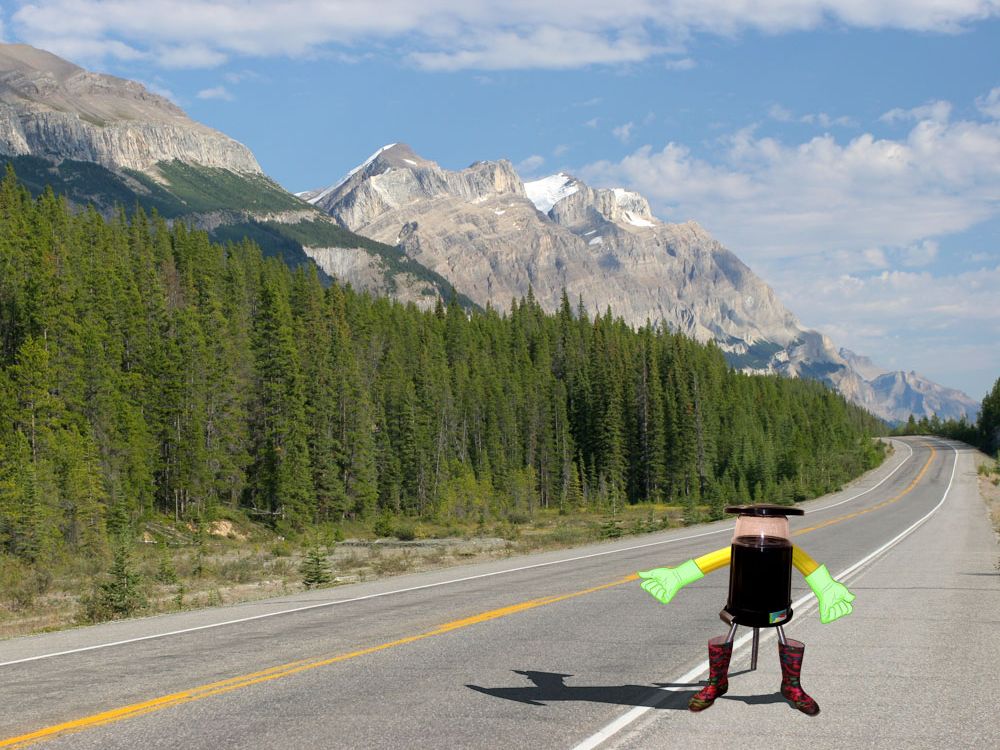 Robots are capable of doing a lot of things these days, and now, researchers in Canada are looking to add yet another skill to the list: hitchhiking. 
HitchBOT is part art project and social experiment. The genderless robot, cobbled together from a beer bucket and pool noodles, will attempt to make its way from Halifax to Victoria this summer, relying entirely on kind drivers to get it to its ultimate destination. 
But this robot isn't just a hunk of metal. Just like any good hitchhiker, HitchBOT is designed to interact with the people who pick it up. 
The robot will have voice recognition and processing abilities that will allow it to make small talk with its voice. It will even be able to draw on Wikipedia for conversation topics. It will also have an LED screen so it can message humans using text, and can make some facial expressions. And it will be able to hold text conversations with multiple people at the same time over the internet.

Hitchbot will be powered with solar panels covering the beer cooler bucket that makes up its torso, and can also be recharged from car cigarette lighters or a regular outlet. But if Hitchbot's power runs out as it is waiting for its next ride, written instructions on its body will tell people how to strap it into the car and plug it in, and direct people to a help website.
HitchBOT (and its team) will also Tweet, Instagram, update Facebook and keep a journal of its progress. 
Hitchhiking itself seems to be coming back into vogue, and not just for robots. John Waters recently wrote a book about his own journey hitchhiking from coast to coast. Will people be as hospitable to a robot as they were to a Hollywood actor? We'll find out on July 27, when HitchBOT's journey is set to begin.