Cult Filmmaker John Waters Is Hosting a Summer Camp for Adults
It's as kooky as you might imagine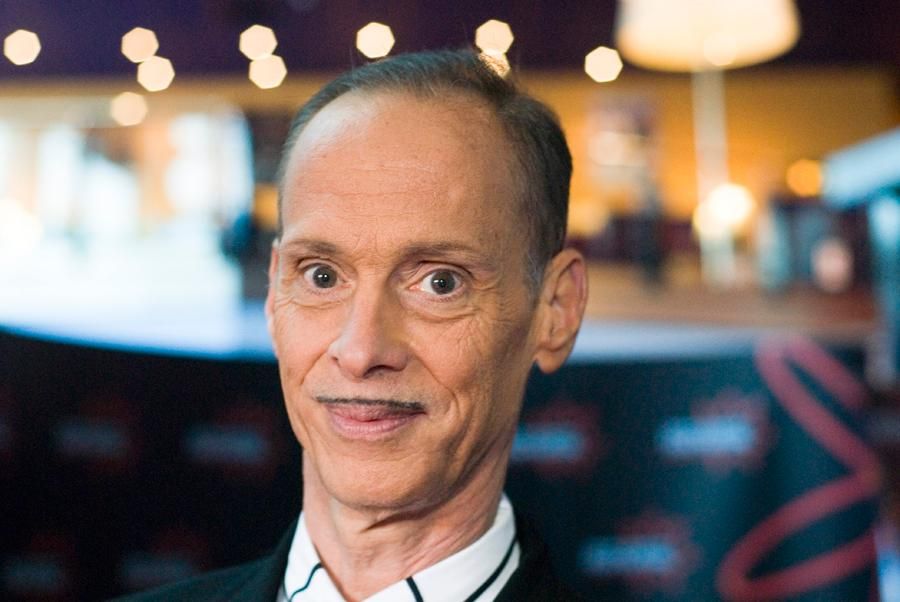 Cult filmmaker John Waters is bringing the campiest of summer camps to the picturesque town of Kent, Connecticut, John Chiaverina reports for Art News.
John Waters' summer retreat is exclusively for grownups—as one might expect for the man behind such gleefully depraved films as Pink Flamingos and Polyester. The "Pope of Trash" is taking over an existing adult summer camp called Club Getaway in the Berkshire Mountains.
Camp John Waters will offer all the typical summertime fare like zip lining, kayaking, swimming and rock climbing. But there will also be a slew of activities inspired by the zaniness of the camp's namesake. Fans can partake in "Bloody Mary Bingo," burlesque lessons, Hairspray karaoke, and a John Waters film marathon. Waters will make several appearances; according to the camp's website, he is scheduled to perform a one-man show, judge a costume contest, attend a Q&A session, and read from his latest book Make Trouble.
The event will run between September 22-24 and tickets start at $499, according to Fast Company. It appears there's at least 300 Waters fans willing to pay the price for the opportunity to watch camp fair at an actual camp, as Camp John Waters is reportedly already filled to capacity.