Only One Person Voted Against the United States Entering World War II
Congresswoman Jeanette Rankin's dedication to pacifism sprang from her personal brand of feminism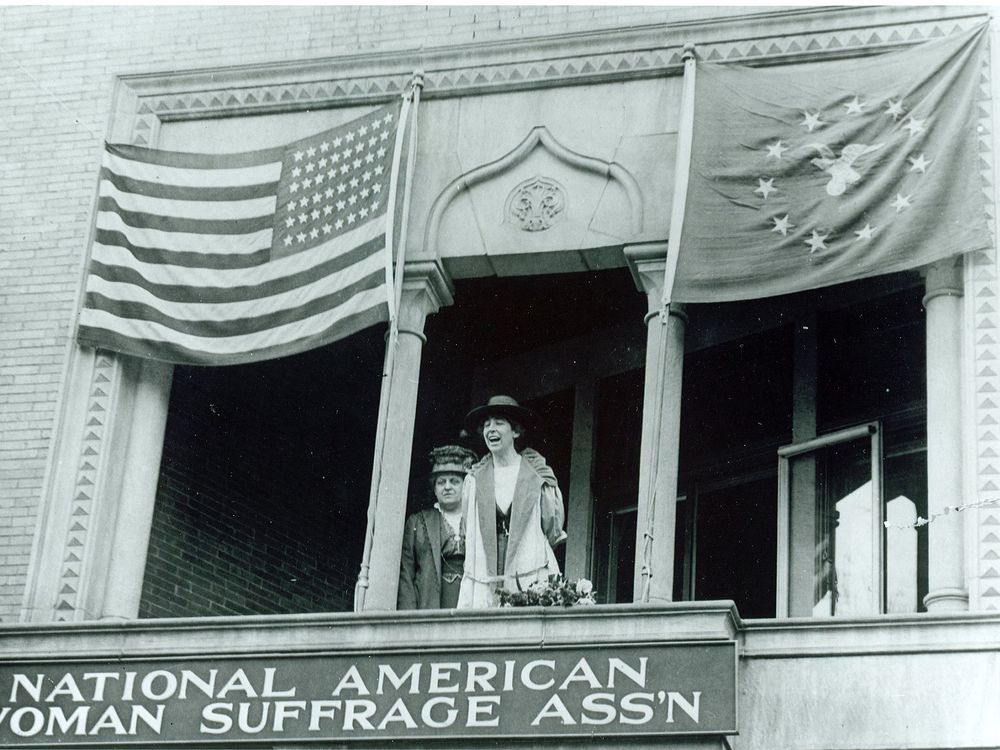 Jeanette Rankin stuck to her guns, even when she was preventing others from firing them.
On this day in 1941, Rankin was the only member of Congress to vote against the U.S. declaring war on Japan following the December 7 attacks on Pearl Harbor. That declaration brought the United States into World War II. It wasn't the first time Representative Rankin spoke out for peace, and it wouldn't be the last.
Rankin's December 8, 1941 vote also made her the only member of Congress to vote against the U.S. joining both World Wars, writes History.com. Add those on to the other pile of firsts that Rankin laid claim to: she was the first woman to be elected to Congress, before women were even able to vote, and was also instrumental to the passing of the 19th Amendment, which gave them the power to do so, writes Scott Mansch for the Great Falls Tribune.
Rankin was a feminist, writes Whitney Blair Wyckoff for NPR. But for her, feminism led naturally to pacificism. "She saw her womanhood as including that idea of pacifism," Rankin expert Jim Lopach told Wyckoff. Rankin believed that having women in power might lead to less violence, Lopach said.
After she voted against joining World War I in 1917, Rankin's constituents voted her out of office in the 1919 election. Lopach told Troy Carter of the Bozeman Daily Chronicle that her loss likely wasn't directly linked to the war, but to other factors during her term.
However, Rankin won her seat back in 1940—just in time for the attack on Pearl Harbor and President Roosevelt's famous speech, which also happened on December 8 and asked Congress to respond to  "the unprovoked and dastardly attack by Japan" by declaring war.
Voting against the war, alone and in that climate, was political madness. But there Rankin's vote stood: 388 to 1 against. Her "no" vote was met with a "chorus of hisses and boos" according to an Associated Press report of the time, quoted in her official biography on the House of Representatives website. This episode is the source of her famous quotation, "As a woman I can't go to war, and I refuse to send anyone else." Following the vote, she was forced to shelter in a phone booth while awaiting police escort to her office. 
"She picked up the phone in the booth of the House cloakroom, then waited, like a cornered rabbit," NPR quoted The Washington Post as writing in its coverage of the day. That vote essentially ended her time in office, although she had two more years on her term, according to her official biography. But she had made her point.
Rankin didn't run for election again when her term ended two years later. She never apologized for her vote and continued campaigning for peace, writes History.com, leading a protest against the Vietnam War in 1968, when she was 87 years old.