Move Over, Clooney: This Japanese Gorilla is the Internet's Newest Heartthrob
Shabani's sexy looks are responsible for a spike in zoo attendance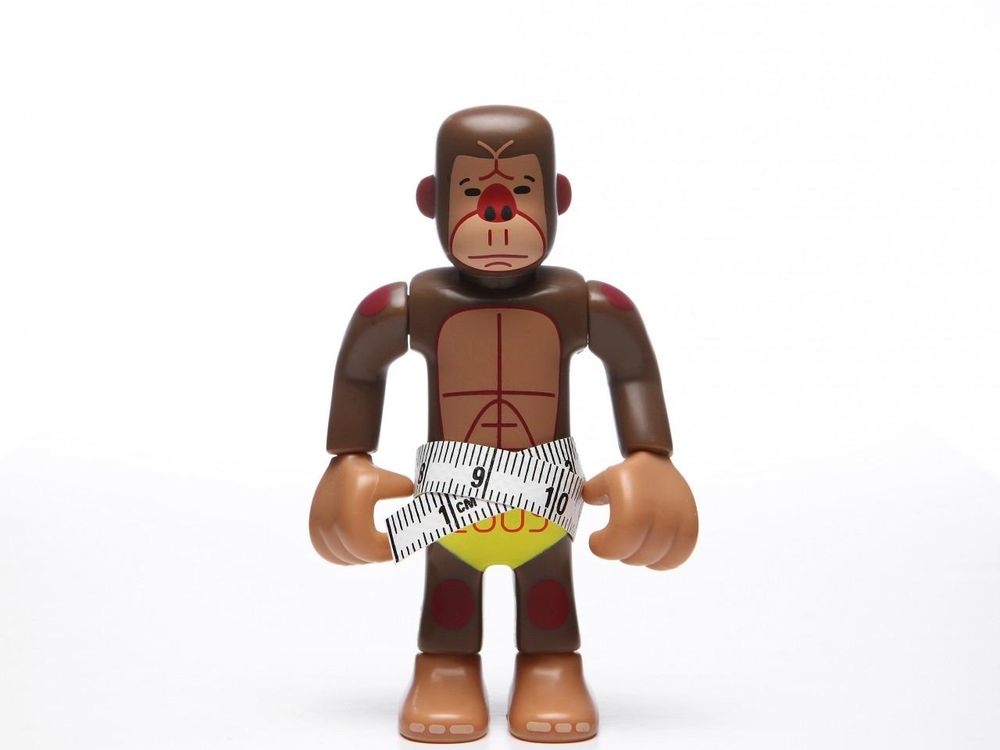 He has smoldering eyes, a buff bod, and a way with the ladies. He's Shabani, Japan's newest heartthrob. But in order to get on his long list of potential dates, you'll need to buy a ticket to the Higashiyama Zoo and Botanical Gardens. That's right — as the AFP reports, Shabani is a gorilla.
According to the AFP, the 18-year-old gorilla's "rippling muscles" and "brooding good looks" are a hit with Japanese women, who have started flocking to the zoo after he was featured in an ad campaign. The BBC reports that they're using words usually reserved for the likes of George Clooney to refer to the gorilla, who is rumored to be both a handsome hunk and a hands-on dad.
Not only has Shabani captured the hearts of women who admire his paternal skills and his biceps, but he's being credited for a rise in zoo attendance. He's also made a social media splash in Japan, where he's now a staple on television and in social media.
Like any male model, Shabani knows how to work his audience. A zoo spokesperson told AFP that "He often rests his chin on his hands and looks intently at you."
Unsure whether the 400-pound silverback is your type? Decide for yourself:
BBC News - Shabani: The making of a metrosexual gorilla http://t.co/hzZSUeNqag

— Mike Fraser (@MIkef45) June 27, 2015
that's a sexy gorilla https://t.co/iCFsBBp1Yz

— A-A-Ron (@spomedome) June 25, 2015