Jacques Cousteau's Grandson Is Going to Live Underwater for 31 Days
Fabien Cousteau will honor his grandfather's legacy for over a month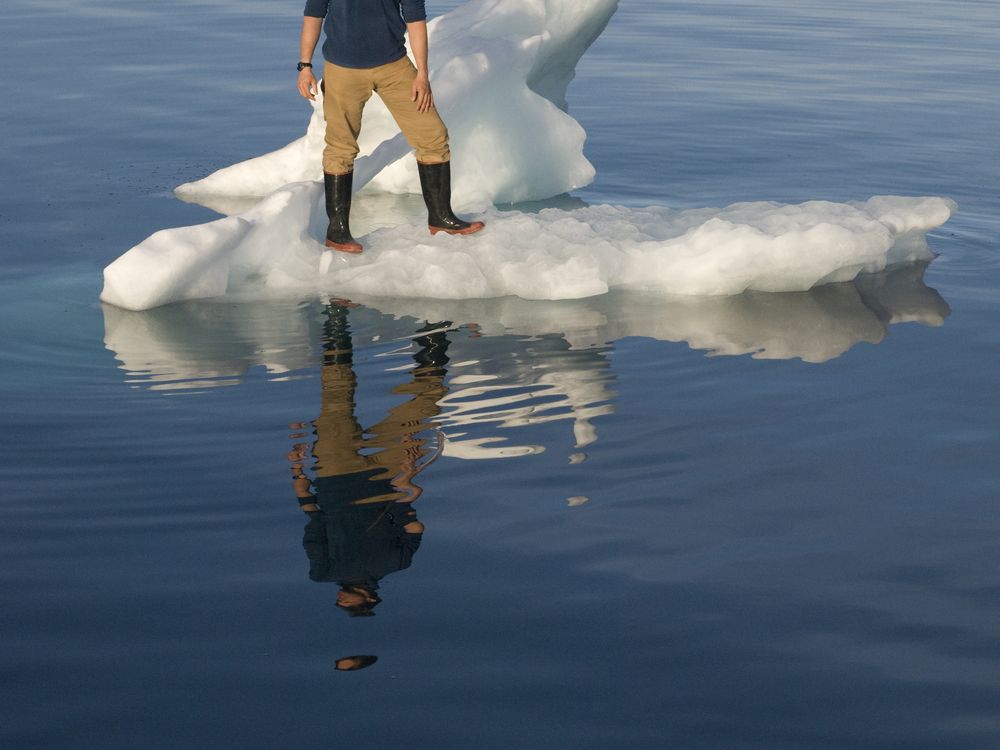 Over fifty years ago, Jacques Cousteau embarked on a series of missions to see if people could live on the sea floor. During one mission, Conshelf II, six divers lived and worked on the seafloor for thirty days. 
Now, Jacques Cousteau's grandson, Fabien Cousteau, plans on doing his grandfather one better, with Mission 31, a 31-day mission to the seafloor in Aquarius, an underwater habitat operated by Florida International University.  
From NPR: 
According to CNET, Cousteau will be accompanied by two technicians, who will be staying with him for the duration of the project. Two cameramen and four scientists also will be involved, but the lab only has room for three of them at a time; they will swap out halfway through.

The scientists will be observing the effects of climate change and pollution on the reefs around the Florida Keys. While the length of their stay is a bit of a publicity stunt, the ability to spend days or weeks underwater does have real value to scientists
Self-described as "destined to work to protect our planet's immense and endangered marine habitats." the younger Cousteau has continued his grandfather's legacy in ways beyond stunts like Mission 31. Like his grandfather, he is a conservationist and filmmaker focused on causes dedicated to protecting the oceans.  
If you're interested in following along on the adventure you can keep up with Mission 31 on their blog, or watch the aquanauts do such fascinating things as eat and chat calmly amongst themselves on their live stream of the mission.