For the Kennedys' Virginia Home, Jackie Had Ideas About Every Detail, Down to the Guest Room Ashtrays
She drew inspiration from French magazines and colors from Colonial America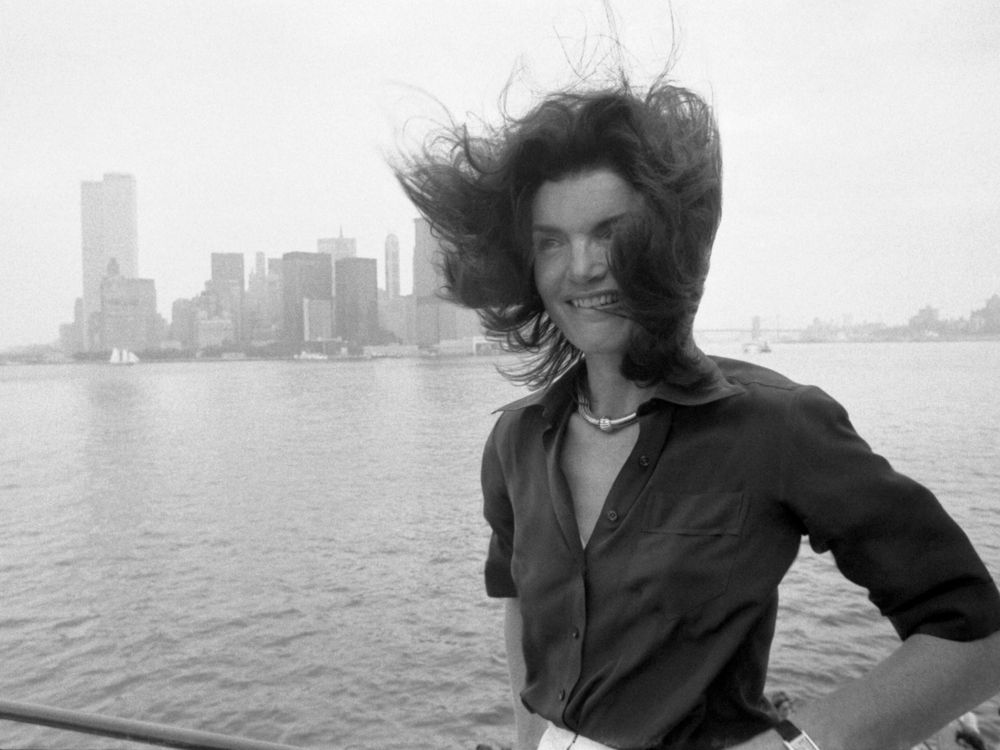 When Jackie Kennedy toured the White House with an eye toward moving in, she saw rooms that needed redecorating and even restoration, to better reflect the residence's importance in American history. Her efforts have been widely hailed as a graceful coordination of true historical preservation. Only a mind able to attend to the smallest details could have carried it off, and Kennedy showed that same talent for decorating again when she was designing the home the family would live in next—an estate outside Middleburg, Va.
She named it Wexford, after the county in Ireland where the Kennedy family came from. For Quartz, Annalisa Merelli writes:
During the construction, Jackie maintained correspondence with the contractors, sharing her opinions on the plans. She also collected and annotated architecture magazine cut-outs (mostly French) to find inspiration for the place.
Those notes are now up for auction, Merelli reports, along with the house blueprints. The estate itself is also for sale, for $7,950,000.
Kennedy writes exactly what furniture should go where, down to the ashtrays and phones. She wrote:
"Mary Gallagher will send down inexpensive ashtrays to be placed in my bedroom study + dressing room — in JFK's room if needed — + some white ones for terrace. Also guest room — where ever they are needed — as I don't want to use my good ones —" 
and 
"Could my bedroom and study have black phones instead of white. Also guest + JFK rooms should have black phones if they don't already." 
The documents also include instructions for the builders—doors to add, rooms to be expanded and things to avoid: "Don't want my study to jut out in front of child's room so can move that window down if necessary," she wrote. There are also the images she clipped from magazines. A picture of diagonally-set black and white floor tile carries the notation "This kind of tile for front hall— black + white — but not solid — It must have a grain like this." She asked for color samples with a page from a magazine that promised "The Authentic Paint Colors of Colonial America. Now Yours to Enrich Any Room."
Merelli writes:
According to one of his wife's letters, President Kennedy was skeptical about the house but ended up "loving it." She confided in her friend Bill Waxton that Wexford was a sign of success in her marriage: "I think we're going to make it. I think we're going to be a couple. I've won," she told him during a dinner. Sadly, the family only spent a couple of weekends there in 1963—the last reportedly on Nov. 10, shortly before the president was assassinated.
In that brief period, Kennedy wrote to her crew: "You have done the most fantastic job + everyone agress that the house is really a dream. One could not wish for anything more perfect — If only we could live in it all year long! + Jack loves it. So Bravo — "