Ivory-Billed Woodpecker and 22 Other Species Declared Extinct
Many organisms included in the latest declaration were feared to be lost long before the Endangered Species Act of 1973 was first passed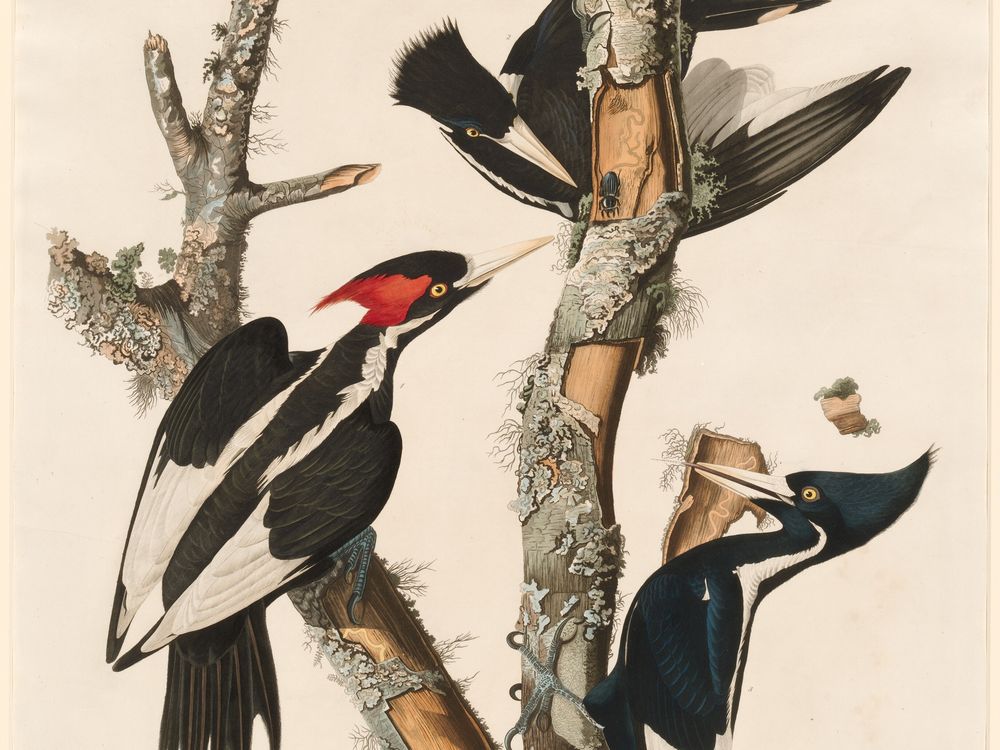 The ivory-billed woodpecker and 22 other species have been declared extinct, according to an announcement by the United States Fish and Wildlife Service (FWS) on September 29. The list includes 11 birds, eight freshwater mussels, two fish, one bat, and one plant species. With climate change and habitat loss fueling a global biodiversity crisis, some conservationists say we're likely to see more plants and animals lost in coming decades.
"Each of these 23 species represents a permanent loss to our nation's natural heritage and to global biodiversity," says Bridget Fahey, director of the Division of Classification & Conservation at FWS, to the Catrin Einhorn for the New York Times. "And it's a sobering reminder that extinction is a consequence of human-caused environmental change."
Species are only declared extinct after years of fruitless quests to find surviving individuals. Despite the slim odds of sucesss, some have held out hope for certain species. The ivory-billed woodpecker, which was once the nation's largest woodpecker, was last spotted in 1944 in Louisiana and officially listed as endangered in 1967. In 2004, a kayaker caused a frenzy when he claimed to have seen a woodpecker that looked like an ivory-bill in a swamp in Arkansas. After repeated failed attempts by state and federal wildlife agencies to find the bird, many ornithologists concluded it must not have been an ivory-bill after all. Classifcation as "extinct" effectively removes the woodpecker from the Endangered Species List, which leaves some fearful that the declaration will cut off further funding and search efforts.
Other species that made the list have barely been studied at all. The flat pigtoe, a freshwater mussel in the southeastern U.S., was seen just a few times before disappearing, thanks in part to industrial pollution, dam construction and warming waters, reports Dino Grandoni for the Washington Post. Eight of the proposed extinct species are freshwater mussels including the green-blossom pearly mussel, Southern acornshell, stirrupshell, upland combshell, and the yellow-blossom pearly mussel.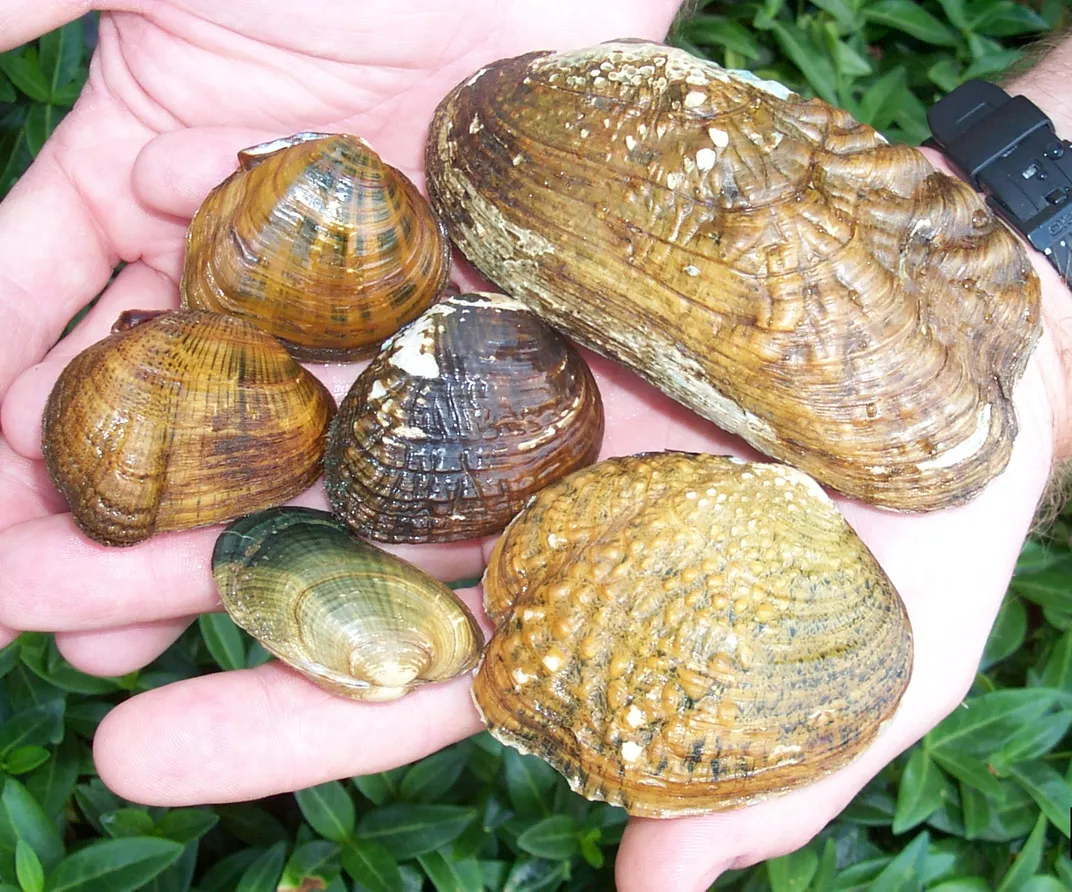 "I don't think we fully understand what we lost," says Tyler Hern, a biologist at Erwin National Fish Hatchery in Tennessee, to the New York Times. "These mussels had secrets that we'll never know."
Most of the birds and the single plant species included in the recent announcement are from Hawaii, likely because island ecosystems are especially vulnerable to invasive predators. Guam's bridled white-eye bird and the Little Mariana fruit bat, Texas's San Marcos gambusia fish, Ohio's Scioto madtom fish, and the Bachman's warbler round out the list. Though the Endangered Species Act passed of 1973 was a benefit to wild flora and fauna, many of the lost species included in the latest declaration were feared extinct by the time the law passed.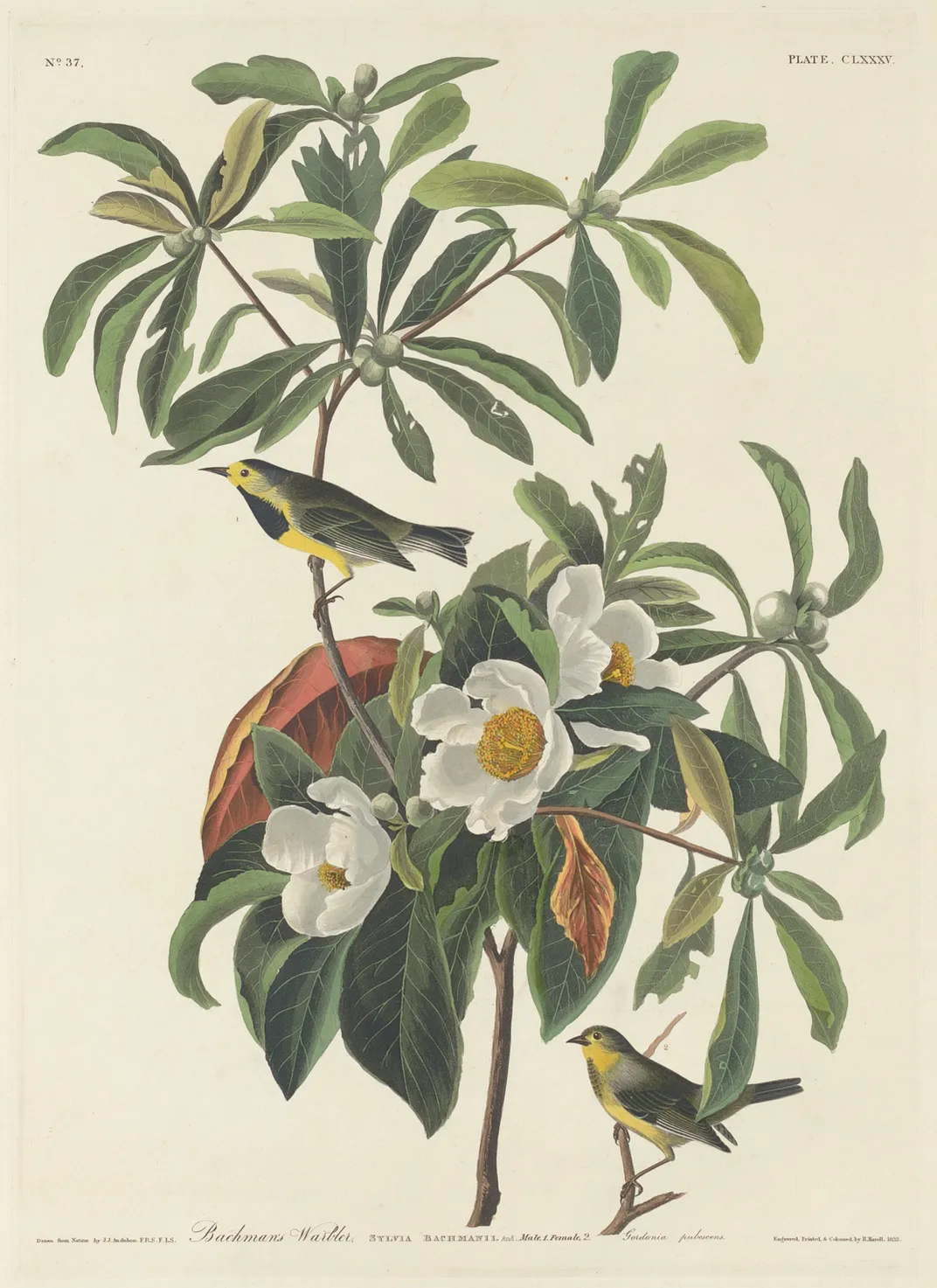 "The Endangered Species Act wasn't passed in time to save most of these species," says Noah Greenwald, endangered species director at the Center for Biological Diversity, the New York Times. "It's a tragedy."
Since the Endangered Species Act was enacted almost 50 years ago, more than 50 species in the U.S. have rebounded enough to be removed from the list, including the bald eagle, brown pelican and humpback whales, reports Matthew Brown of the Associated Press. Until this latest declaration, FWS only declared 11 species formally extinct. Globally, around 902 species have been documented as extinct and roughly one million more are threatened with extinction in the coming decades.
Before FWS makes its final ruling, scientists and members of the public can share thoughts and information in a 60-day public comment period beginning today.