New Study: Blame Defective Wells for Fracking Leaks
Fixing shoddy wells could mean making fracking safer for the environment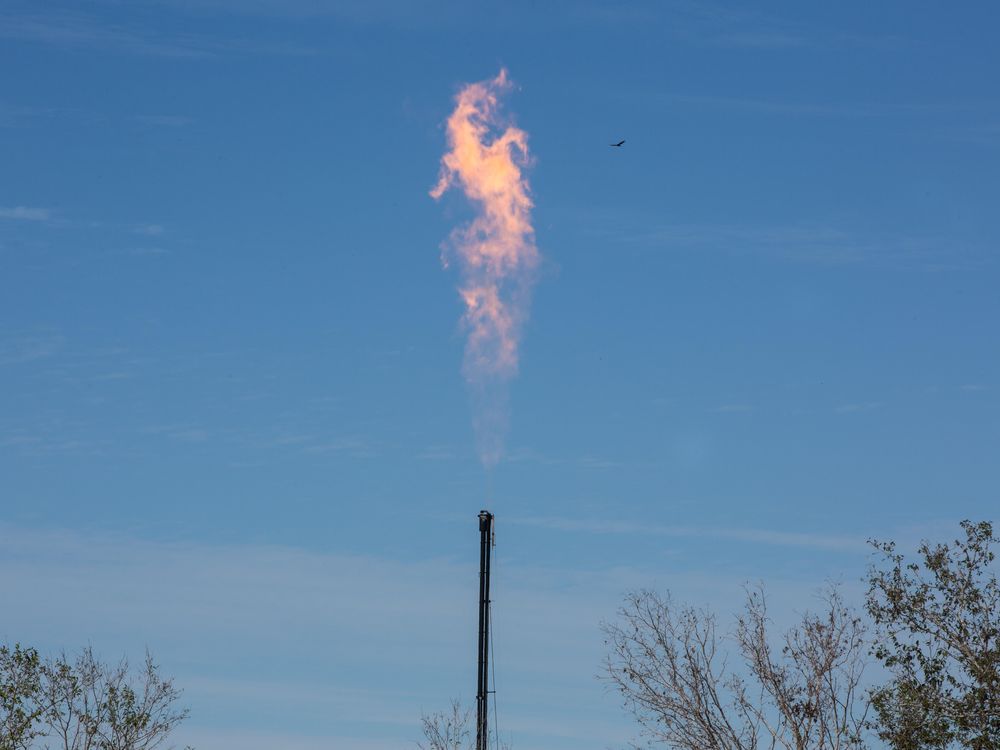 Evidence that fracking sometimes causes water contamination has been documented in numerous cases, across the country. Pennsylvania, Ohio, West Virginia and Texas have all linked fracking to water pollution, most often in the form of methane.
Now, a new study published today in the Proceedings of the National Academy of Sciences helps to clarify the source of some of that pollution. As researchers from Duke University, Ohio State University, Stanford University, Dartmouth University and the University of Rochester report, it seems to be faulty wells—not the process of horizontal drilling or of inserting high-pressure liquid chemicals and sand into the ground—that causes the pollution breaches associated with fracking.
As the BBC reports, to arrive at these findings, the team analyzed 130 wells in Texas and Pennsylvania, all located in areas that have reported increasing levels of methane in drinking water in recent years. The team used noble gases to measure how far the methane migrated to get into the water, which allowed the researchers to trace that pollutant back to its most probable source—the wells. As the scientists told the BBC, "In about half the cases we believe the contamination came from poor cementing and in the other half it came from well casings that leaked." They add that the liquid injection part of the natural gas extraction process wasn't implicated in a single case. 
In a way, this is good news. It means that, if companies would just follow established guidelines, then this method of natural resource extraction can be made much safer. Too often, the BBC reports, fracking operators are under monetary and time pressures to get things done as quickly and cheaply as possible, so they take short cuts that likely lead to the problems that some local communities are now experiencing. As the team told the BBC: "You need enough inspectors on the ground to keep people honest and you need separation between the industry and the inspectors and you don't always have that in the US."