Since It's 2017, New Broadway Play Plans to Keep Up With the News
From the creator of 'House of Cards,' 'The Parisian Woman' plans to capture the political zeitgeist of the moment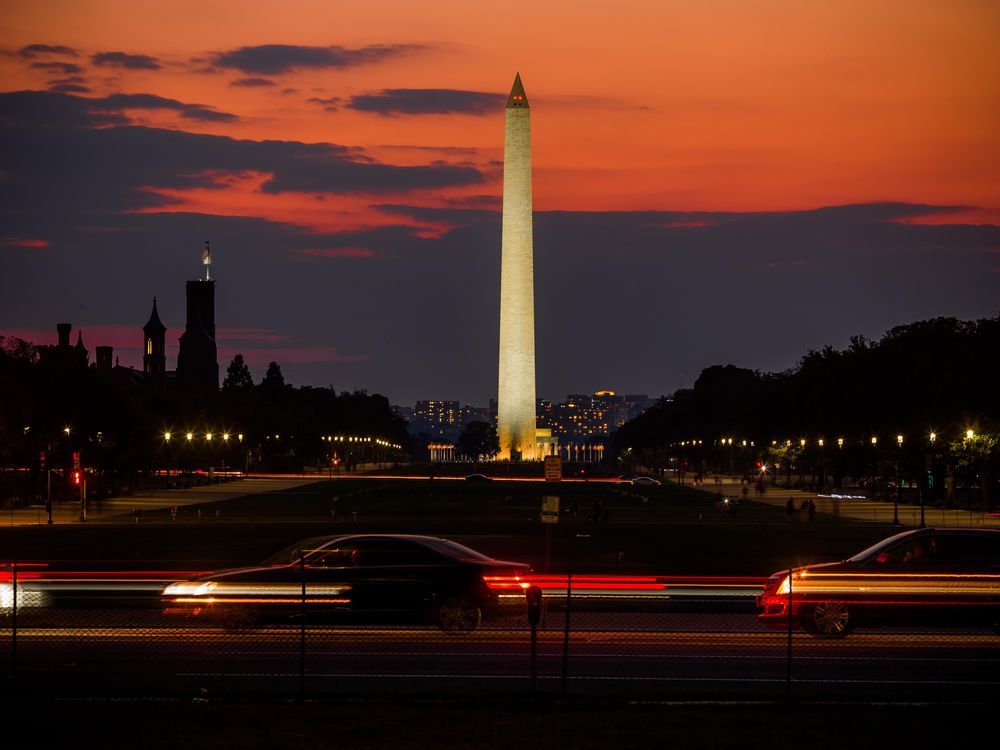 "Law and Order" may be famous for its "ripped from the headlines" plots, but a new Broadway production will apparently refresh itself on an up-to-weekly basis to keep up with the turbulent politics and news of 2017 America, reports Beth Stevens for Broadway.com. 
It's a fitting action for a play written by Beau Willimon, most famous for writing the Netflix contemporary political drama "House of Cards."
"The Parisian Woman" debuted in California in 2013, the same year as Willimon's award-winning series, and both works shine a light on the personal costs of political ambition. In contrast to the implications of its title, though, "The Parisian Woman" is actually set in Washington, D.C., and centers on the wife of a prominent politician angling for her husband to be nominated as U.S. Attorney General. Actress Uma Thurman will play the wife, who takes on a powerful lover to help her husband's prospects, Michael Paulson of the New York Times reported in July, when the production was first announced.
"The Parisian Woman" will rely on more than intrigue for its entertainment, however. In a year in which news has seemed to break on a near daily basis, the production will seek to incorporate current events into its storyline, being updated as often as weekly. This fits into an already extensive rewrite of the play that Willimon did following the 2016 U.S. presidential election, reports Olivia Clement for Playbill.
"I really want it to exist in the present," Willimon told Stevens of Broadway.com. "The day you're watching it should roughly be the day that it's existing in its fictional version of the world that we're currently living in."
The current political climate has inspired a slew of productions on and off Broadway. The new Broadway production of George Orwell's book "1984" hits on themes of government censorship that have resonated with audiences in the wake of revelations about surveillance and hacking. The play "Sweat," which ran on Broadway briefly this year, tackled issues such as racial tension and economic hardship that drove the 2016 election conservation. And, coming to Broadway this season, "An Enemy of the People," will tell the story of a man forced from his community for criticizing a government program. 
But so far, the show that's caused the biggest stir remains a production of Shakespeare's "Julius Caesar," put on by the Public Theater in New York this summer. The production launched a spate of think pieces for casting Gregg Henry in a Trump-like take on the show's namesake character, who is assassinated at the play's end.