Australian Intelligence: ISIS Was Planning a Beheading in Sydney
In response, the Australian authorities conducted what they say is the country's largest counterterrorism raid ever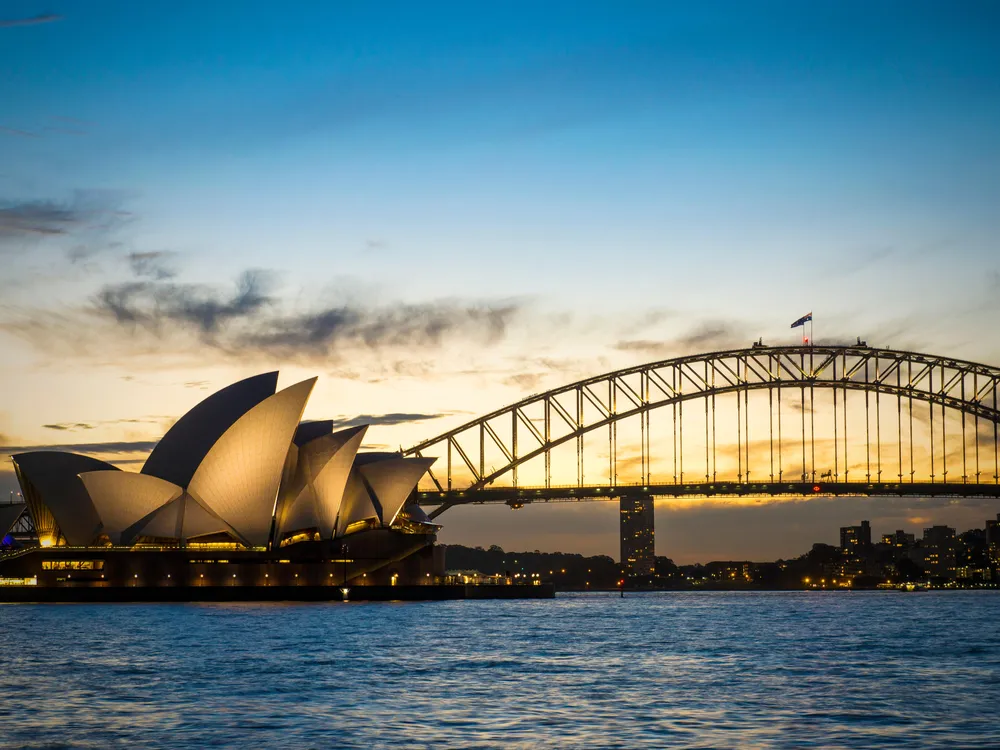 Australian police received intelligence that members of the terrorist group Islamic State of Iraq and Syria (ISIS) had been planning to behead a random person in Sydney, says Australian Prime Minister Tony Abbot.
According to the Canadian Press, "a person born in Afghanistan who had spent time in Australia and is now working with ISIS in the Middle East ordered supporters in Australia to behead people and videotape the executions." Australian law enforcement took the threat very seriously: a raid involving more than 800 police officers—what the Australian government is saying is its largest counterterrorism raid ever—rounded up 15 people.
The intelligence police received, they say, indicated a plan that resembled the deaths of American journalist Steven Sotloff, British aid worker David Haines and American journalist James Foley. Only this time, the beheading would have been in the heart of Australia's largest city.
For the Australians, the threat of ISIS is coming closer to home—beyond this specific plan, there are also new indications that the group is recruiting in Southeast Asia. The numbers so far appear to be low, but according to Quartz support for ISIS is growing in Malaysia, Indonesia, Australia and China.
For the most part, says Al Jazeera, ISIS has been recruiting people in the Far East to travel and fight in the Middle East. The call to attack random people in Australia would suggest a change of tactics.
Against the growing threat from the terrorist group, Australia had, as of earlier this week, committed 600 soldiers to join the fight against ISIS in the Middle East alongside the U.S. and 40 other countries.