Iraq's Impressive New Trains Can Zip Passengers Across the Country at 100 Miles Per Hour
The new trains will connect Baghdad with another major city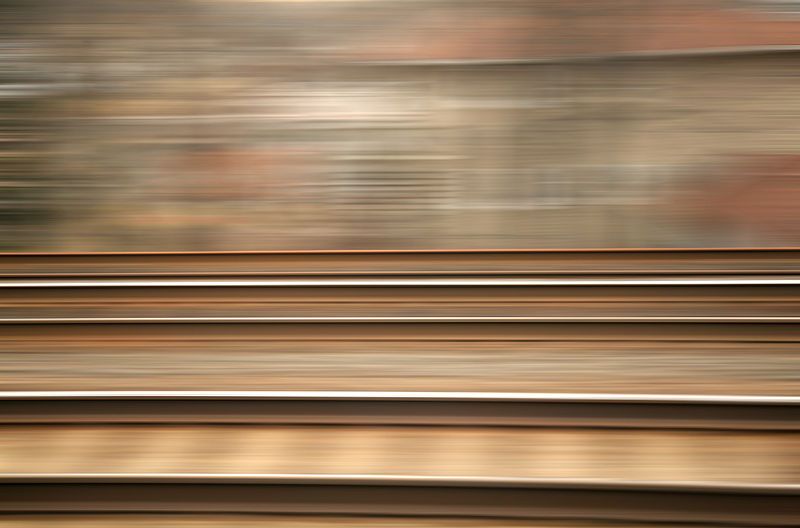 Iraq will soon get a systems of trains to rival any in the developed world, Wired reports. Ten new trains arrived last month from China and will link Baghdad with Basra, another large city in the south, near the Iranian border. The trains are a much-needed addition. Iraq "has only two working passenger trains at present," Voice of America says. "Most people rely on minibuses and taxis to make national journeys, which can be expensive and dangerous on poorly maintained roads."
It wasn't always this way, however. In fact, Baghdad was once a hub of one of the most ambitious and controversial railway projects ever: the Baghdad Railway. The route was meant to connect Baghdad (then part of the Ottoman Empire) with Berlin. The project began in 1903 but wasn't completed until 1940, having been stalled by World War I. Some even blame the railway—which was plagued by international disputes early on—as part of the reason WWI broke out.
Iraq says its ten new trains are only the start of the new transportation stystem. The country plans not only to restore the historic routes along the Baghdad Railway, but to also build new links to Iraqi cities and neighboring countries as well, Voice of America reports. As the Railway Gazette reports, the trains are built to withstand Iraq's high temperatures and dusty conditions. Each of the new trains can hold up to 343 passengers, and they come with sleeper cars and air conditioning, Wired says. Most importantly, they can move quickly, at up to 100 miles per hour—about the same speed as many Amtrak trains.