New Documentary Showcases Bethann Hardison's Battle to Diversify the Fashion Industry
"Invisible Beauty" explores the fashion trailblazer's work as a model, agent and activist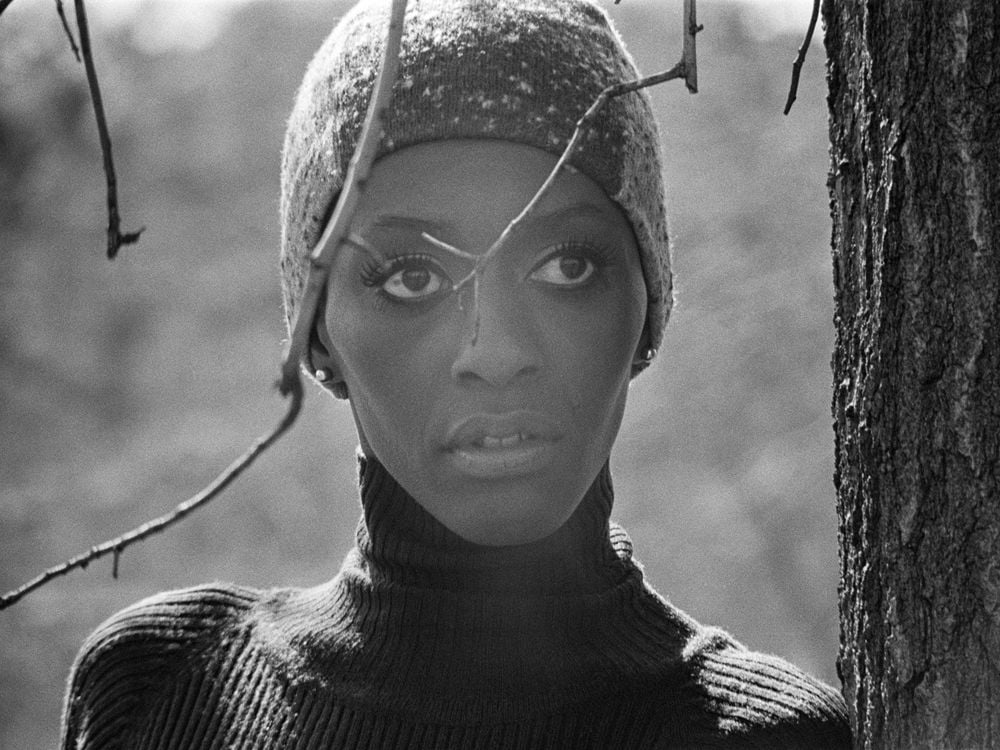 "Eyes are on an industry that season after season watches design houses consistently use one or no models of color. No matter the intention, the result is racism."
In late 2013, a group called the Diversity Coalition wrote these lines in a letter to the governing bodies of fashion weeks in New York, London, Milan and Paris. Behind the letter was the organization's founder, Bethann Hardison.
"The point of this letter is that everyone should be discussing this—I mean everyone," Hardison told Women's Wear Daily at the time.
Now, a new documentary, Invisible Beauty, co-directed by Hardison, explores the fashion trailblazer's commitment to fighting for diversity in the industry since beginning her career in the 1960s. "From walking runway shows alongside Iman to discovering supermodels like Tyson Beckford and mentoring icons like Naomi Campbell, Hardison has been at the epicenter of major representational shifts in fashion," notes a synopsis of the film.
At the beginning of her career, Hardison held several roles in New York's Garment District, becoming the first Black salesperson to work in a showroom, as well as an office manager and a fit model, per Vogue's Joan Morgan. Then, in 1967, designer Willi Smith stopped her in the street to ask if she would model for him. She accepted and quickly began making a mark on the fashion world. As the Hollywood Reporter's Brande Victorian writes, Hardison would walk in the historic Battle of Versailles Fashion Show just six years later.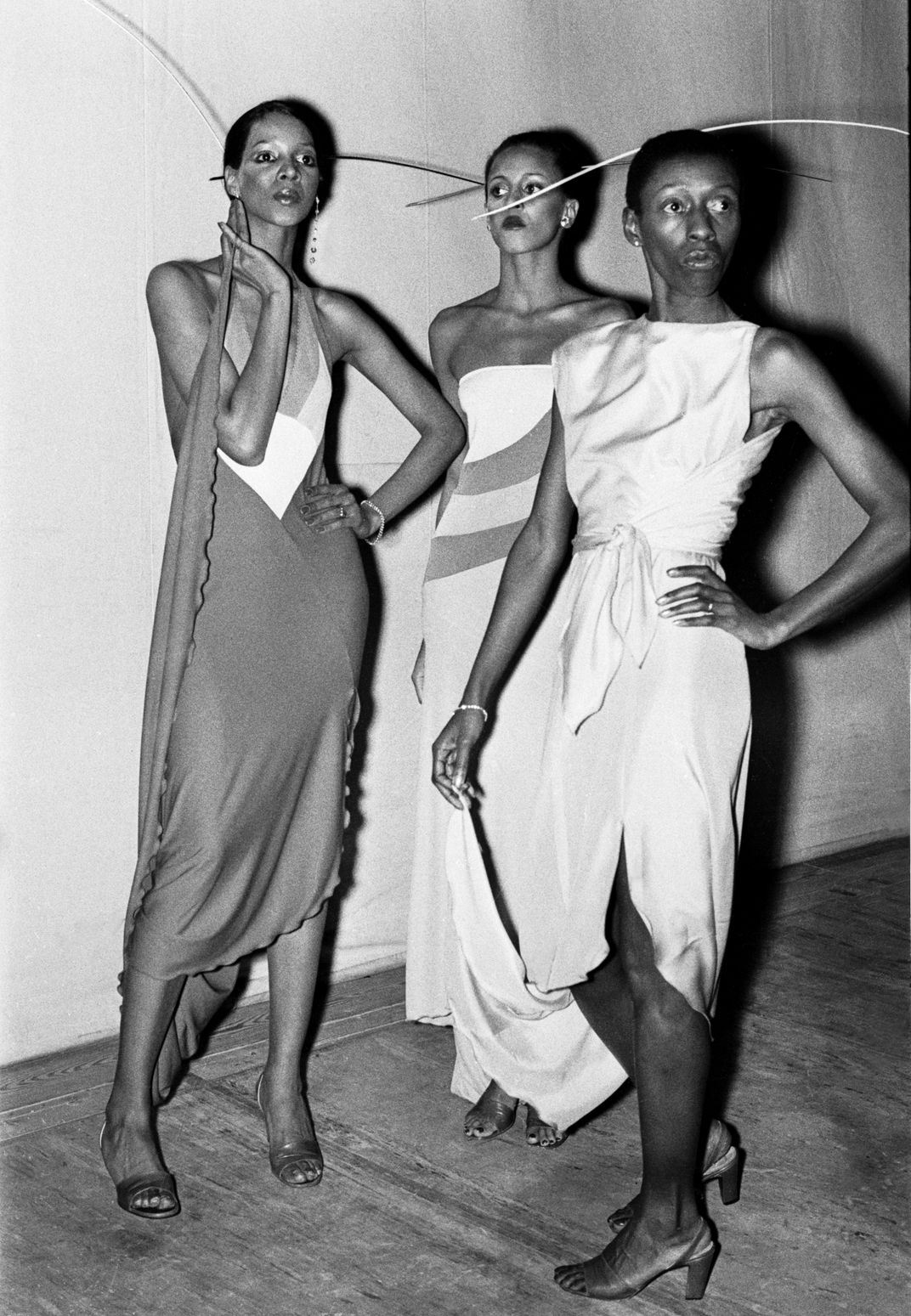 "Hardison—skinny, androgynous and darker-skinned than most other Black models of her day (and there weren't many)—became one of a small group of runway pioneers," writes the Washington Post's Michael O'Sullivan.
In the early 1980s, Hardison began to work for the New York agency Click Models. By 1984, prompted by models she had worked with at Click, Hardison founded her own agency, which represented models like Bonnie Berman, Ariane Koizumi, Nick Kamen and Tahnee Welch.
"When I built out the roster, I made sure it was integrated and that anybody I wanted would stay," she tells Harper's Bazaar's Ariana Marsh.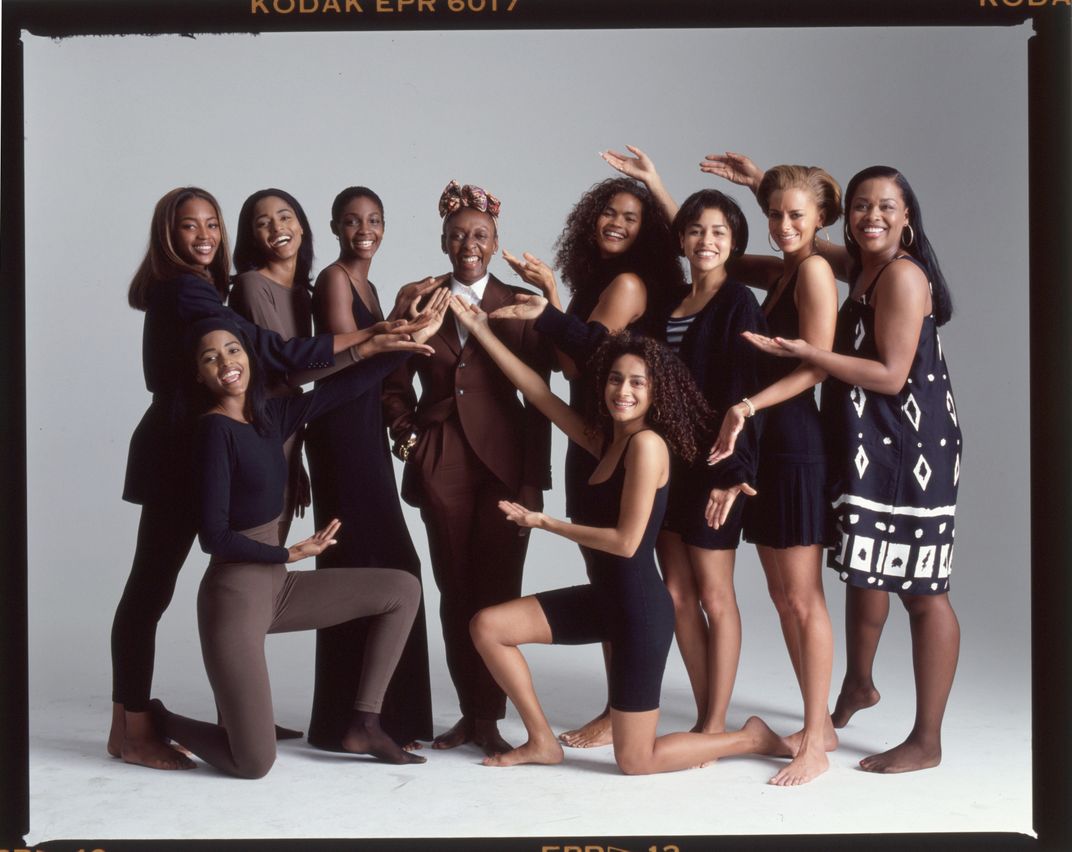 Four years later, with models Iman and Campbell, Hardison created the Black Girls Coalition, a group committed to celebrating women of color in modeling and promoting diversity in the fashion world.
"I just wanted to celebrate Black models," Hardison tells the Hollywood Reporter. "I wanted them to see each other."
Though she closed her agency in 1996, the lack of progress she witnessed from afar in the years that followed spurred her to return to her advocacy.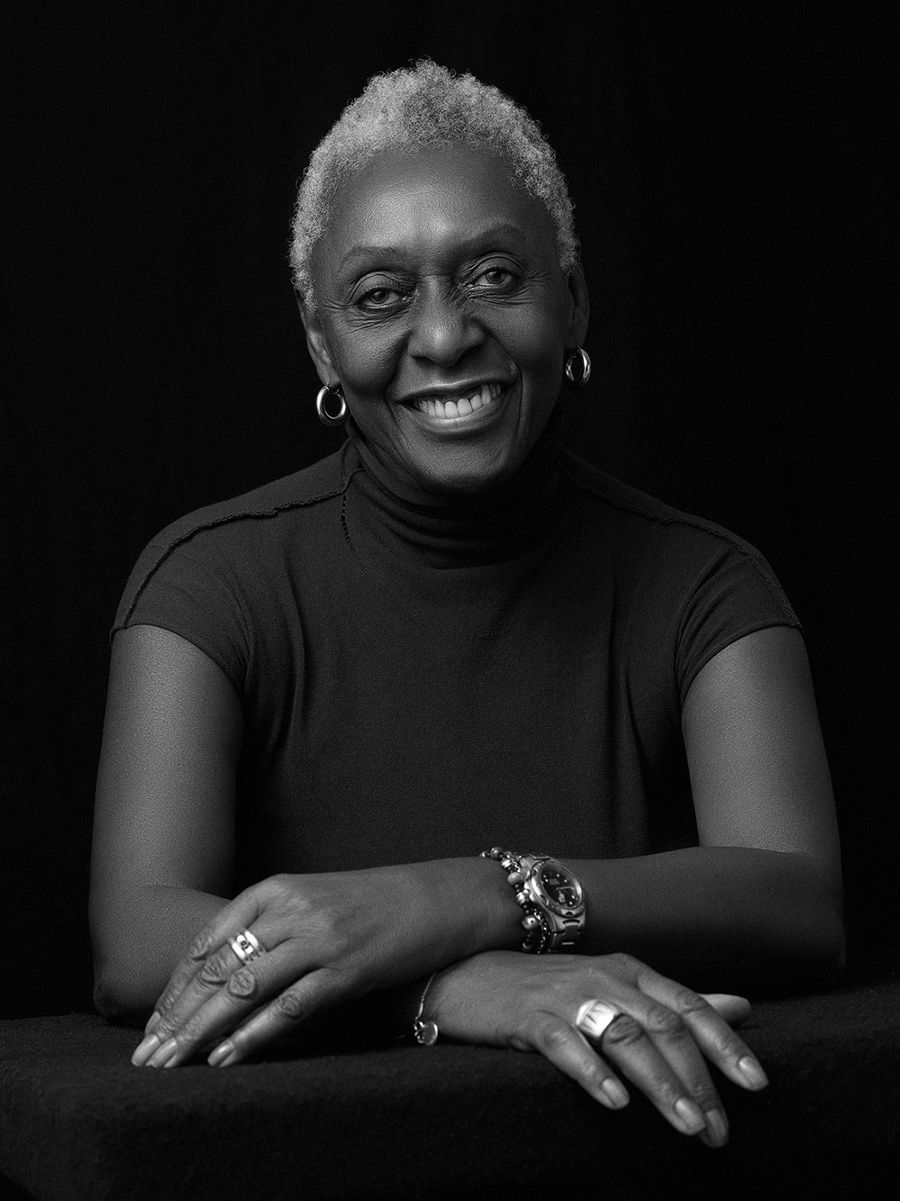 "I held a press conference in September of 2007 and then went on to host town-hall meetings month to month when I had the energy," she tells Harper's Bazaar. "I invited casting directors and model agents and other industry professionals and members of the public to listen to what was going on and see how they could help."
During this time, Hardison helped with projects like the 2008 "All Black" issue of Italian Vogue. Then, still frustrated by a lack of meaningful change, Hardison wrote the open letter in 2013. Her blunt truth-telling and wisdom—which earned her the nickname "the Oracle" from Bevy Smith, the radio and television host—also led her to roles like her current one, as Gucci's executive adviser for global equity and culture engagement.
Hardison's continuing work on diversity in fashion has made her a profoundly respected industry voice, Smith tells Vogue. "Bethann is mother to anyone Black working in fashion today, whether or not they know it."