Internet Library Archived Every Last Bit of News That 20 Channels Produced Over Three Years
The Internet Archive has collected ALL of the TV news from the past three years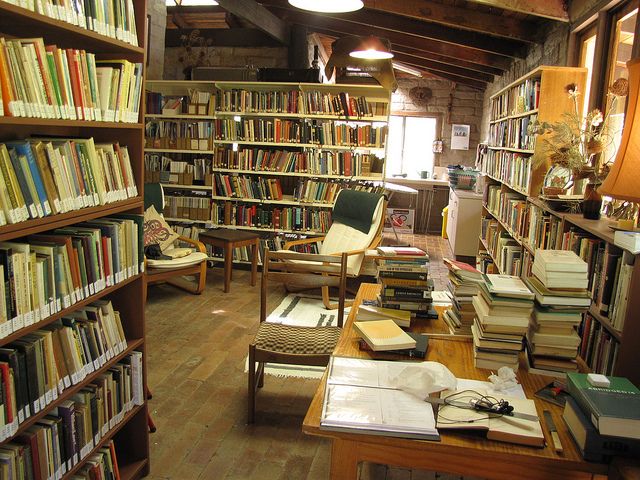 The Internet Archive wants to digitize everything. "We want to collect all the books, music and video that has ever been produced by humans," said Brewster Kahle, the site's founder, to The New York Times. It may not be the full sum of all human endeavor and output, but it's pretty darn close. That goal has inched ever closer to reality: the charity announced that starting today, it had archived television news from the past three years—ALL the television news. The Times:
As of Tuesday, the archive's online collection will include every morsel of news produced in the last three years by 20 different channels, encompassing more than 1,000 news series that have generated more than 350,000 separate programs devoted to news.

… Many conventional news outlets will be available, including CNN, Fox News, NBC News, PBS, and every purveyor of eyewitness news on local television stations.
The video archives are searchable through the the accompanying closed caption text. The new roster of TV news adds to the existing archive, a collection which aims to include the the past 15 years of the internet. Yes, ALL of the internet.
The Internet Archive is best known for a service called the Wayback Machine, a portal that lets you see what websites looked like at various points in time. Dead links abound, but seriously—check out Smithsonian's site from 1998.
More from Smithsonian.com:
Archives of American Art Releases Photo Collection to Wikimedia Commons
Vinton Cerf on Where the Internet Will Take Us