The International Olympic Committee Just Rescued Its Priceless Video Archive
Seven years and 100,000 hours of work later, the IOC's archive has been digitized and preserved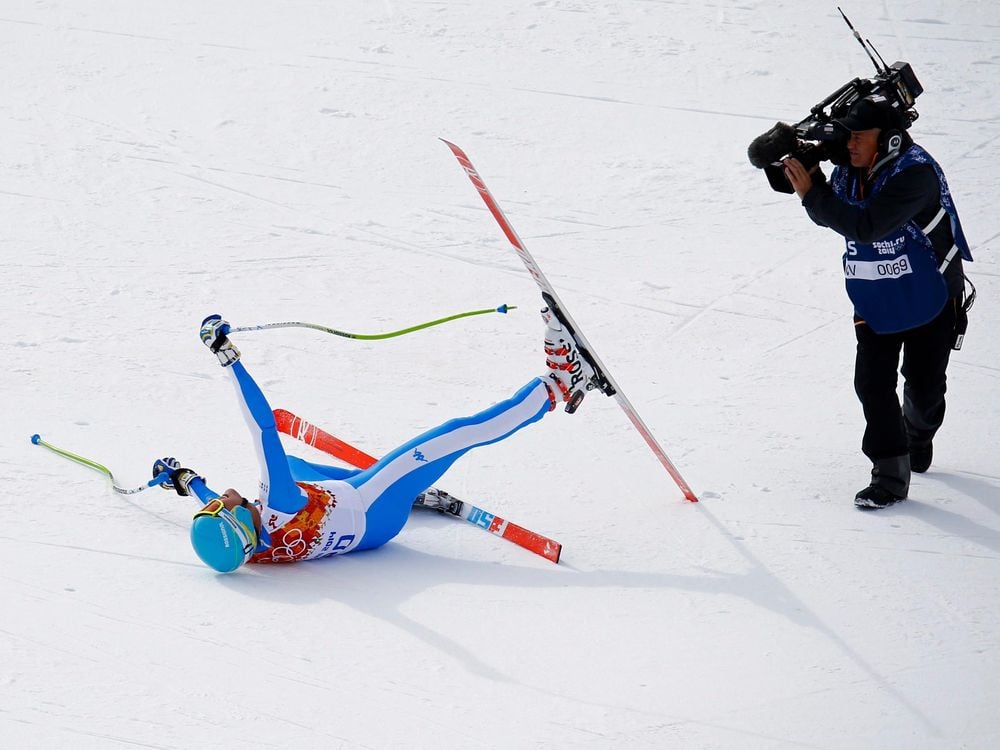 In a time of ever-changing formats and a glut of unforgettable footage, archival preservation of all that tape doesn't come cheap. That's what the International Olympic Committee (IOC) discovered when they set out to rescue its threatened audiovisual archive, reports the AFP.
In 2007, the IOC discovered a large portion of its audiovisual archive faced corrosion and destruction. Some of the film was deteriorating, and many video resources had to be transferred to other media because the equipment to play it was long gone. Saving it cost them seven years, 30 million Euro, and 100,000 hours of work. But now, they've rescued, digitized and conserved over 30,000 hours of video and 500,000 pictures.
But the effort was worth it — not only did archivists and conservators restore a huge stockpile of Olympic history, but they were even able to uncover previously-unpublished images from Olympic games as far back as 1900 in the process.
The archival project is gaining public recognition, too: The Hollywood Reporter's Carolyn Giardina writes that the International Broadcasting Convention will present the IOC with an award at its September convention for its historic preservation effort. And though the organization's vast audiovisual archive will stay accessible only to academics and professionals, don't despair. You can relive the Olympic glory of days gone by on the organization's YouTube channel, which has started releasing newly-digitized historic footage on a regular basis.