Less Than a Fourth of Jet-Wheel Stowaways Survive—And That's a Generous Estimate
One teen recently survived a jet wheel ride from California to Hawaii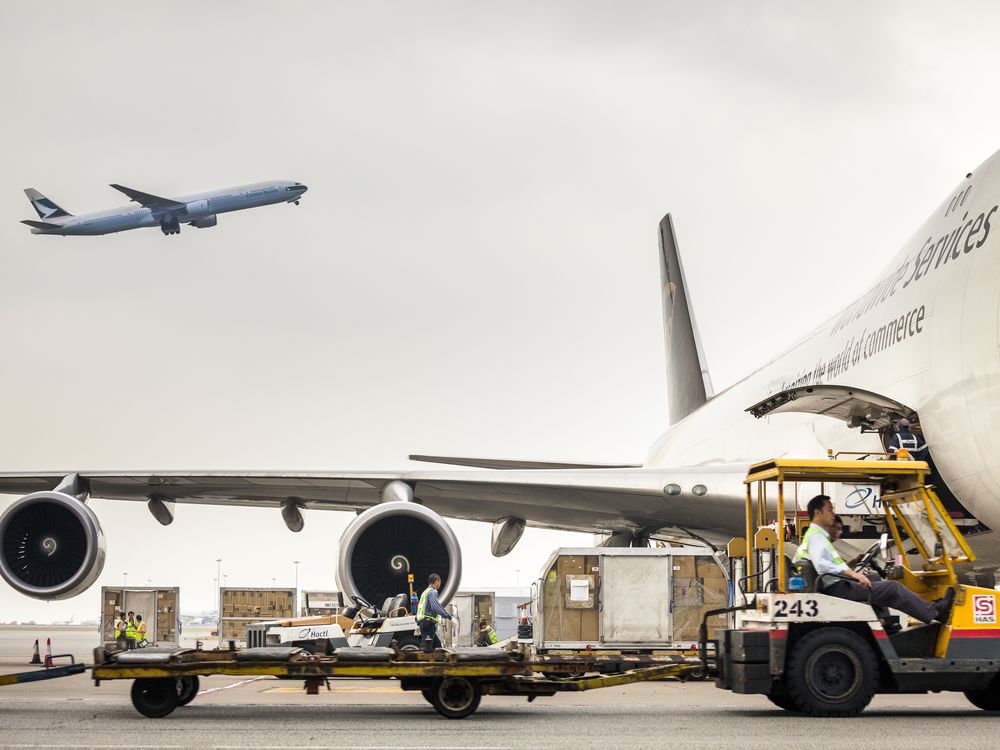 This past weekend, a 16-year-old runaway from Santa Clara, Calif., hopped the fence at San Jose airport and climbed into the wheel well of a Hawaiian Airlines Boeing 767. Five and a half hours later, despite experiencing freezing, oxygen-deprived conditions at 38,000 feet, the teen was found stumbling around the Maui airport in Hawaii, NPR reports. 
In the days of Ernest Hemingway and Jack Kerouac, freighthopping was a popular means of cheap, illegal travel for roving teens and free spirits looking for an escape. Today, however, some stowaways have higher aspirations. They duck into the wheel well of jets, risking asphyxiation, freezing temperatures and possible falls in order to hop flights that might take them across an ocean or over international borders.
Cases of jet hopping are few and far between, but they still happen often enough to concern officials. As Brendan Koerner wrote for Slate in 2003, it's quite rare that the the stowaway makes it:
The odds of survival, always slim at best, decrease in proportion to the duration and altitude of the flight....Few hopeful refugees attempt wheel-well arrivals every year. In 2000, for example, the FAA counted 13 such stowaways, three of whom survived. In 2001, six tried to enter the United States in such a fashion, with no survivors. In 2002, five perished and one survived. (The wheel-well survival rate since 1947 is 20.3 percent.) The death estimates may be low, as some bodies may have tumbled out into water or remote areas, never to be recovered.
In 2012, the BBC reported, "Since records began in 1947, 96 wheel well stowaways are thought to have attempted to board 85 flights." Only 23 of those people survived. Past examples of successful jet hitchhikers, the Los Angeles Times reports, include a teen in Nigeria hopping aboard a local flight bound for the country's capital, and another stowaway who survived a long-haul trip from Havana to Madrid.