Michael J. Fox Reflects on Rise to Fame and Life with Parkinson's
A new documentary offers an intimate look at the actor and activist's story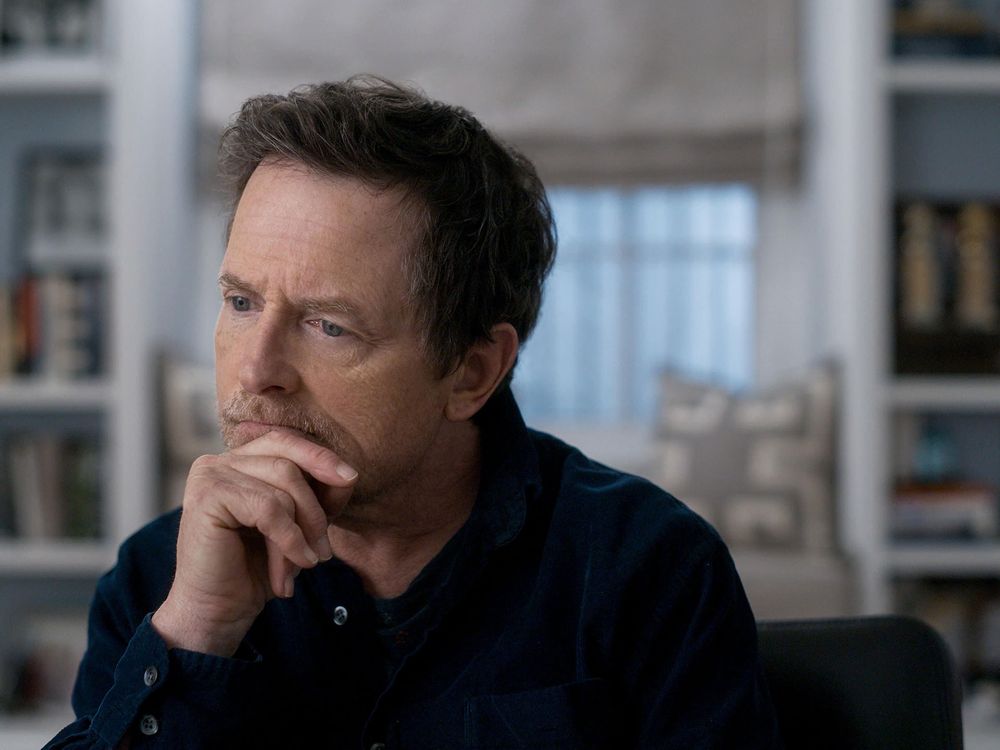 In the 1980s, actor Michael J. Fox was one of Hollywood's biggest stars. With leading roles in "Family Ties" and Back to the Future, the Canadian-American actor had become a household name. But his world changed in 1991, when doctors diagnosed him with Parkinson's disease at age 29.
For the next seven years, Fox kept his diagnosis to himself and continued acting. In 1998, he decided to reveal his condition to the public. Two years after that, he stepped down from his leading role on "Spin City" and shifted his focus to activism, launching the Michael J. Fox Foundation for Parkinson's Research.
Now, Fox's rise to fame and struggles with his health are at the center of a new documentary. Created by filmmaker Davis Guggenheim, Still: A Michael J. Fox Movie premiered at Sundance Film Festival in January and will be available on Apple TV+ later this year.
The 95-minute film includes interviews with Fox, as well as intimate footage of his daily life—from breakfast with his family to intense sessions with his personal trainer and appointments with doctors. Fox opens up about his alcoholism following his diagnosis, as well as the equally challenging process of getting sober.
"I didn't know what was happening," says Fox, as reported by USA Today's Patrick Ryan. "I didn't know what was coming. So what if I could just have four glasses of wine and maybe a shot? I was definitely an alcoholic."
But now, he adds, "I've gone 30 years without having a drink."
Guggenheim also incorporated dramatic recreations of key moments in Fox's life, such as the busy period when he was shooting "Family Ties" and Back to the Future at the same time. 
That particular sequence, set to Alan Silvestri's Back to the Future score, moved Gizmodo's Germain Lussier to tears. "It's in moments like this," he writes, "that Still beautifully uses nostalgia to its advantage, giving the slick sequences an added dose of emotion."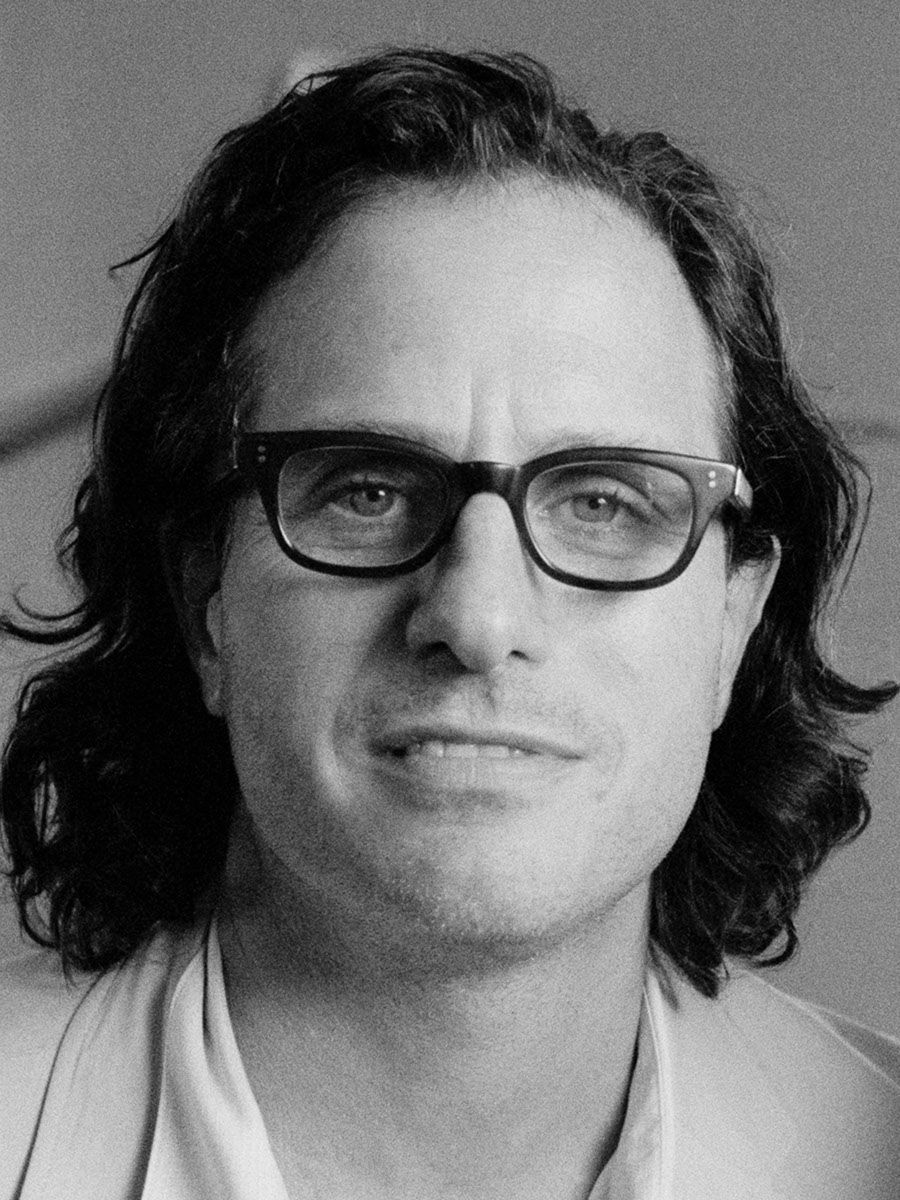 Writing for the Guardian, Peter Bradshaw takes issue with the filmmaker's use of clips from Fox's TV and film work to depict real moments in the actor's life. Bradshaw describes this "cutesy-ironic habit" as "unnecessary, distracting and slightly naive," though he ultimately concludes that Fox's humor and courage make Still a "highly watchable and affecting film."
The Hollywood Reporter's Daniel Fienber noted that some of the clips were easy to identify, while others were harder to pair with the film, TV show or interview they came from. 
"I think that lack of certainty helps the documentary," he writes. "It adds intellectual effort to our existing investment in Fox, making us work to find the connections just as we're watching Fox's arduous efforts to do things that came easily for him before."
At Sundance, the film struck a chord with audiences, who gave Fox and Guggenheim a standing ovation as they took the stage after the premiere, per Variety's Brent Lang. 
Fox, now 61, said that he's been able to remain optimistic because of his love for his family—his wife Tracy Pollan and their four children—and the fulfillment he finds in helping others who are struggling. 
"When I look at the film, the thing that screams at me with how lucky I've been and how successful my life has been is the stuff with my family," he said during a question-and-answer session at the festival, as reported by Variety. "It's such joy."