Indonesian Village Turns Into a Rainbow to Attract Tourists
Every house and business in Kampung Pelangi is painted in bright rainbow colors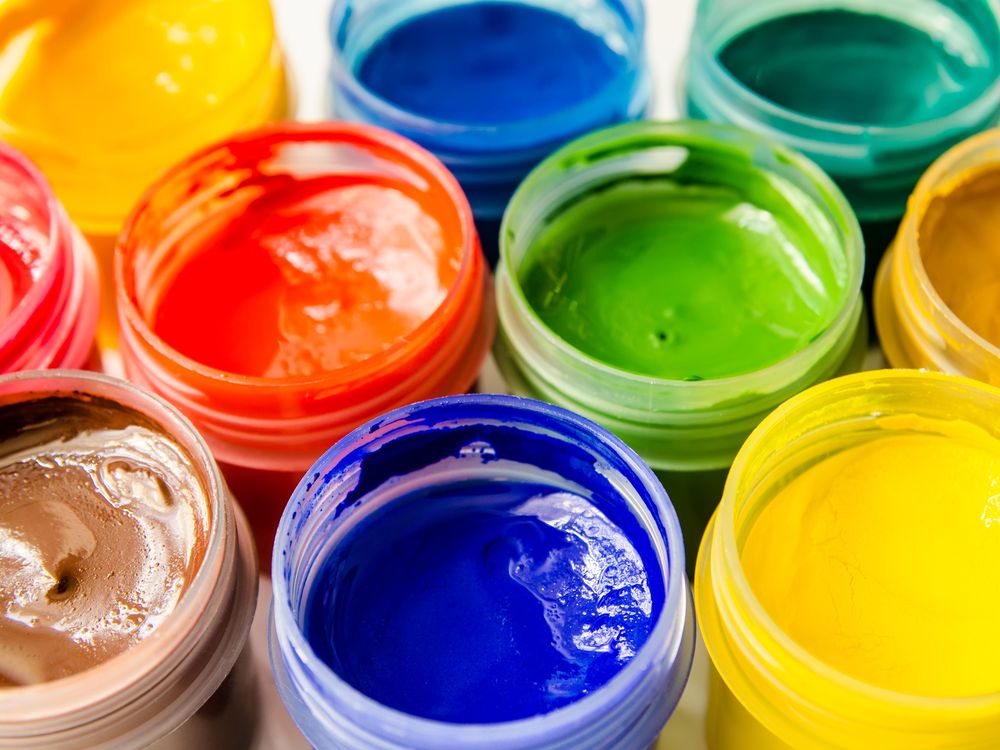 Some of the world's greatest tourist destinations are based on color—the pastel cliffside buildings of Cinque Terre, the lavender fields of Provence, or the rows of tulips in Holland. Now, the Indonesian village Kampung Pelangi has decided to get in on the act, painting its buildings rainbow color. And it seems to be working, reports Helen Coffey at The Independent.
Earlier this year, the little village in the southern district of the Indonesian island of Java voted to give their village a colorful upgrade, supporting the project with $225,000. The Jakarta Post reports that by the end of April locals had painted more than 200 homes in rainbow colors. They also changed the towns name from Kampung Wonosari to Kampung Pelangi, which means Rainbow Village. A second phase, which will take about a month to complete, will consist of painting the rest of the village. Coffey reports that the village isn't just covered in rainbow stripes. There are also works of art like angel wings and a 3-D shark painted on walls. According to another story in The Jakarta Post, each house is painted with at least three colors.
Suprisingly, Kampung Pelangi isn't the only rainbow village in Indonesia. "The idea to create Rainbow village came after we saw the beauty of Kampung Warna-Warni, Kampung Tridi in Malang and later Kampung Kali Code in Yogyakarta. Hopefully, Kampung Pelangi will be the biggest [of its kind] in Indonesia and offer a new tourist attraction in Semarang," Slamet Widodo, the junior high school principal who proposed the project, tells the Jakarta Post.
The paint job is not the only improvement the village is undertaking. It's planning to build a food court and a parking lot to accommodate the increased visitors.
It remains to be seen if the imaginative artwork will have a lasting impact on the lives of people in the village. But judging by Instagram, at least, the social media-friendly destination's future appears bright.