India's Space Agency Made It to Mars on the First Try
India's Mangalyaan orbiter dropped into orbit around Mars last night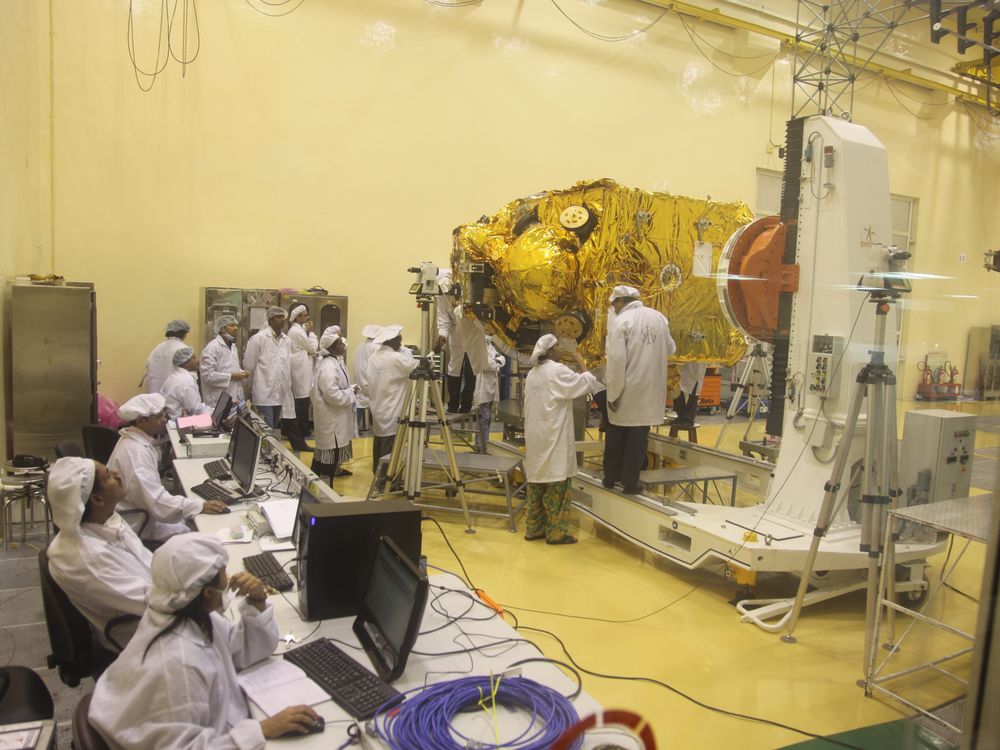 The Indian Space Research Organisation has just pulled off a feat that neither NASA nor Russia nor any other legacy spaceflight heavyweight has. India's Mars Orbiter Mission, known unofficially as the Mangalyaan orbiter, successfully dropped into orbit around Mars last night. The achievement marks the first visit to the red planet by an Asian nation and the first time anyone, anywhere, has ever made it to Mars on their first shot.
The achievement is even more impressive when you consider humanity's track record with Mars, says io9.
The history of Mars exploration is fraught, making every arrival a well-earned victory. As the Prime Minister pointed out in his post-arrival remarks, of 51 attempts to reach Mars by countries around the world, only 21 have succeeded.
Now that it's in orbit, Mangalyaan will need to go through some orbital adjustments before it is ready to start studying the planet—much like NASA's own MAVEN satellite, which also arrived at Mars earlier this week. More than anything else, though, Mangalyaan's mission was a technology test, says the Wall Street Journal—the Indian space agency just wanted to see if they could do it.
Howdy @MarsCuriosity ? Keep in touch. I'll be around.

— ISRO's Mars Orbiter (@MarsOrbiter) September 24, 2014
India joins the U.S., Russia, and the European Space Agency in the venerable club of Martian explorers, says the Journal.