Incredible Halloween Costumes Inspired by Famous Works of Art
Culture-hounds take heart: Halloween doesn't have to be all Honey Boo Boos and internet memes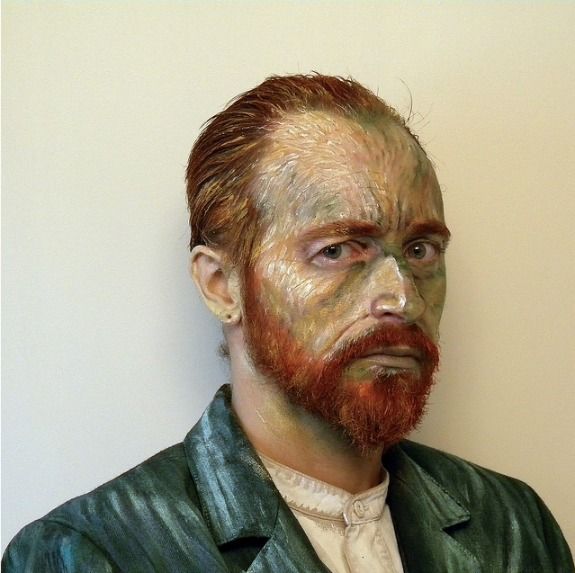 As Woody Allen said, "Life doesn't imitate art, it imitates bad television." And it seems there's no day of the year when that's more true than Halloween. But culture-hounds take heart: Halloween doesn't have to be all reality TV stars and internet memes. Here are seven timeless costume ideas inspired by great works of art.
Self-Portrait, Vincent van Gogh: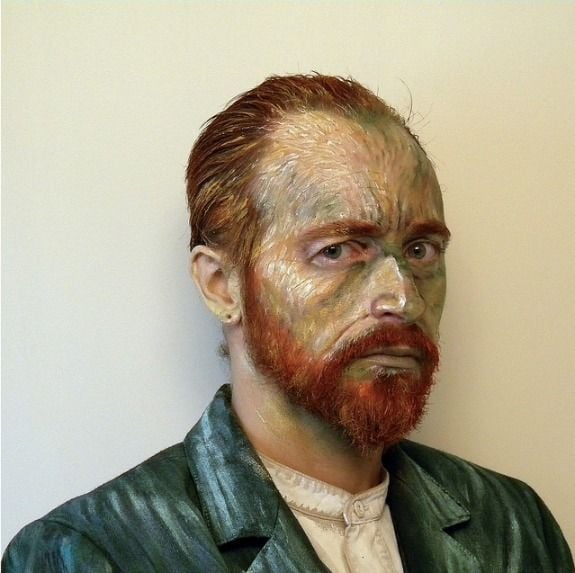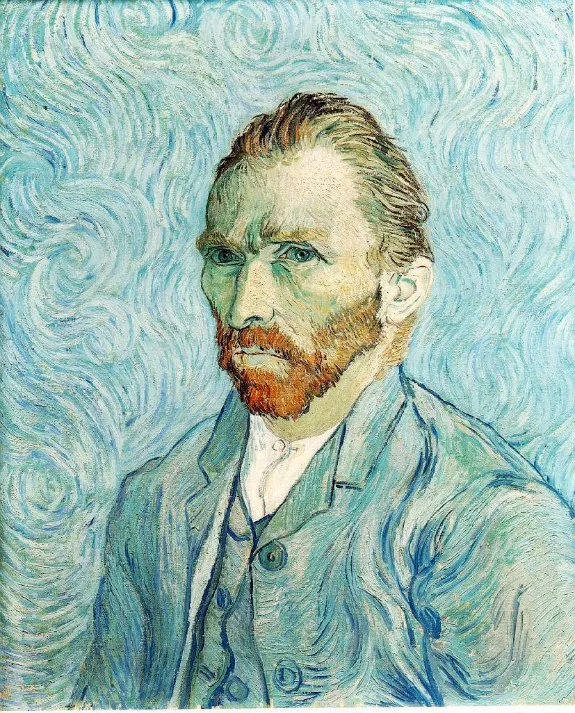 Whistler's Mother, James McNeill Whistler: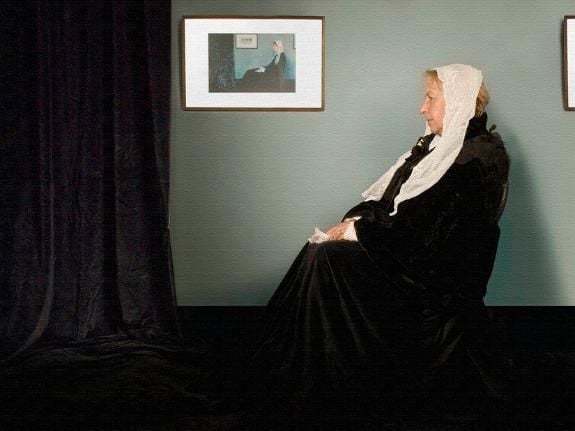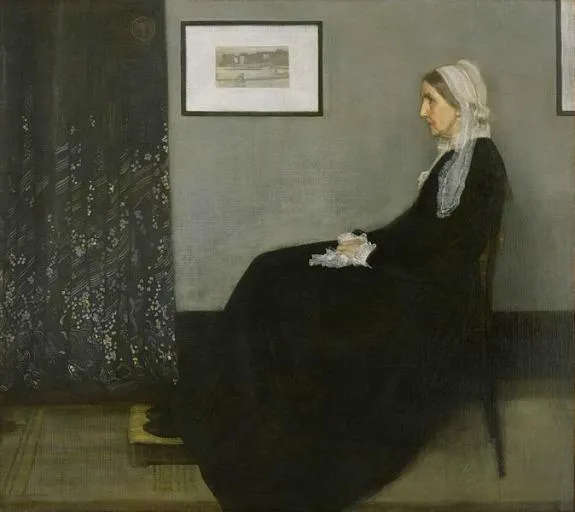 Girl with a Pearl Earring, Johannes Vermeer: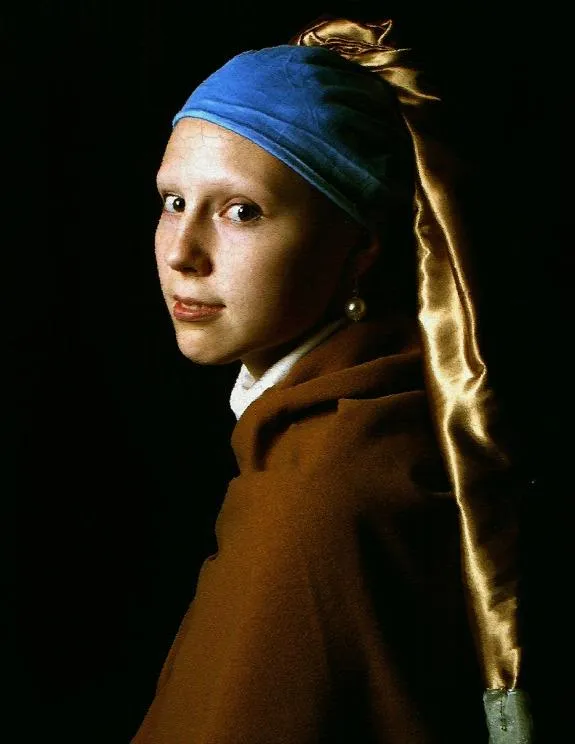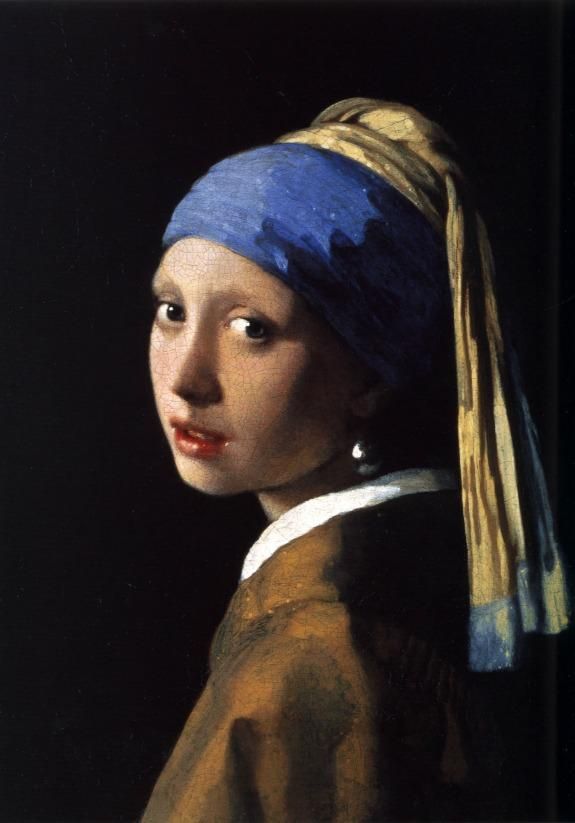 Roy Lichtenstein: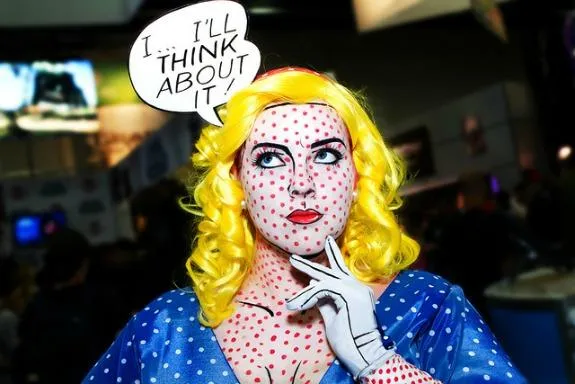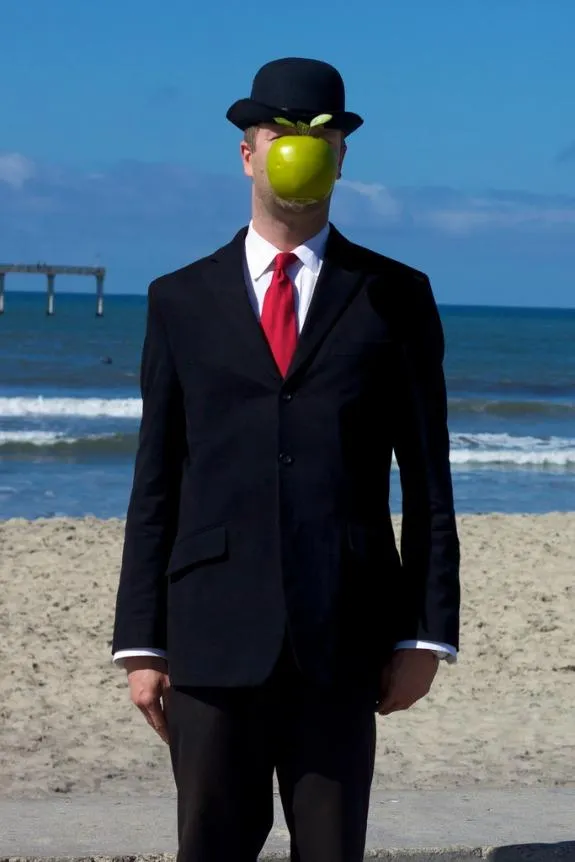 Flower Chucker, Banksy: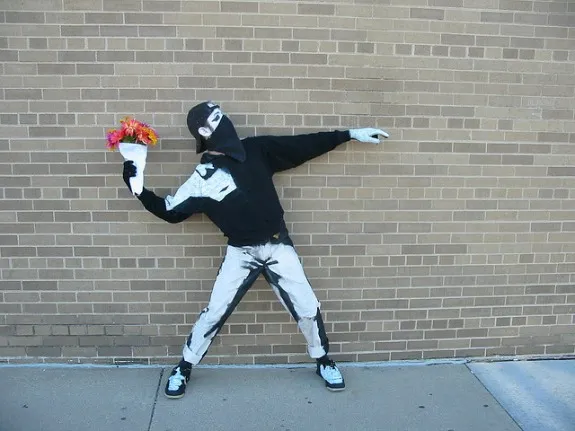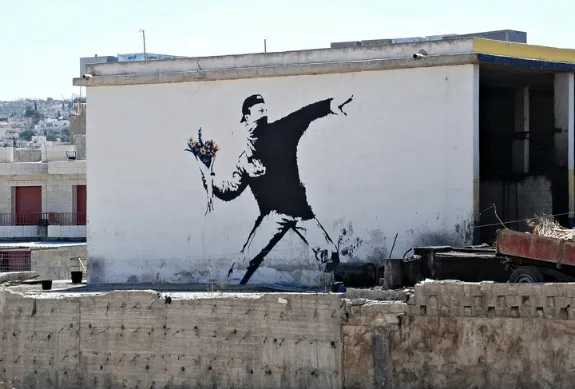 Ecce Homo, Elias Garcia Martinez:
Post-botched restoration attempt.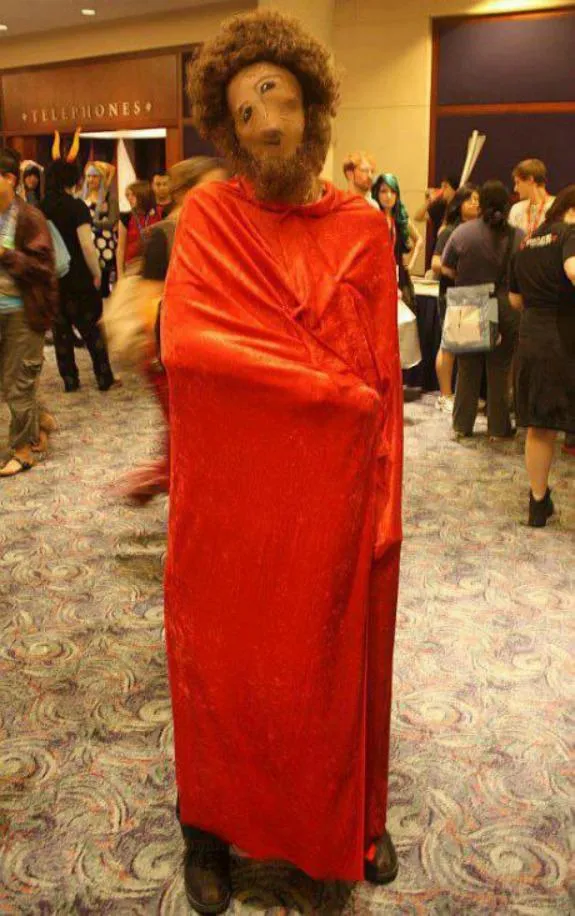 More from Smithsonian.com:
The Witches of Halloween Past
The History of Trick or Treating Is Weirder Than You Thought