In Venezuela, Human Hair Is Hot on the Black Market
The thieves—both men and women—grab their long-haired victim or hold her at gun or knife point, then cut her hair off at the base of the pony tail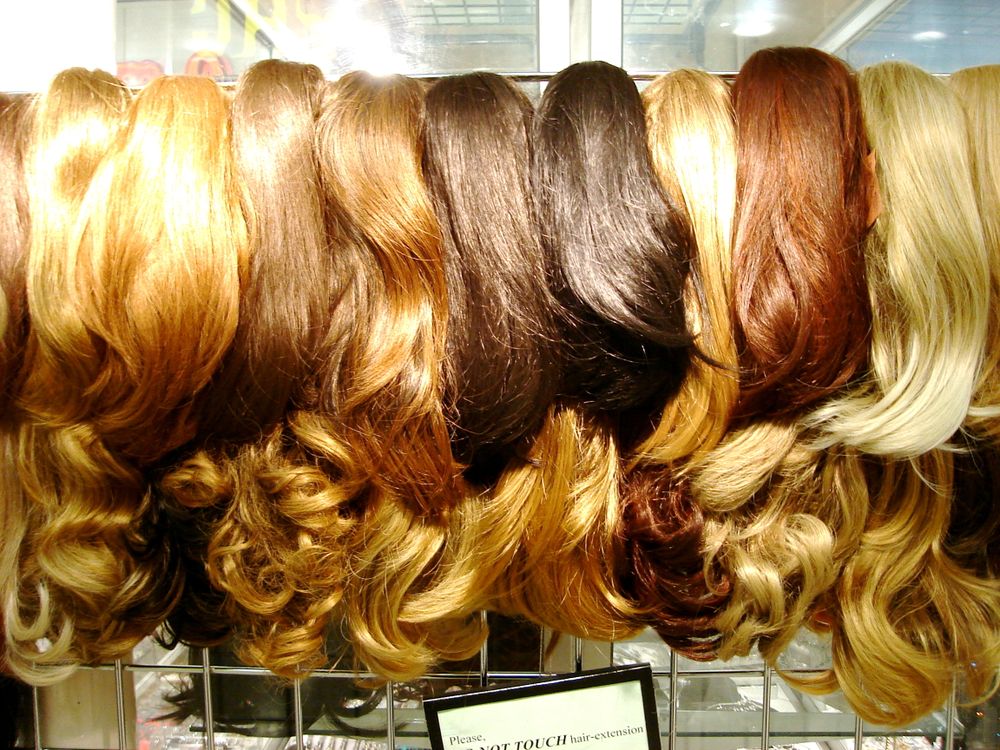 The thieves—both men and women—grab their long-haired victim or hold her at gun or knife point, then slice off her hair at the base of the pony tail with a razor blade, or cut it off with scissors. In Venezuela, stolen hair is now a black market commodity, CNN reports, and attacks may occur at the beach, mall or on the street. CNN:
Hair stylist Israel Rodriguez told Caracol that synthetic hair costs anywhere from $40 to $160, depending on its quality. But natural hair can cost more than $500, he said.
Beauty salons spin the shorn hair into extensions or wigs, Business Insider reports. While some salon owners say they refuse to purchase extensions from street hawkers, Time adds:
Demand for extensions in Venezuela is high, and one stylist there says that sales have increased by 30 percent since the first hair-snatching incidents were reported.
The mayor of the Venezuelan city, Maracaibo, advises women not to wear their long hair down in public until authorities can get a handle on the situation, Business Insider reports. The plague of hair snatchers seems to be spreading, too. Colombia just reported its first victims, CNN reports.
Here, CNN translates a video produced by Panorama, detailing the problem with on-the-ground interviews.
More from Smithsonian.com:
A Natural Hair Movement Takes Root 
The Accidental Cure for Hair Loss