Ikea Knows How You Wake Up
Ikea's trying to find out how we live, and started by telling us about our mornings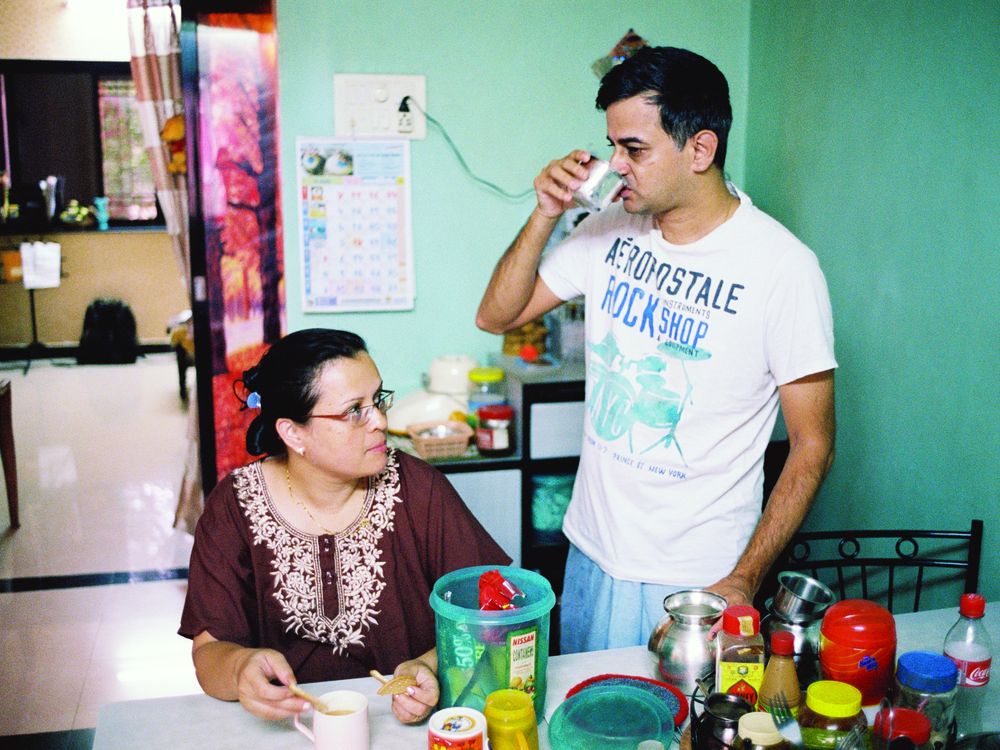 What do people on the other side of the globe eat, drink, do for fun?  In its latest Life at Home report, Ikea decided to look at how people wake up in eight different cities: Berlin, London, Moscow, Mumbai, Paris, Shanghai, Stockholm, and New York. 
New Yorkers, for instance, along with Stockholmers, are more likely than residents of any other surveyed city to work on the toilet. Who knew? 
People in Mumbai and Shanghai are much more likely to wake up quickly than residents of the other cities, it turns out. In Mumbai, respondants were also the most likely to spend some time either exercising or taking a moment for self reflection in the morning. Coffee or tea with breakfast was the norm for at least 50 percent of people in every city—except Shanghai, where only 16 percent of respondents said that they enjoyed coffee or tea with breakfast.
Shanghai respondants (along with those from Mumbai) were also much more likely to report eating breakfast with other people, although less than 30 percent said they talk with their children or partner in the morning. So, based on Ikea's results, people in Shanghai wake up quickly, sit down to breakfast (no coffee) with other people at the table, but little to no talking—a morning routine distinct from the beginning of the day in these other 7 big, global cities.
It does make sense that Ikea is looking at all this data. The company has stores in 46 countries across five continents (all except South America and Antarctica), and designers need a sense of how people might use the furniture and home-making doodads that Ikea sells. A second part of the Life at Home report includes a "new digital tool – the Data Mixing Board" which lets fans play with raw data from the survey: You can try it for yourself here.