ICYMI: July Was Really, Really Hot
This past July was the fourth hottest on record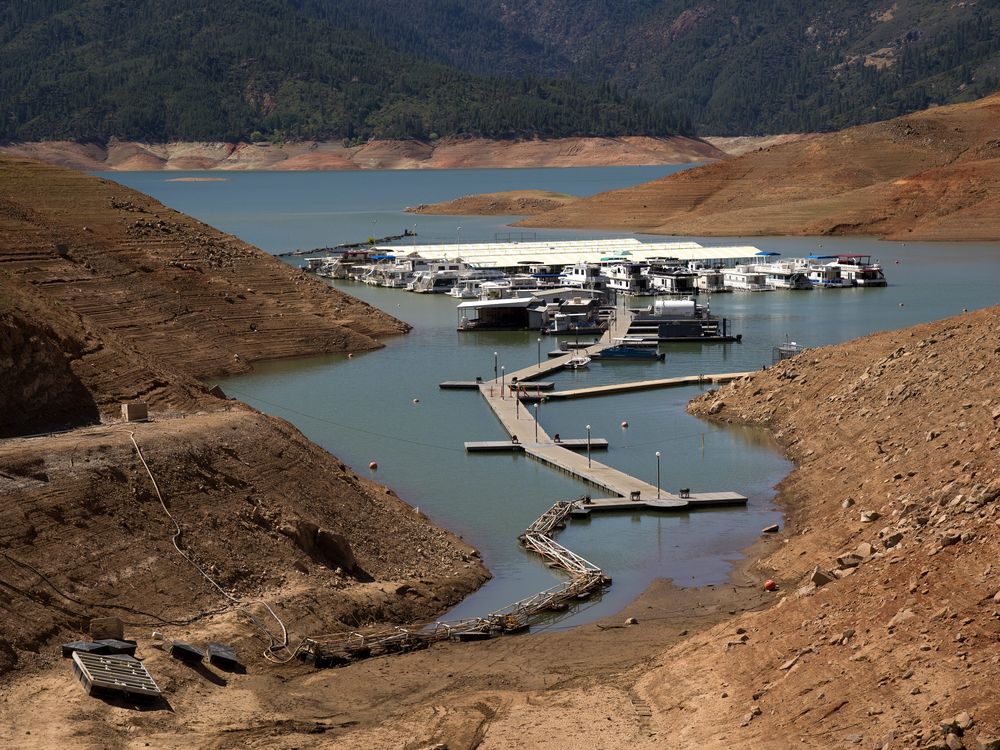 Across the entire planet this past July was the fourth hottest July ever measured.
On land and at sea, July 2014 was 1.15 Fahrenheit warmer than the average July temperature in the 20th century says the National Climatic Data Center, a branch of the federal National Oceanic and Atmospheric Administration. The continuing warm streak has made the beginning of this year the third warmest January-July period ever seen. It was a bit chilly in the eastern U.S., but pretty much everywhere else was cooking, says Think Progress. 
If temperatures keep going like this, 2014 will easily take one of the spots in the top five warmest years on record.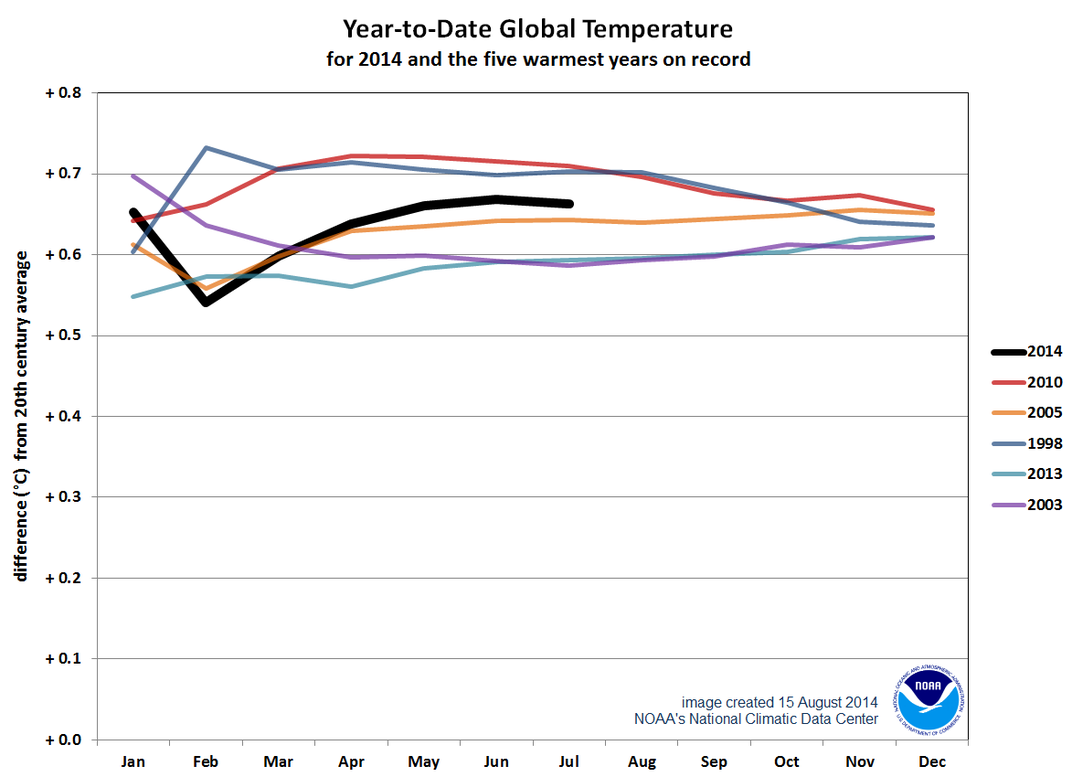 The five warmest years since people started reliably measuring the temperature back in 1880 have all hit within the past two decades: 1998, 2003, 2005, 2010 and 2013. This is part of the long, long upward trend of global warming.