The Icelandic Translation of 'Dracula' Is Actually a Different Book
The mysteries of this Gothic classic aren't over yet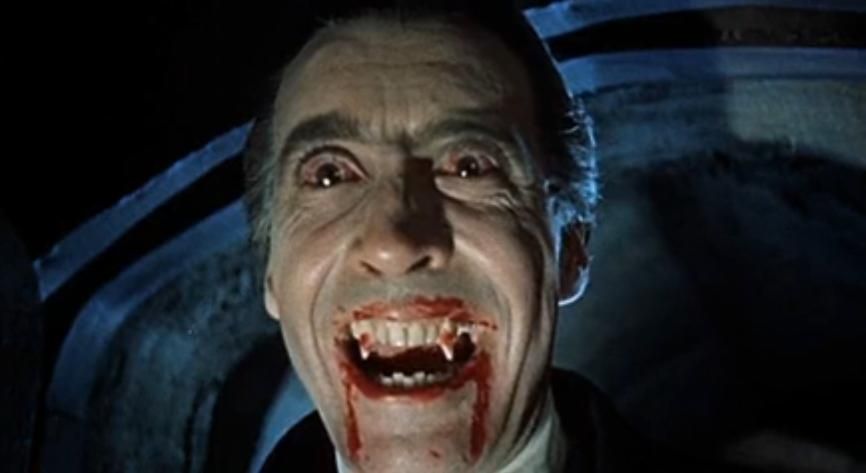 The Icelandic version of Dracula is called Powers of Darkness, and it's actually a different—some say better—version of the classic Bram Stoker tale.
Makt Myrkranna (the book's name in Icelandic) was "translated" from the English only a few years after Dracula was published on May 26, 1897, skyrocketing to almost-instant fame. Next Friday is still celebrated as World Dracula Day by fans of the book, which has been continuously in print since its first publication, according to Dutch author and historian Hans Corneel de Roos for Lithub. But the Icelandic text became, in the hands of translator Valdimar Ásmundsson, a different version of the story.
The book's Icelandic text was unknown to English-speaking aficionados of the Dark Prince until recently, de Roos writes, as no one had bothered to re-translate it back into English. Although Dracula scholars knew about the existence of Powers of Darkness as far back as 1986, they didn't know it was actually a different story. Then, he writes, "literary researcher Richard Dalby reported on the 1901 Icelandic edition and on its preface, apparently written specifically for it by Stoker himself."
The preface was what got English-language scholars interested in the Icelandic book, but still, nobody thought to compare the actual text of Makt Myrkranna to the original Stoker novel, assuming, as Dalby wrote, that it was "merely an abridged translation of Dracula," de Roos writes. Finally in 2014, de Roos writes that he went back to the original text of Powers of Darkness to verify something, and discovered that the Icelandic story diverged from the English original.
As de Roos worked on the translation, patterns emerged: many of the characters had different names, the text was shorter and had a different structure, and it was markedly sexier than the English version, he writes. It's also, he writes, better:  "Although Dracula received positive reviews in most newspapers of the day...the original novel can be tedious and meandering....Powers of Darkness, by contrast, is written in a concise, punchy style; each scene adds to the progress of the plot."
"The nature of the changes has led de Roos to argue that they could not have been the work of Valdimar alone," according to Iceland Magazine. "Instead he has speculated that Valdimar and Stoker must have collaborated in some way. Stoker could, for example, have sent Valdimar an older version of his story."
Like any good Gothic story, though, the mystery doesn't end there. Makt Myrkanna was originally published in serial form in an Icelandic newspaper in 1901. Many scholars, including de Roos, believed it was one of the first translations and serializations of Stoker's 1897 novel. But recent publicity surrounding the Icelandic text, which was published in translation only a month ago, prompted a Swedish scholar to reveal that there was an 1899 Swedish translation of the book, according to the Iceland Monitor.
The new version, which scholars think was the version that Powers of Darkness was based on, means there's more digging still to do before the true history of Dracula is revealed.