How Do You Say 'Star Wars' In Navajo?
The Navajo Nation teamed up with Lucasfilm to translate the classic space opera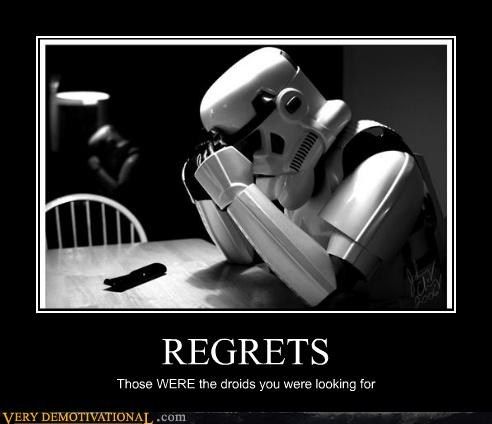 We're guessing that most people have seen the original Star Wars and that, if not, you probably still know half of the quotable lines anyway. But have you seen the movie in your native tongue? If you speak English or French or Spanish or German or one of the other massive world languages, then you probably have. But what if you speak Diné bizaad, the traditional language of North America's Navajo?
Until now, you've been out of luck. But the Daily Times from Farmington, New Mexico, says that the Navajo Nation is teaming up with Lucasfilm and a Hollywood production company to re-release A New Hope in Diné bizaad, a language spoken by around 210,000 people. PBS:
Of all the major tribes, the Navajo language seems to be the most robust. According to the U.S. Census, almost 70 percent of Navajos speak their tribal language in the home, and 25 per cent do not know English very well. For many Navajo, English has been a second language.
But, among younger generations, the traditional tongue is on its way out. Translating Star Wars could bring the tale to those who've yet to experience it, but also offer a fun way to get young people to dust off some potentially underused language skills. Star Wars, says the Daily Times, will be the first movie ever translated and re-cut in Diné.
The Dine version is scheduled to debut July 4 at the Navajo Nation Fair in Window Rock, and the tribe is hoping to show it in area theaters later in the year.
According to the Daily Times, the tribe said that they "could not release any of the translated script" before the showing. You wouldn't want any spoilers.
More from Smithsonian.com:
The Work of R.C. Gorman, the Picasso of American Indian Art
The Sauropods of Star Wars