Hirshhorn and Smithsonian Channel Team Up for New Reality Show
In "The Exhibit," a group of seven promising creators compete to become the "next great artist"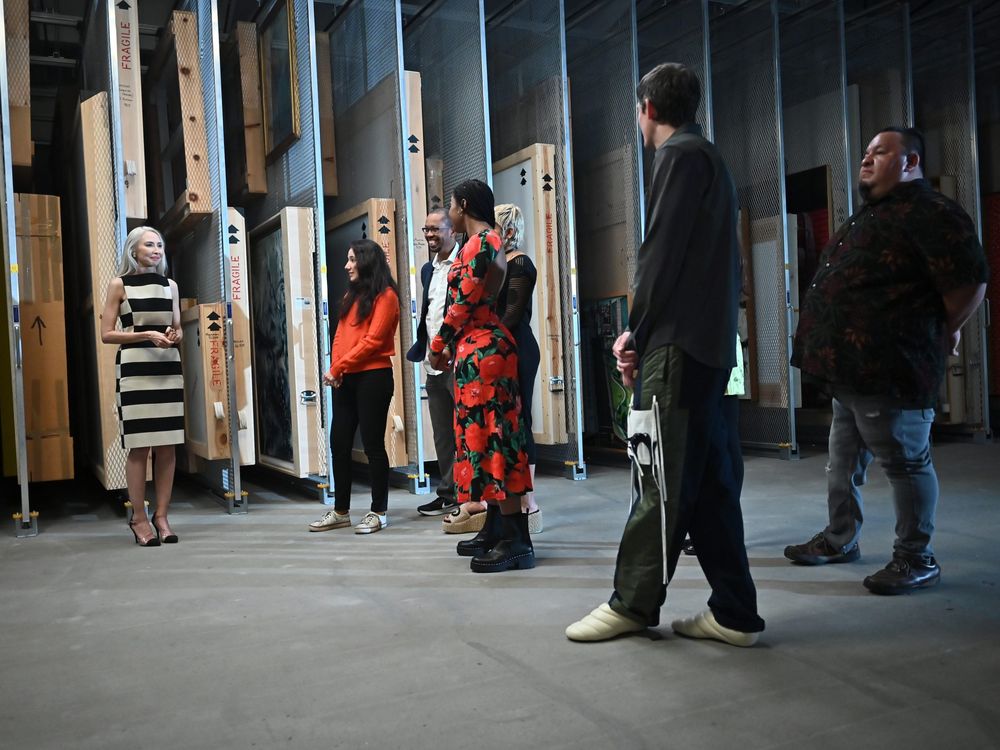 In a new reality show, seven up-and-coming artists will compete for $100,000—and the chance to have their work exhibited at the Smithsonian's Hirshhorn Museum and Sculpture Garden. 
"The Exhibit: Finding the Next Great Artist" follows contestants as they participate in themed challenges throughout the six-episode first season. Produced by the Hirshhorn, Smithsonian Channel and MTV, the production will have all the artists compete throughout the season; at the end, three finalists are chosen based on their total body of work. A final competition will allow those three artists a couple of months to create a final piece; a winner will then be annouced at the Hirshhorn's annual gala. 
The show "exemplifies the Hirshhorn's radical accessibility to modern and contemporary art," says Melissa Chiu, the Hirshhorn's director, in a statement. "The Hirshhorn is free to all, yet many people cannot travel to Washington, D.C. The series will introduce audiences, wherever they are, to art making."
Competing for the top prize are printmaker Jamaal Barber, multimedia artist Frank Buffalo Hyde, maximalist designer and sculptor Misha Kahn, painter Clare Kambhu, performance artist and sculptor Baseera Khan, artist and filmmaker Jillian Mayer, and oil painter Jennifer Warren.
Each episode, the artists are "commissioned" to create works inspired by contemporary social issues—the kinds of issues reflected in the Hirshhorn's collections. The museum has works by Laurie Anderson, the Guerrilla Girls, Barbara Kruger and Yayoi Kusama, among many others.
Next, the works are evaluated by Chiu and a team of guest judges, which include artist Adam Pendleton, critic Kenny Schachter, arts educator Samuel Hoi, museum digital strategist JiaJai Fei and art collector Keith Rivers. The winner gets the cash prize, as well as the "career-defining exhibit," as host Dometi Pongo says in the series' trailer.
On its website, the Hirshhorn calls the new show "the next step in our art-for-all mission."
"This TV partnership was really about an expansive idea of art—radical accessibility," Chiu tells the New York Times' Robin Pogrebin. She hopes the show will help "demystify what it means to be an artist."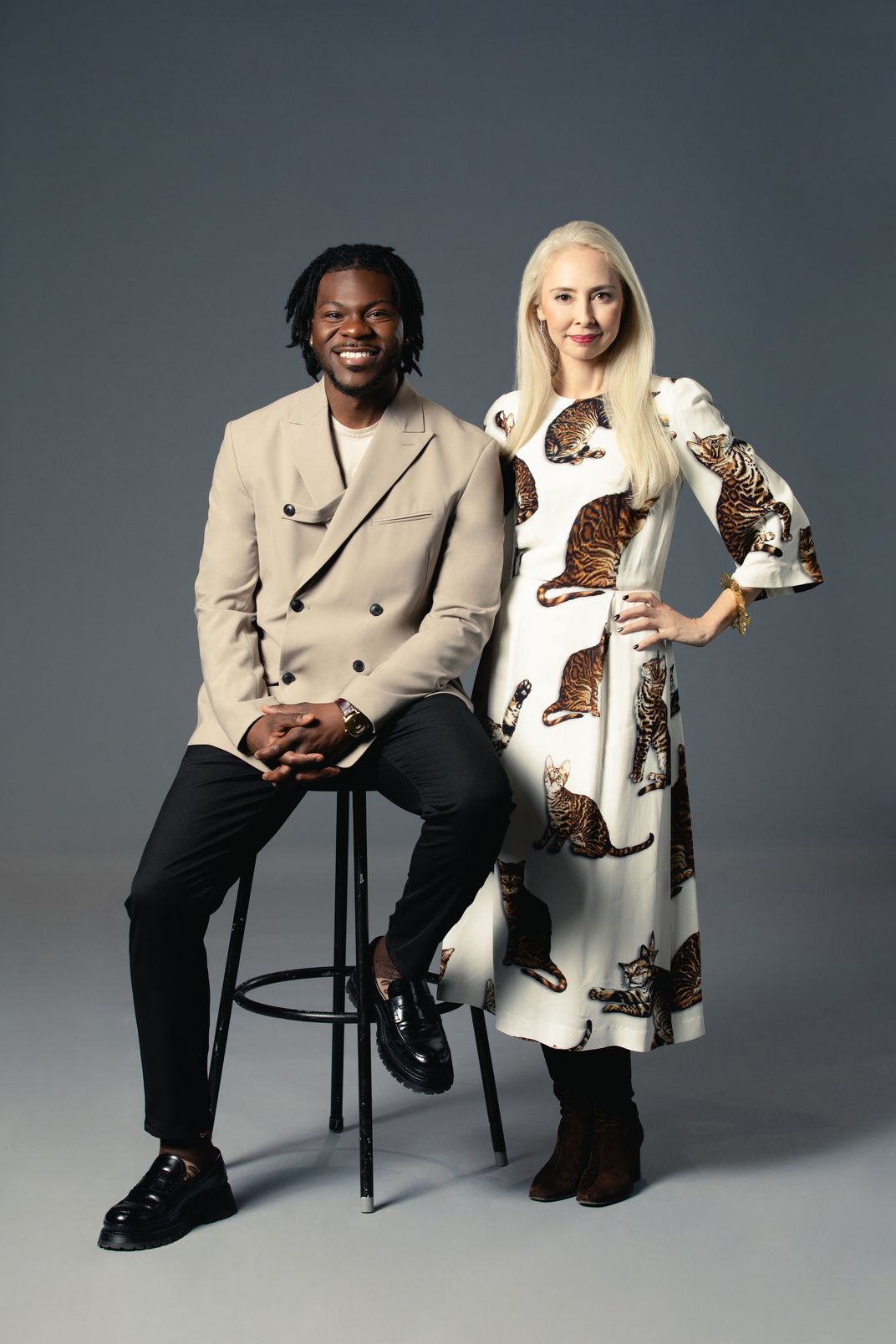 "The Exhibit" is not the first reality competition show about making art. In 2010, Bravo introduced "Work of Art: The Next Great Artist," which followed rising artists competing for a solo exhibition at the Brooklyn Museum and a cash prize of $100,000. The show was "almost an exact replica" of Bravo's previous hits, "Project Runway" and "Top Chef," per Slant magazine's Peter Swanson, though it only ran for two seasons.
More recent art competition shows include Netflix's glass-blowing series "​​​​​​​Blown Away"and BBC Studios' "The Great Pottery Throw Down," two critically acclaimed, medium-specific productions.
"The Exhibit" premieres on March 3 on MTV and March 7 on Smithsonian Channel.