Here Are the World's Most Corrupt Countries
Corruption is everywhere, but some nations are more corrupt than others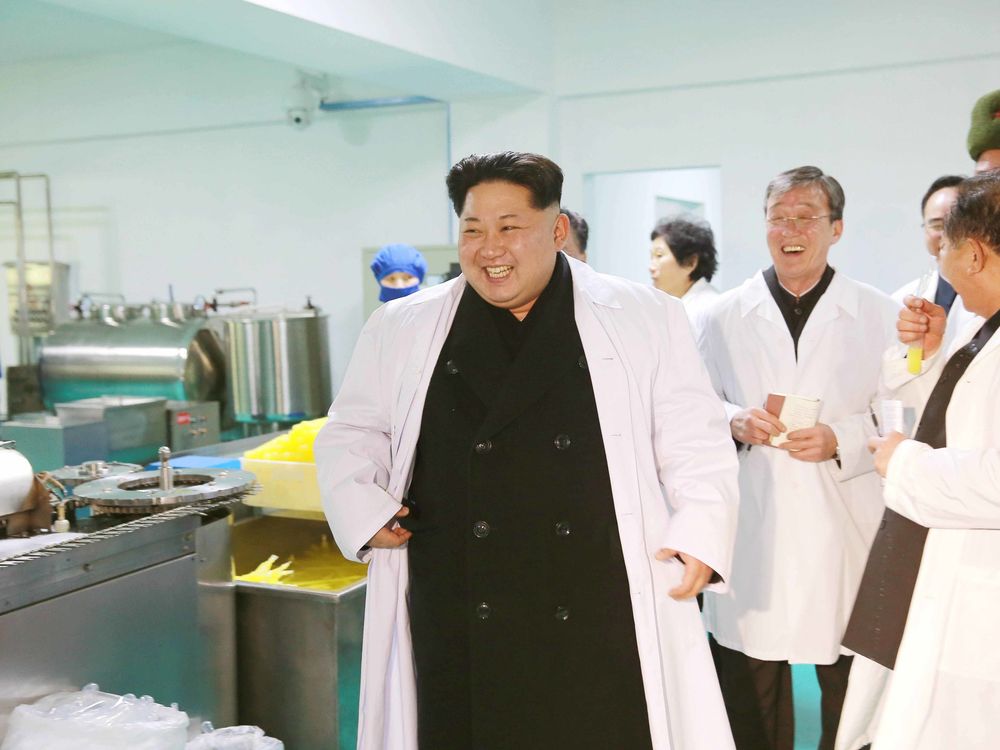 How corrupt is your country? On a scale of one to 100 (ranked from most to least corrupt), the global average is around 43. That's the conclusion of Transparency International, a non-profit working against corruption worldwide, at least. The group just released its 2015 Global Corruption Perceptions Index.
Every country studied had some degree of corruption and scores ranged from an abysmal eight to a solid 91 out of 100. North Korea and Somalia tied for last place (167th), as the most corrupt countries, followed by Afghanistan, Sudan, South Sudan and Angola. Meanwhile, Denmark, Finland, Sweden, New Zealand and the Netherlands were among the least corrupt, ranking 1st through fifth, respectively. The United States, with a score of 76, came in 16th on the list, while Russia was ranked 119th. 
Particularly noteworthy was Brazil, which declined five points down to 38, moving seven positions on the index to 76th place. Part of the reason for its drop is due to the more than 100 politicians and business people who have been arrested during the past few years, in relation to an investigation of Petrobras, an oil company that is now associated with kickbacks, graft and scandal. The scandal sent shock waves throughout Brazil and contributed to the country's credit rating being downgraded to the lowest rung, which deflated Brazil's economy.
Corruption "remains a blight around the world," the organization's chair, José Ugaz, writes in a release. Transparency International notes that countries in the least corrupt section of the index share characteristics like a free press, widely available budget information, widespread integrity and independent judiciaries.
But take the index with a grain of salt, writes the Washington Post's Dan Hough. He notes that corruption is complex and that the index is basically "a poll of polls, a composite index that combines data from a range of surveys and other assessments on corruption." Data and methodology information made available by Transparency International points out that the index was constructed using data sources from organizations like the World Bank and Bertelsmann Foundation, which Transparancy International calls "perceptions of corruption within the past two years."
Perceptions may be subjective, but there's something to be said for measuring a country's corruption through that lens. As in the case of Brazil, the perception of corruption can influence a country's economic and social realities. If nothing else, the release of the index should serve as a call to action: increasing awareness that corruption impacts both society's most neglected and underestimated nations, as well as its wealthiest and most powerful.