Here Are the Winners of Getty Images' First-Ever Instagram Grant
The photographers come from Bangladesh, Brazil and Russia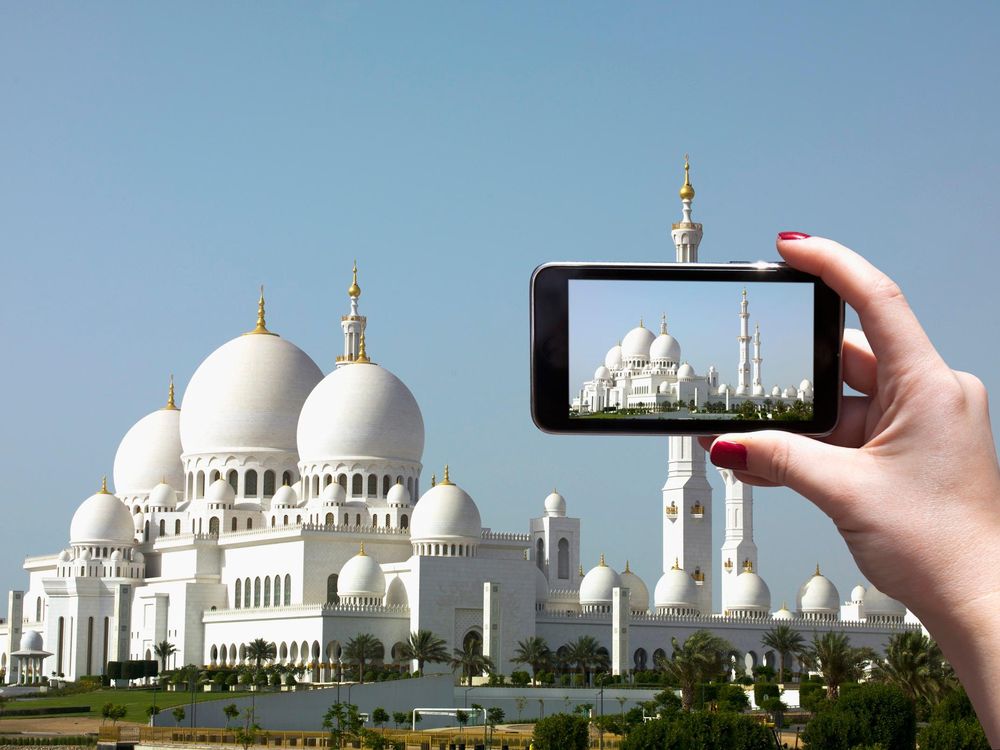 Instagram's popularity and influence is only growing stronger with each year as the platform helps to turn every person into a photographer. Now, reports NPR's Malaka Gharib, stock photography superpower Getty Images is using Instagram to tell powerful stories with its first-ever Instagram grant.
Gharib writes that last week, Getty Images gave a $10,000 grant, including mentorship from its photographers, to three photographers: Brazilian Adriana Zehbrauskas, Bangladeshi Ismail Ferdous and Russian Dmitry Markov. The grant was designed to draw attention to photojournalists whose work highlights lesser-known and underrepresented communities, writes Gharib. Here's more on the work of the three winners:
Adriana Zehbrauskas, a Brazilian based in Mexico City, covers the everyday lives of Latin Americans. "I've always been fascinated by family portraits and how much of our identity they represent," she writes on Instagram. "Maybe through them we try to assert that, in a world of constant change and inevitable loss, there are things that time has no right to destroy."
Ismail Ferdous' project, After Rana Plaza, tracks the aftershocks of the industrial disaster that killed at least 1,134 people in Savar, Bangladesh. "The human rights abuses suffered as a consequence of the world's largest industrial tragedy should not be forgotten," writes Ferdous on the website for the project, which he is producing in partnership with the Embassy of the Kingdom of the Netherlands.
Dmitry Markov lives in Pskov, Russia and uses his iPhone to photograph orphaned children. "Instagram has enabled me to share my photographs instantly, exposing under-told stories and exposing situations others, including city administrations, often turn a blind eye to," he writes on Instagram.
Though you might think that Getty Images wants to sell rights to the winning photographs, that's not actually the case: In this year's contest terms and conditions, the stock photograph company states that "no materials contained within the application will be used" for any purpose other than review or publicity. "We recognize that Instagram has introduced new opportunities for emerging voices, outside the mainstream media, to create and share projects of social importance," writes Getty Images on the grant's website. "This grant provides financial support and mentorship to amplify their impact."