A Hemingway Book Has Hit the Paris Bestseller List After Recent Attacks
A Moveable Feast declares that "there is never any end to Paris"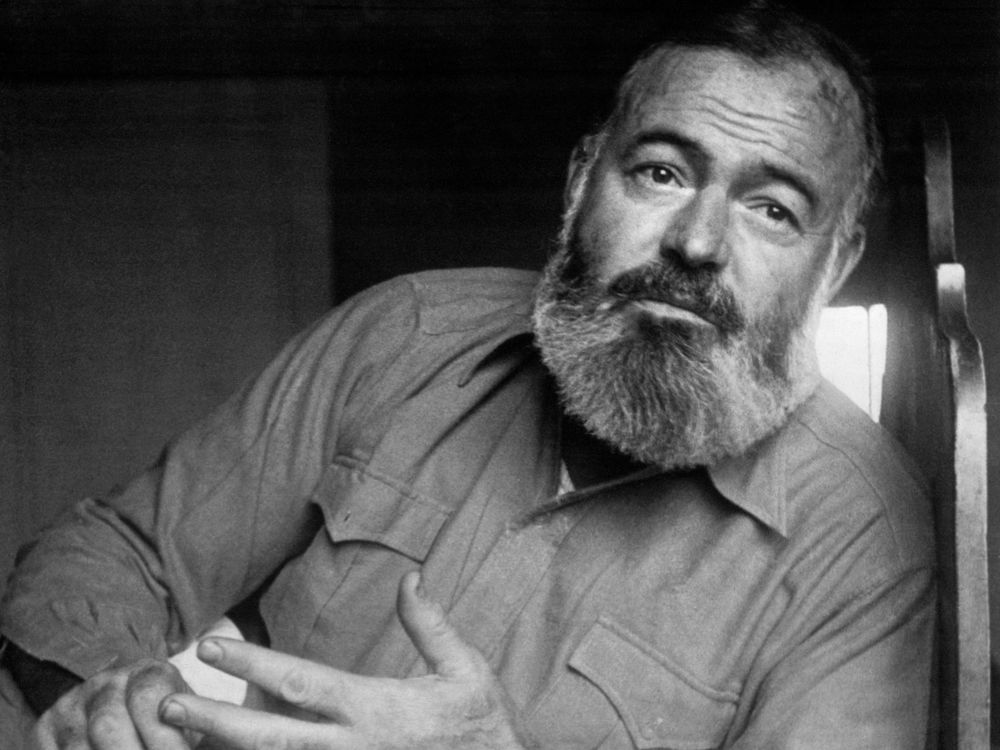 City of lights, city of possibility, city of love—Paris looms large in popular culture. Over the years, it's played host to thousands of expatriates who try on the belle ville and its legends for size. One of those expats was a young author named Ernest Hemingway, a writer whose name became synonymous with Paris' sparkling creative life during the Roaring Twenties. Now, A Moveable Feast, Hemingway's book about his years there, is hitting bestseller lists in Paris itself after deadly attacks earlier this month, writes The Guardian's Alison Flood.
Flood reports that the 1964 book is selling out of bookstores around the city and has also been spotted among tributes left for the 129 victims of the attacks. Its publisher in France, Folio, tells Flood that it is printing additional copies of the book in response to high demand.
In Paris, the book is called Paris Is a Celebration, and it has struck a chord among residents of the city Hemingway recalled so lovingly in his work. Though the book was published after Hemingway's death, it was assembled from notes he took while living in the city as a young man in the 1920s.
The Guardian's Sam Jordison writes that though Hemingway was sick and bitter in his old age, he was able to use his notebooks to assemble sketches of a Paris filled with life and joy. The book is also a snapshot of the city's artistic momentum, with cameos from literary greats like John Dos Passos, F. Scott Fitzgerald, Gertrude Stein and James Joyce. In recent years, however, it has become the subject of controversy with the publication of a "restored" version of the manuscript that claims to have excised the contributions of Hemingway's fourth wife, who assembled her late husband's work after his death.
But questions about the book's authorship or authenticity haven't stopped Parisians from snapping it up since the attacks. Sandra Spanier, who edits the Hemingway Letters Project at Penn State University, tells The Atlantic's Adam Chandler that A Movable Feast's reignited popularity might be due to the fact that it reflects the city's glamor and possibility through the eyes of sympathetic outsiders—much like recent outpourings of love from around the world.
No matter the motivation, Hemingway's perspective on the Paris of the past seems to have just as much power today as it did when the book was released. "There is never any end to Paris," as Hemingway writes, has taken on new significance as a defiant city seeks solace in the wake of one of its darkest moments.